How many of you out there really lack energy in the middle of the day, or you wake up like zonked out?
You don't wanna go down the pathway of those  questionable energy drink and high sugar beverages. Good news is that we have an alternative. It's called ATP Ignite.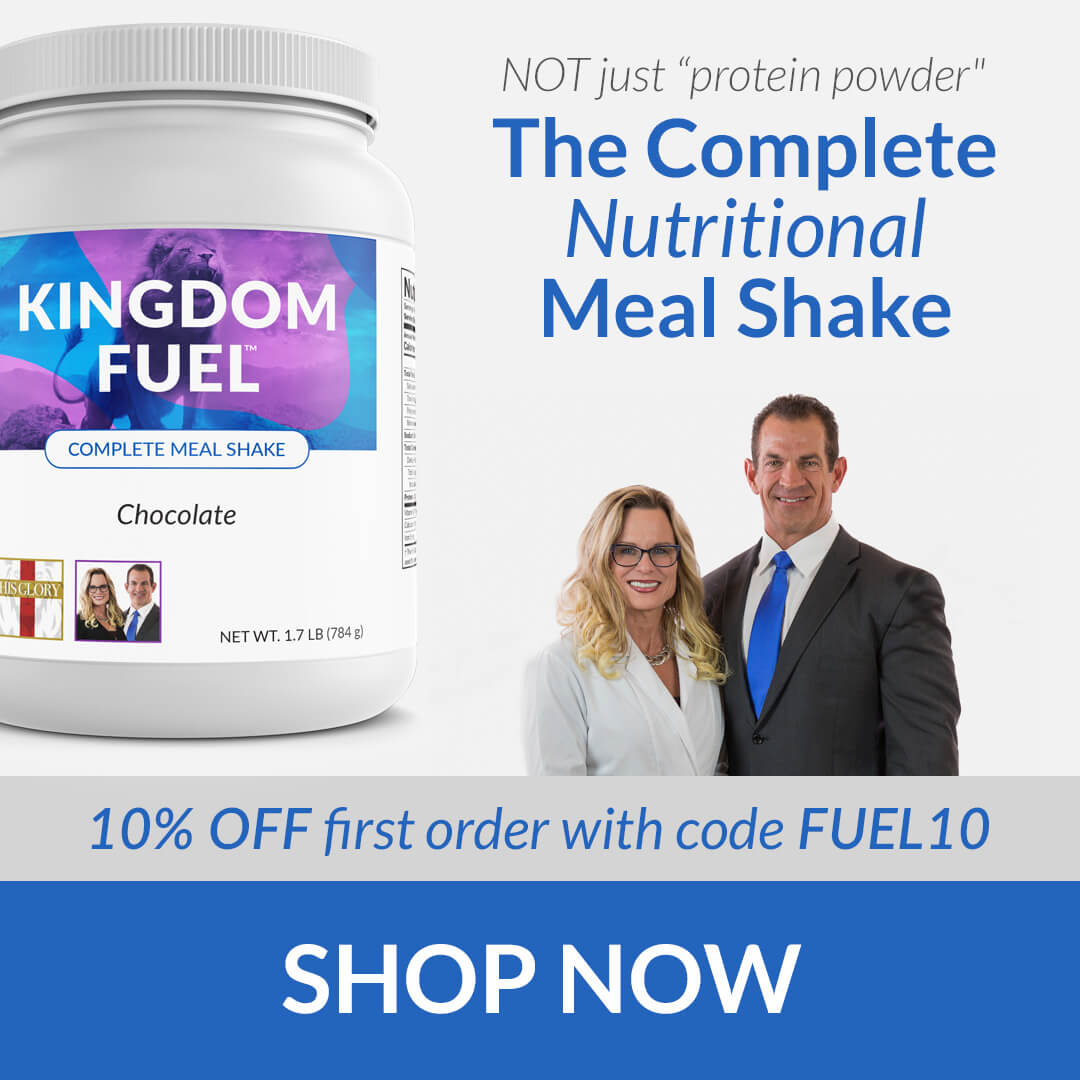 ATP Ignite is designed to support healthy energy levels. It gives the mitochondria, those energy organelles inside your cells, the nutrients they need to make more energy.
Also, it's supportive of electrolyte replacement. Those of you who sweat a lot or have busy jobs can lose electrolytes, and ATP Ignite is a great go-to. It also helps fight free radical damage. That means early rusting in your system.
ATP Ignite provides antioxidant nutrients, such as N-acetyl L-glutathione and even Vitamin C, mother nature's connective tissue healer. And it also provides an alternative to ordinary caffeine.
You know that when we get tired, we reach for that cup of coffee… Well, ATP Ignite has a special slow-release caffeine that's less than a 100 milligrams, so it preserves your bones.
It's also got nutrients that support ATP biosynthesis, meaning that it improves the turnover of mitochondria. It increases the mitochondria in number, which are the organelles that make energy for you.
Your body needs energy. We understand that sometimes we have to have a little help when we get nutrient-deficient and this ATP Ignite works wonderful.
You can take it two, three, four times a day. Mix in a little water, it tastes great, and it even comes in a couple different flavors. You will love it and feel better!