Free Health Tips
Delivered to Your Inbox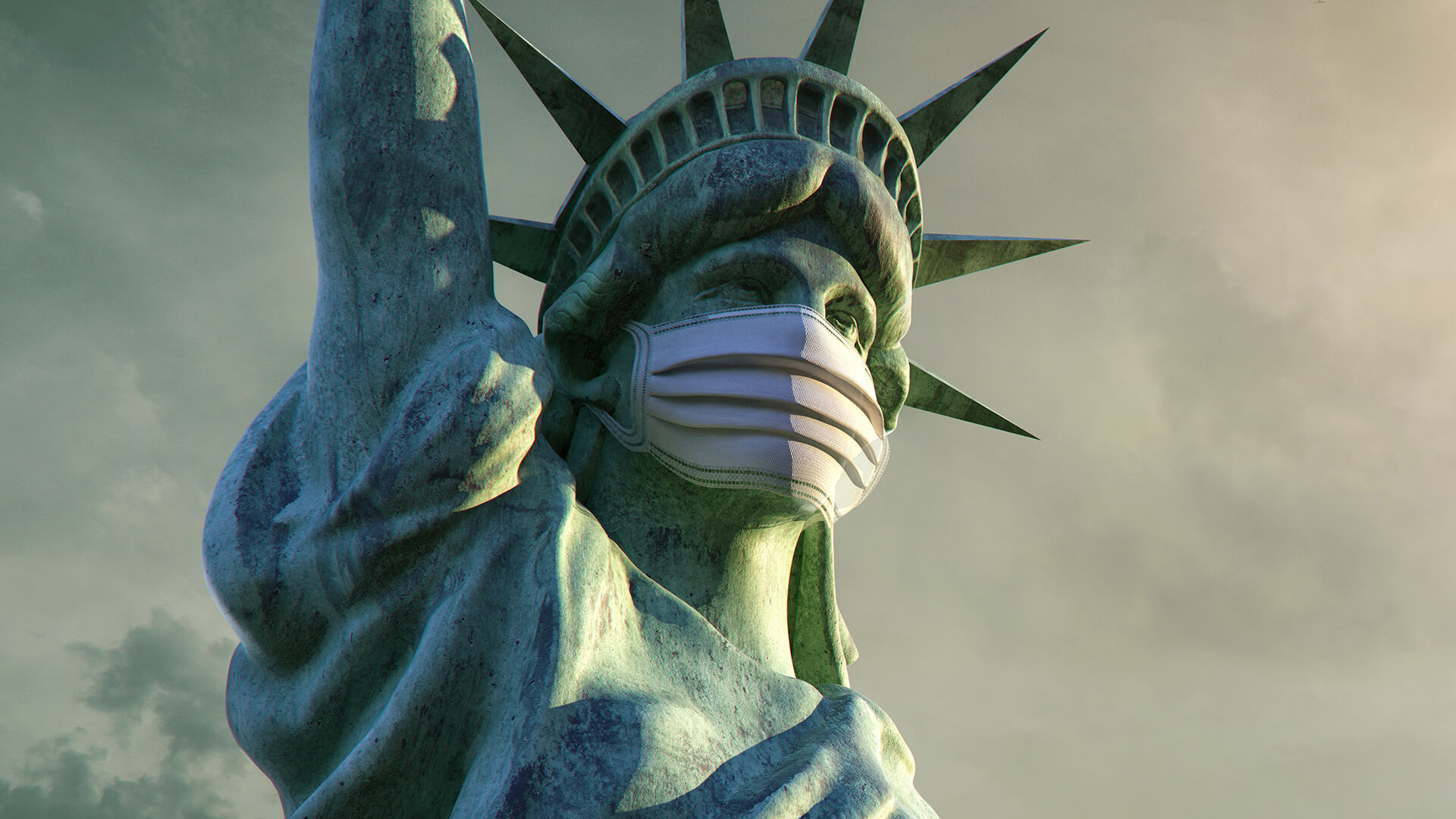 Originally predicted to claim up to 200,000 lives by the end of 2020, COVID-19 predictions have been drastically downgraded to 60,000 lives lost in the United States as a result of the virus. As we all would agree, each person is valuable. The pain of losing a family...
read more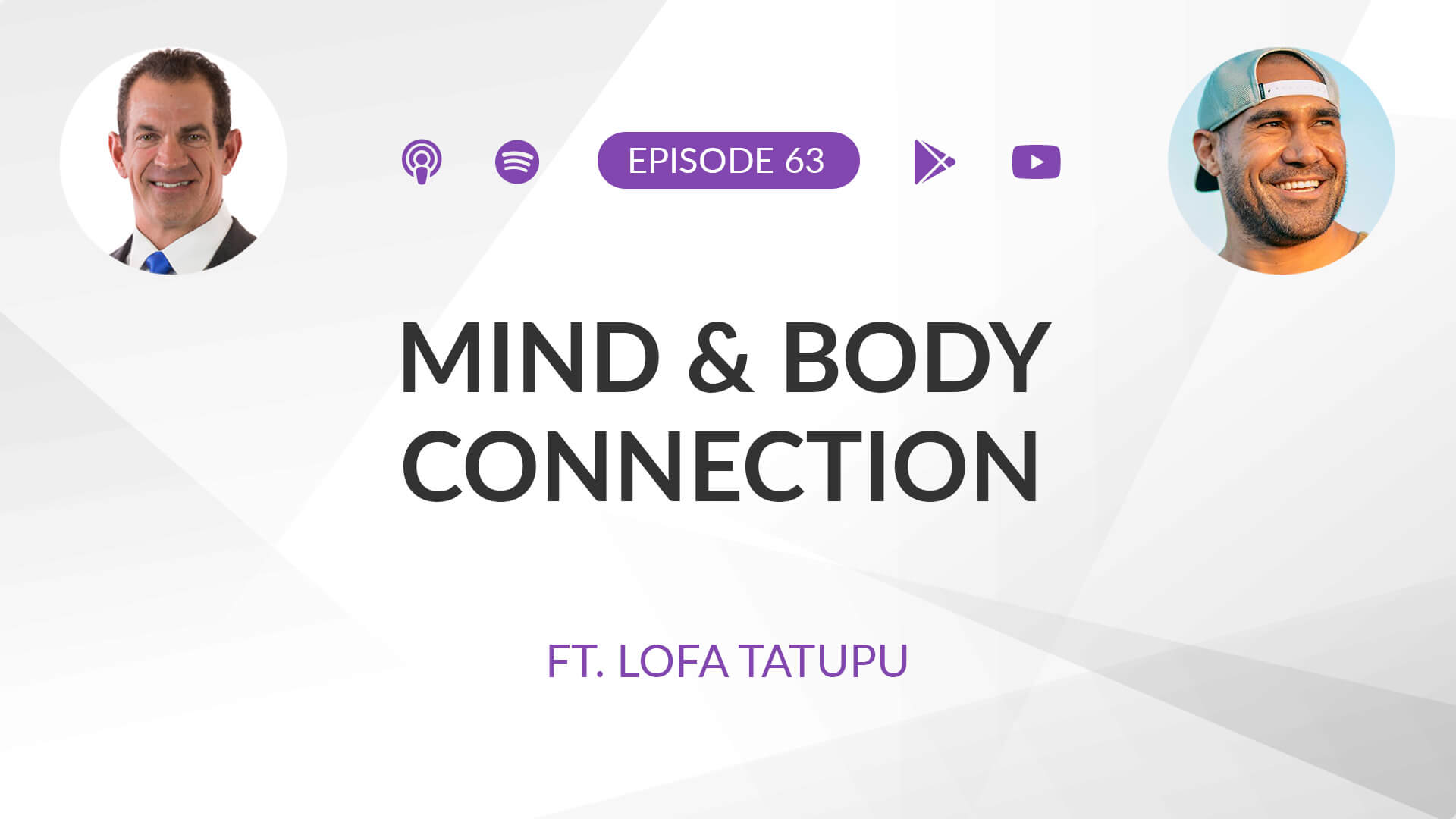 It's not often that you hear a former professional football player say that he is in much better shape NOW than he was in the NFL. That is exactly what Lofa Tatupu, formerly playing for the Seattle Seahawks, IS saying. In six seasons, he had 10 surgeries and over 15...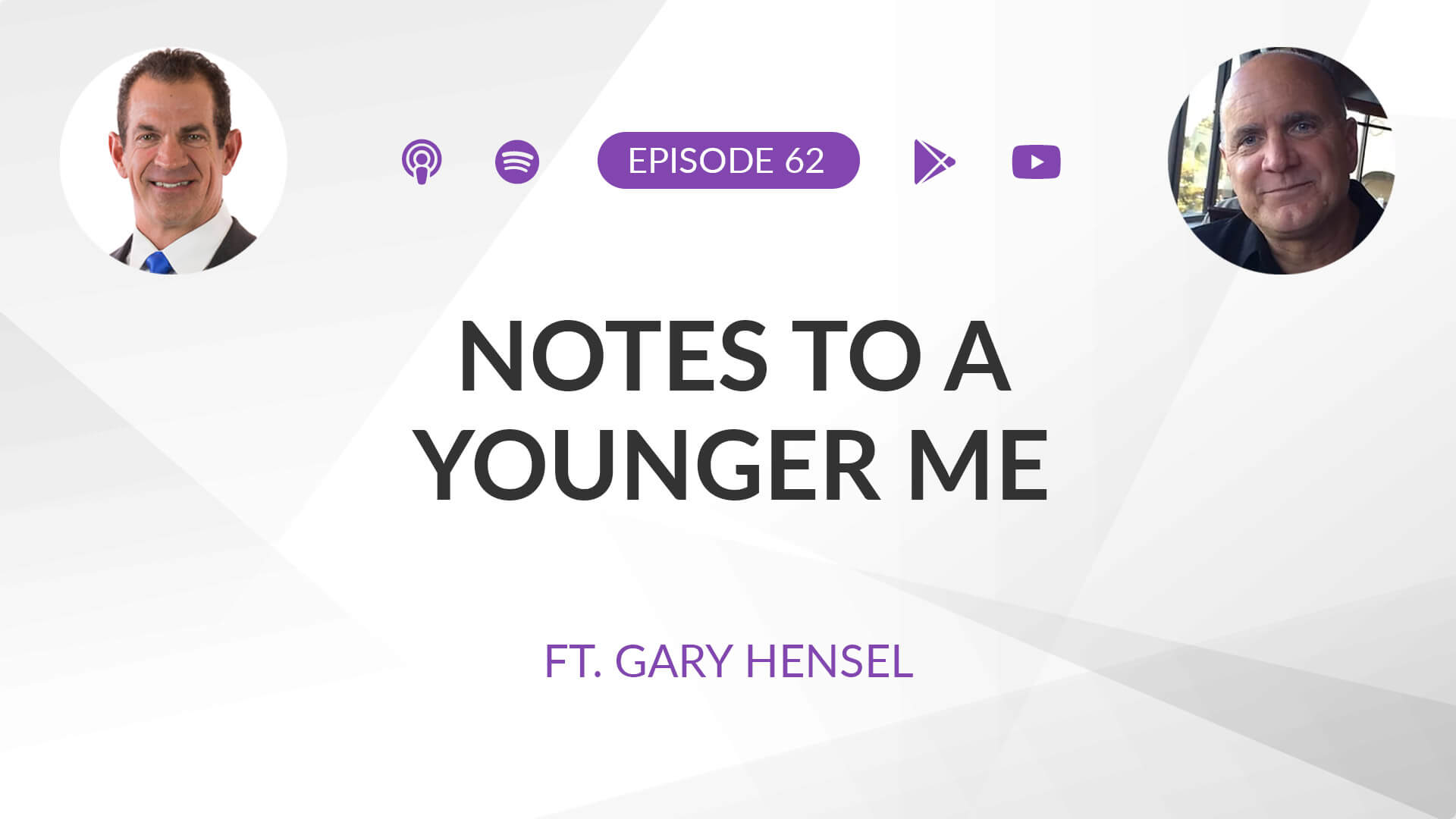 What do most of us say about ourselves? Usually something negative: "I can't do that", "I'm not pretty enough" or "I don't have the education…" and on and on. It gets even worse when we don't feel well. We like to actually BRAG about how awful we feel - it becomes a...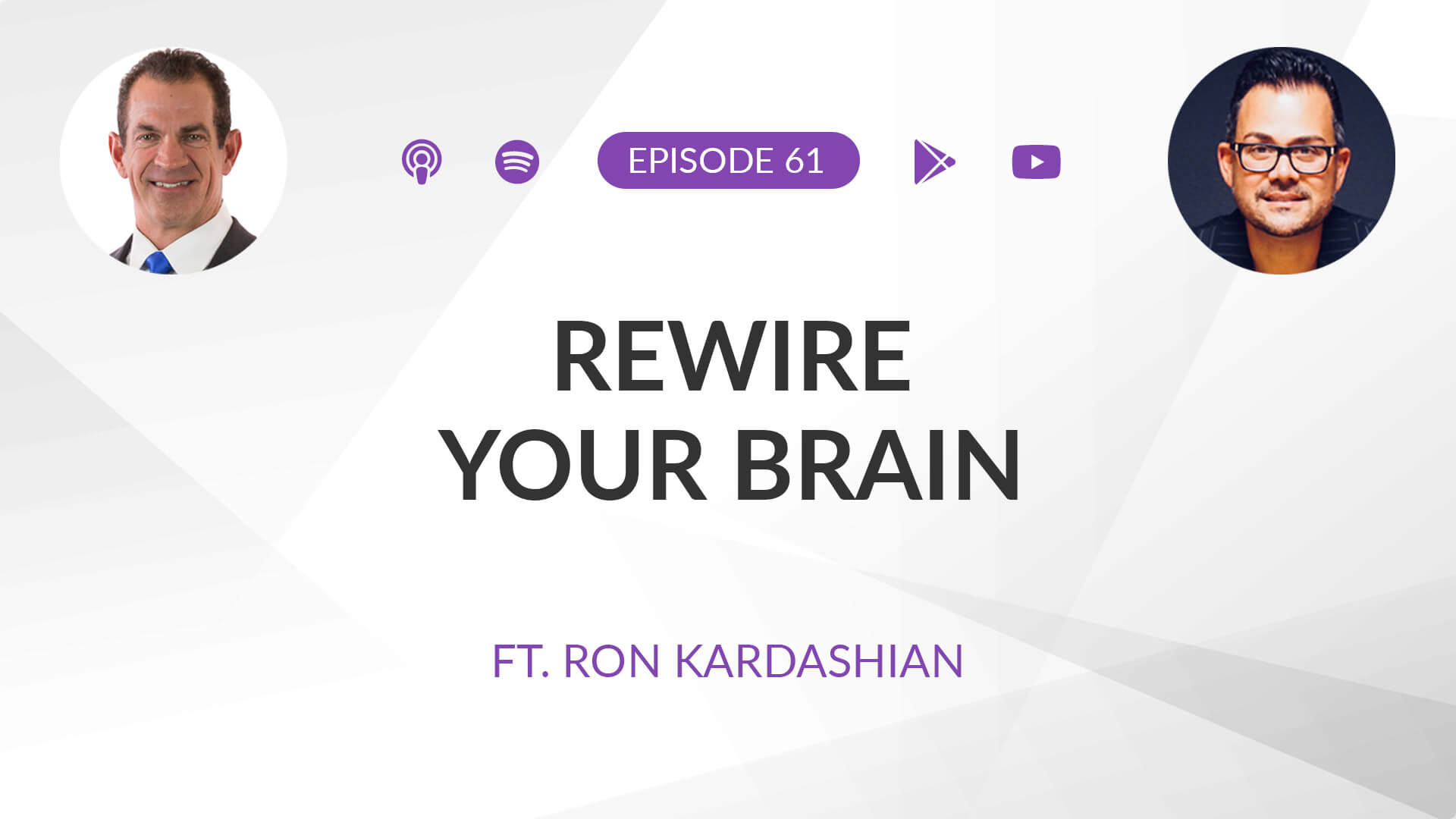 Why is it when we think about change, it's always with someone else in mind? Wives want their husbands to change and husbands hope their wives WON'T change! We want our children to do better in school, be homecoming queen or captain of the football team. We have a...