Free Health Tips
Delivered to Your Inbox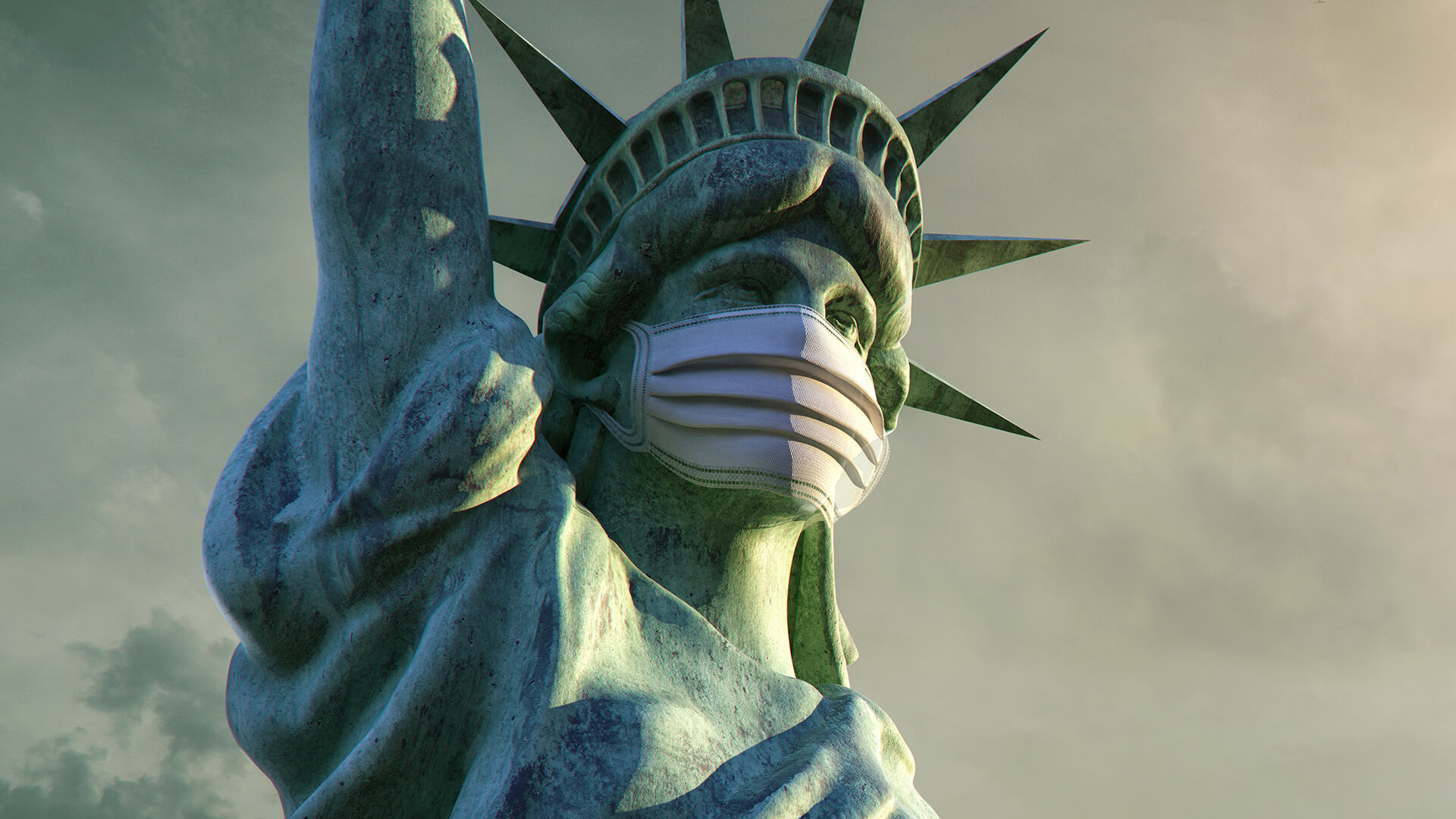 Originally predicted to claim up to 200,000 lives by the end of 2020, COVID-19 predictions have been drastically downgraded to 60,000 lives lost in the United States as a result of the virus. As we all would agree, each person is valuable. The pain of losing a family...
read more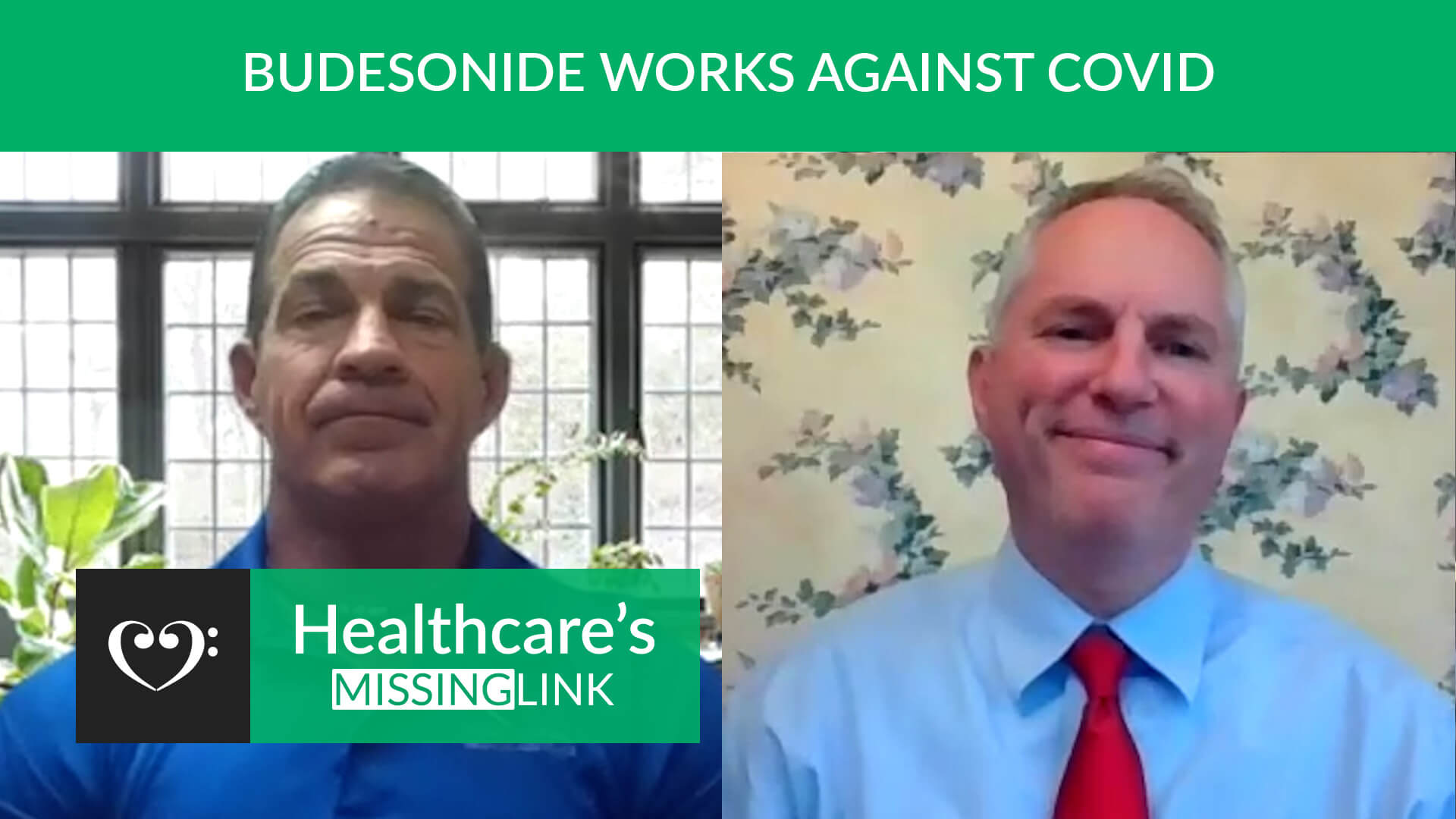 Budesonide is an inhaled corticosteroid that is currently being studied for its efficacy with COVID-19. It is a common, safe prescription therapy that is FDA-approved for breathing issues. Dr. Richard Bartlett joins Dr. Mark Sherwood in this episode to talk about...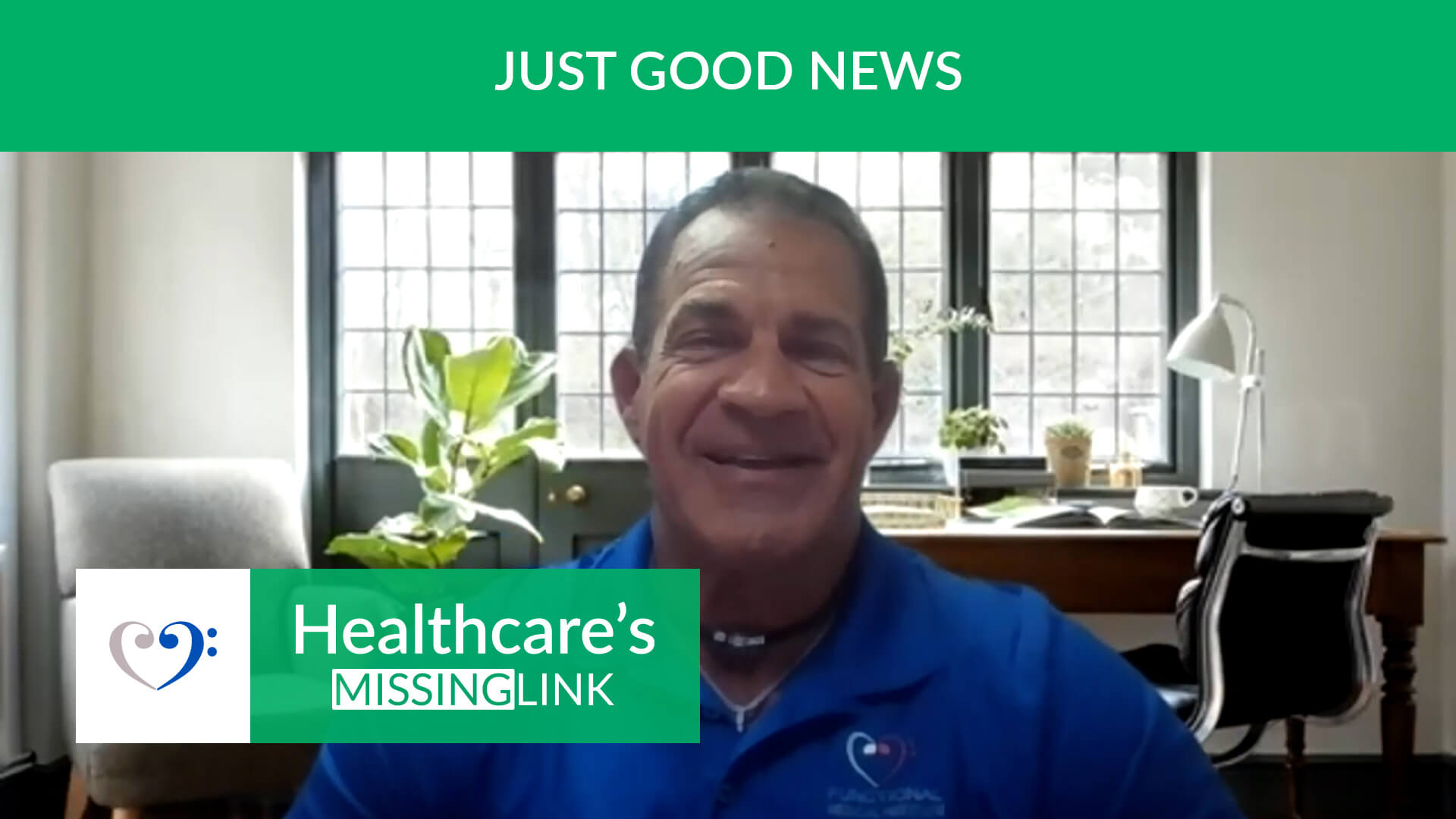 With all the negativity going on around us, it helps to hear good news. In this episode, Dr. Mark highlights positive things that are happening around us lately.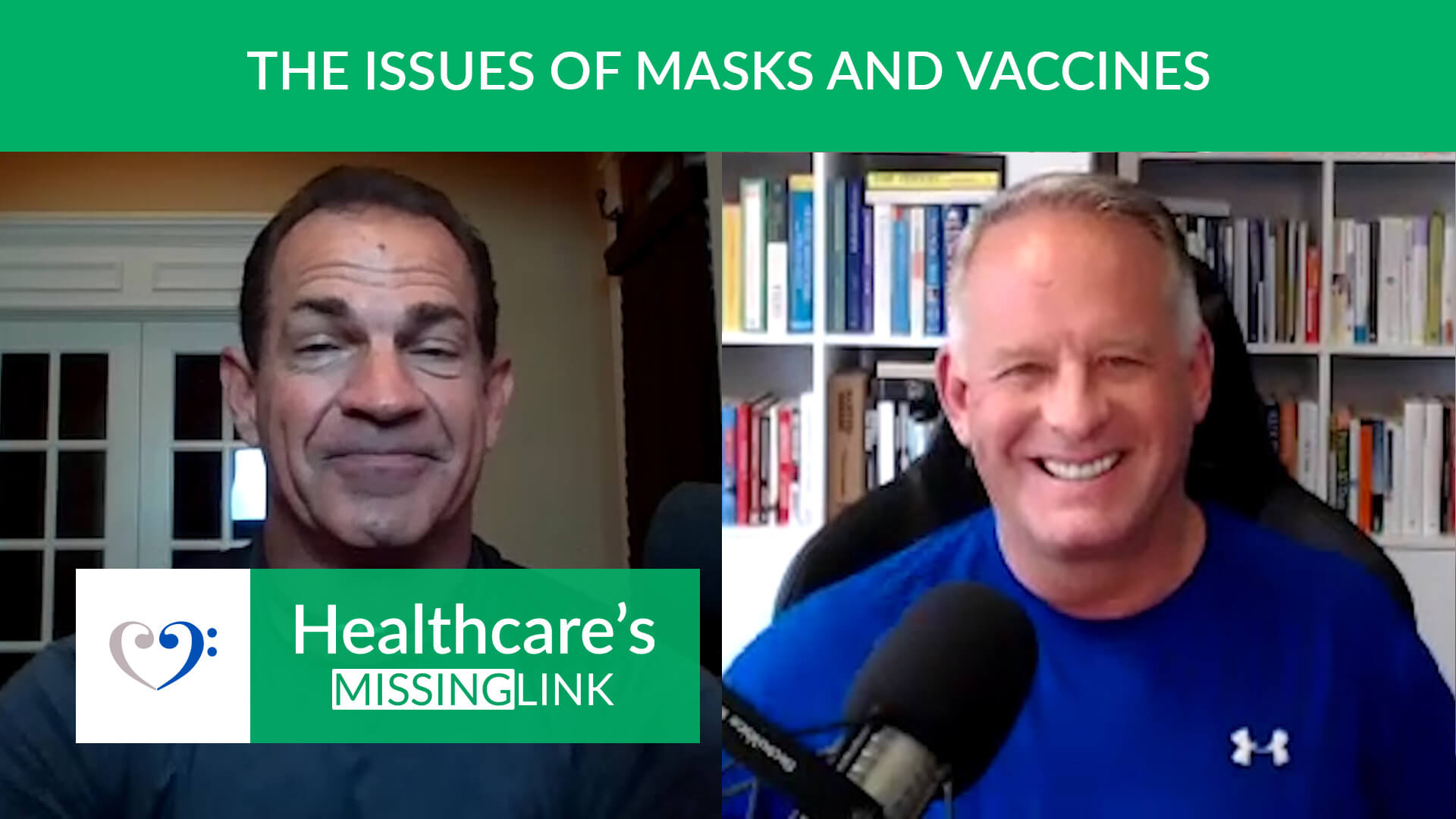 Dr. Jim Meeham joins Dr. Mark Sherwood in this episode to discuss the inconsistencies and discrepancies between science and media In this episode, you'll discover: The science behind why masks outside of their proper contexts are a bad idea How wearing a mask directly...