Free Health Tips
Delivered to Your Inbox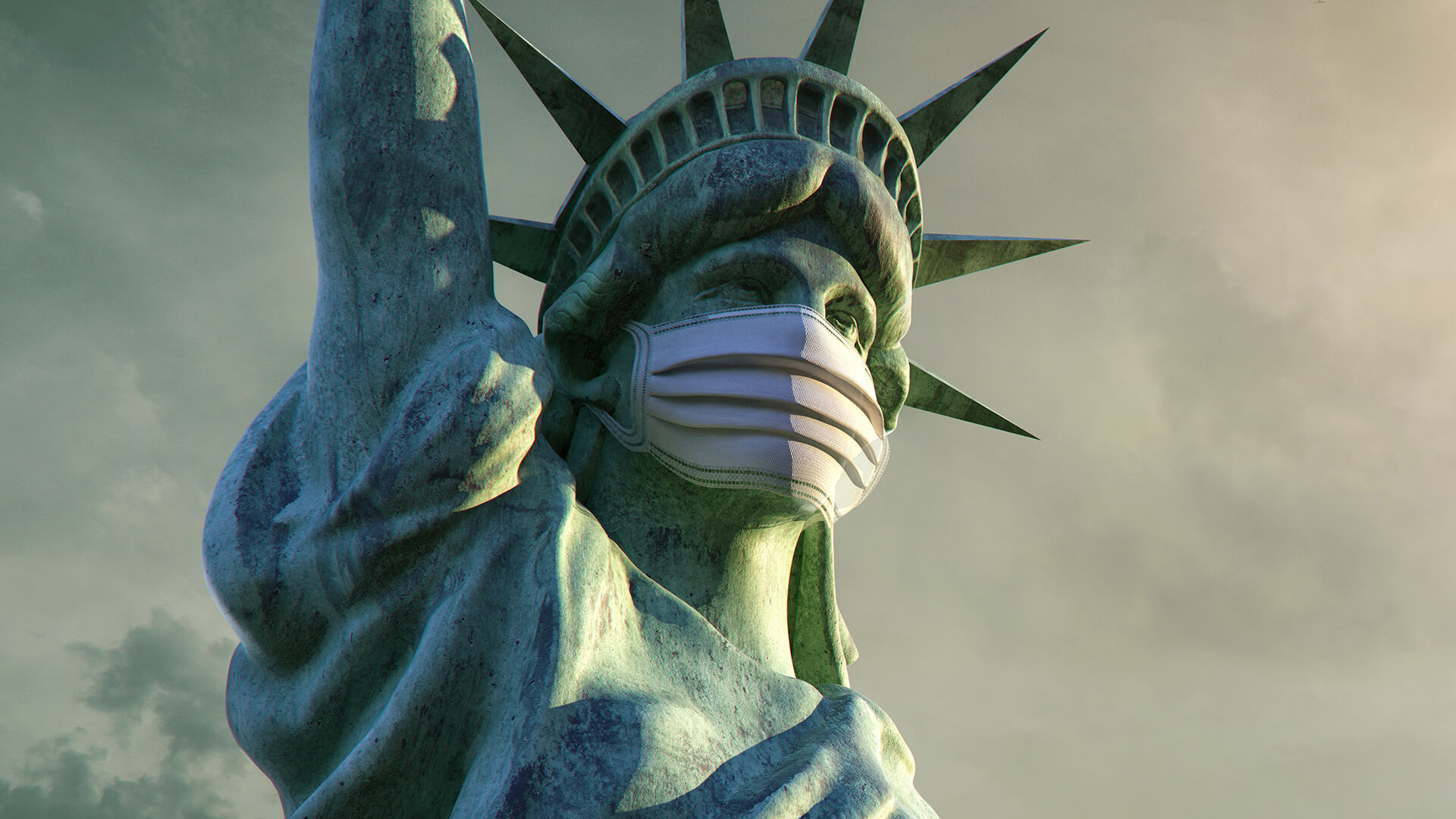 Originally predicted to claim up to 200,000 lives by the end of 2020, COVID-19 predictions have been drastically downgraded to 60,000 lives lost in the United States as a result of the virus. As we all would agree, each person is valuable. The pain of losing a family...
read more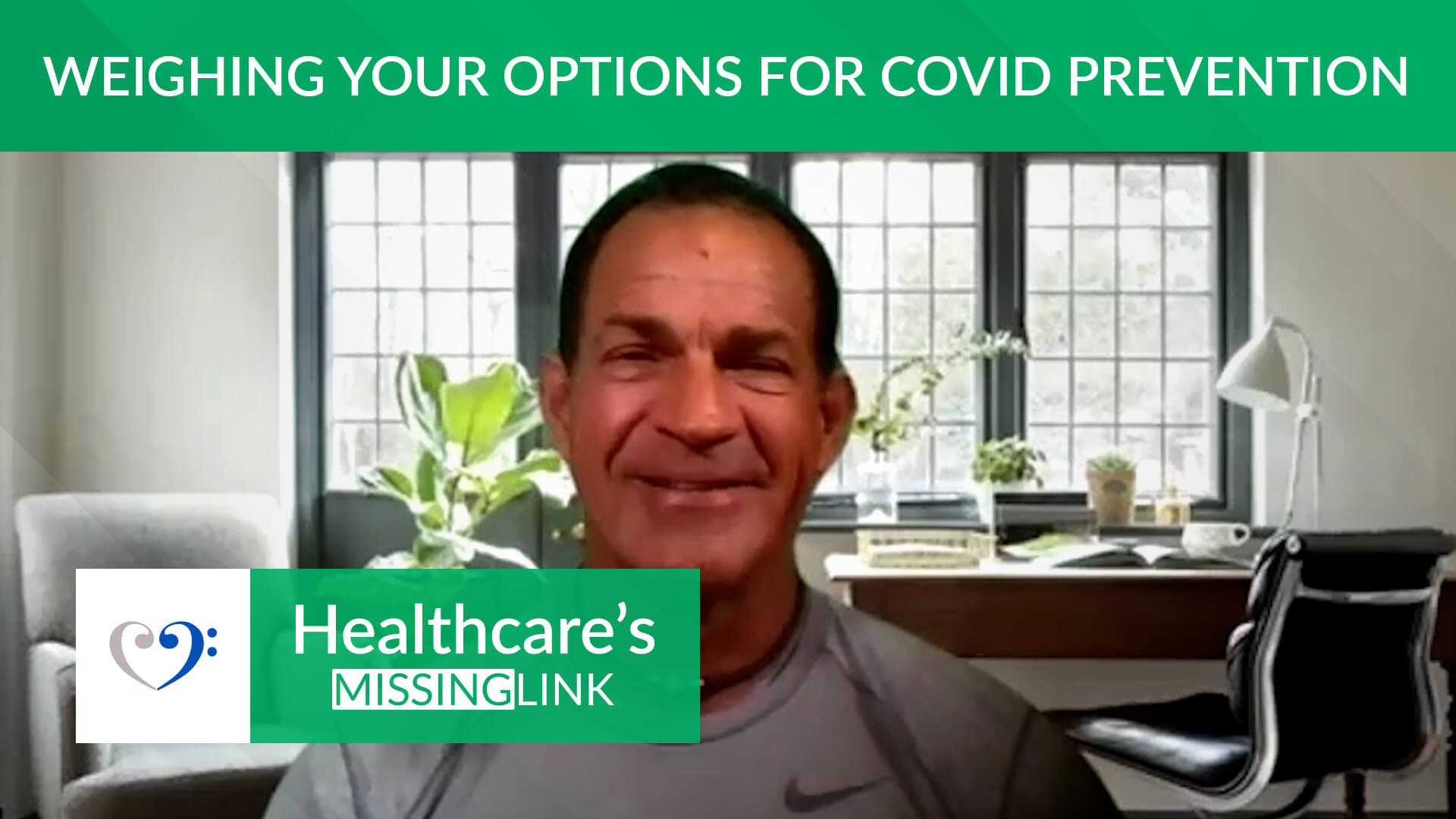 As promised, Dr. Mark Sherwood gives us specific information about several news-worthy drugs being currently touted as a cure for COVID. Before you blaze a trail to your nearest pharmacy, he also lists the side effects that come with these medications. This is not to...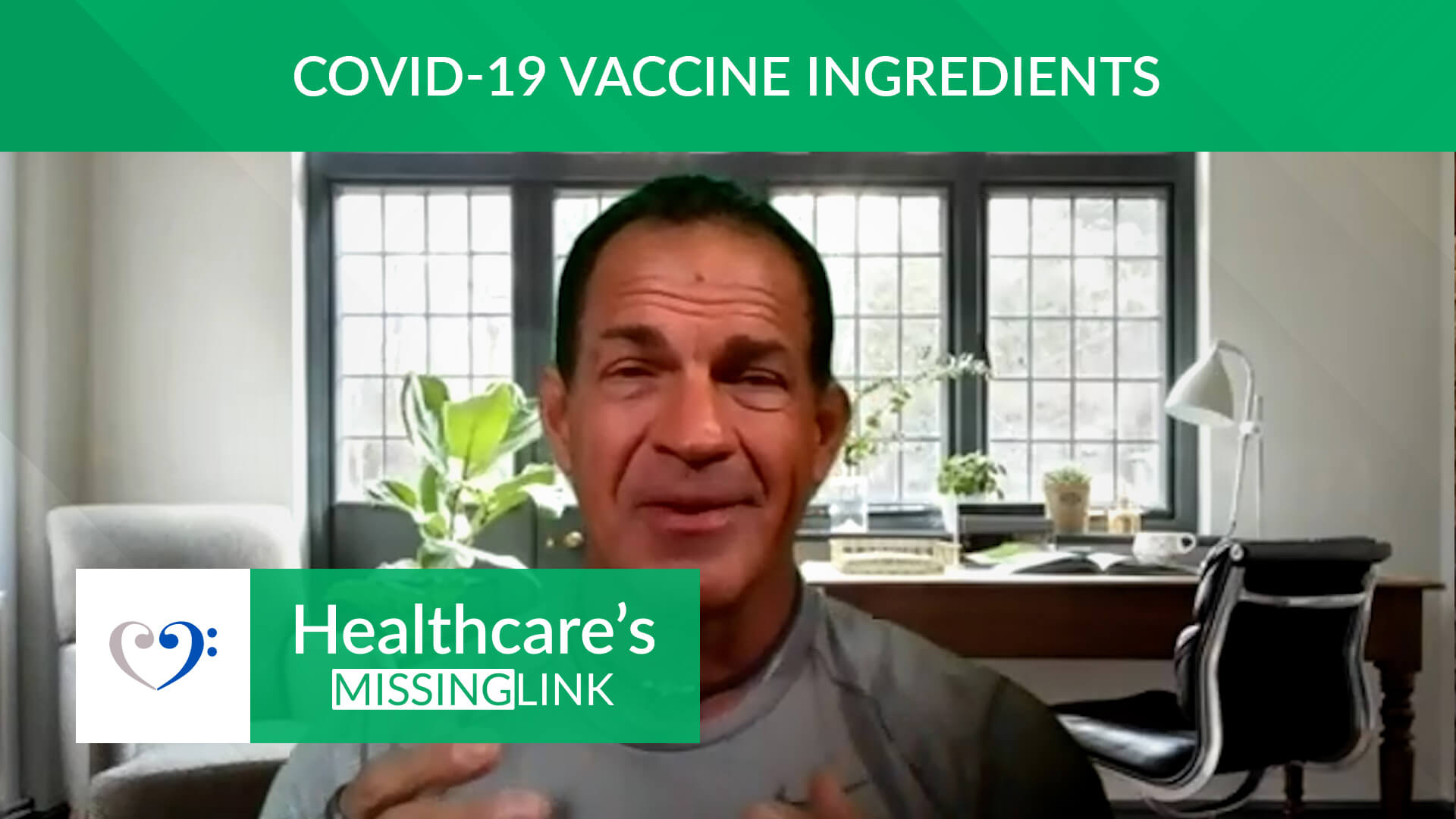 Before a rocket launches, engineers and scientists have to make sure that it is "all systems go." Likewise, if you are considering the Covid vaccine, you should think about your baseline health. Does your body have all the nutrients it needs so that all of your...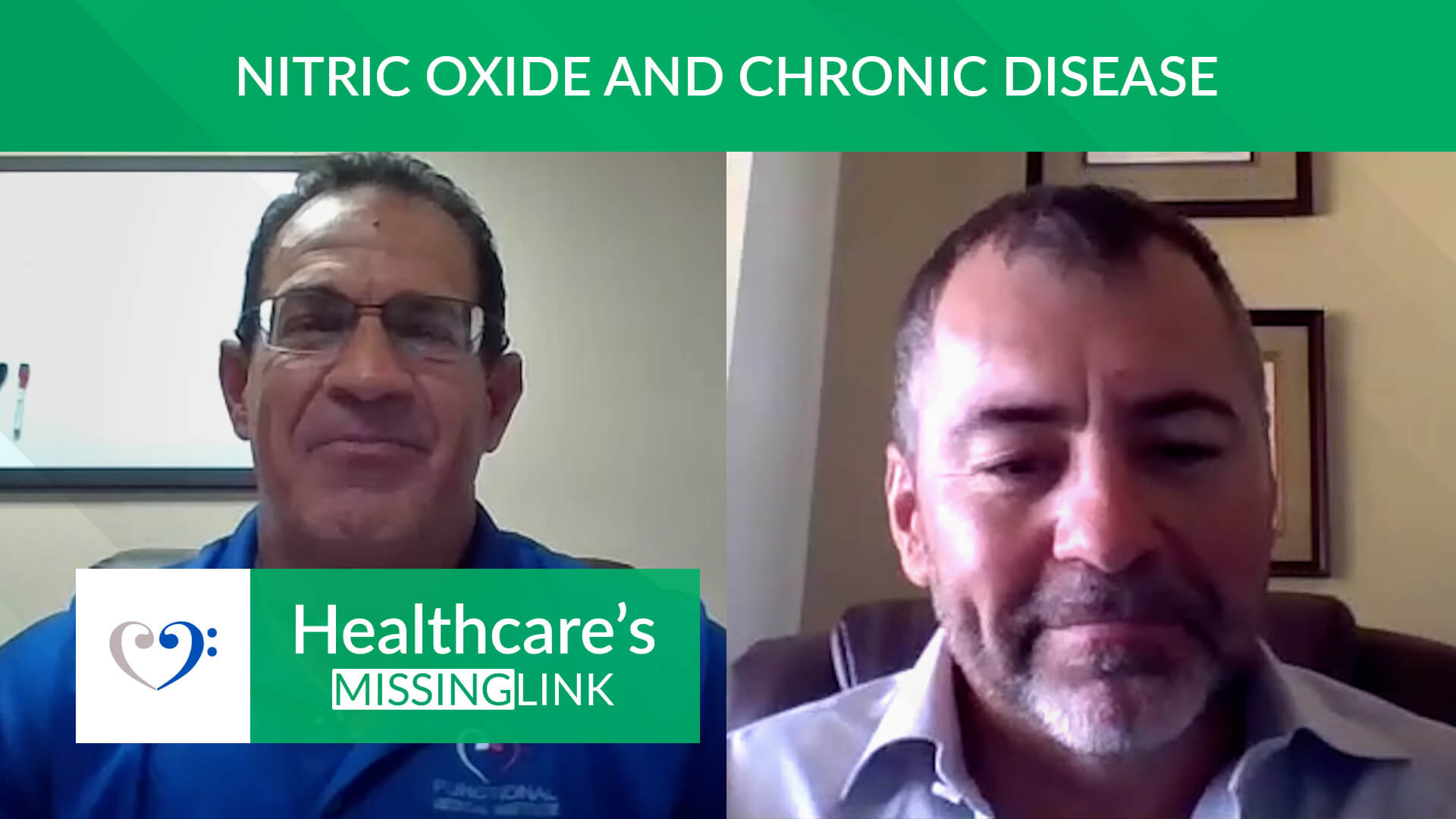 You may not know what it is, but Nitric Oxide is your friend. It is one of the most important molecules in the human body. Not only is it responsible for oxygen delivery, it is also a "signaling molecule", meaning that it helps convey information back-and-forth...