Free Health Tips
Delivered to Your Inbox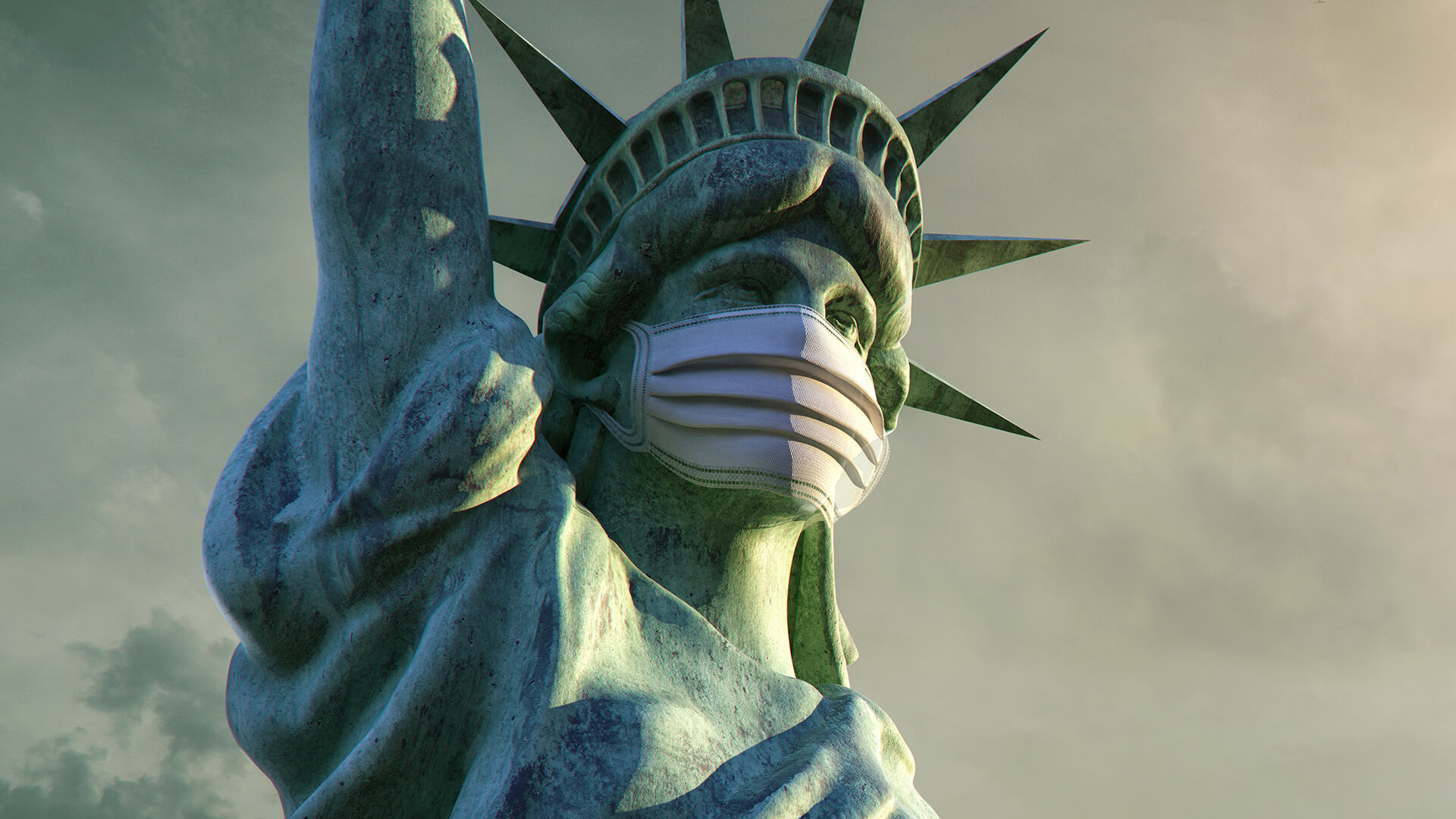 Originally predicted to claim up to 200,000 lives by the end of 2020, COVID-19 predictions have been drastically downgraded to 60,000 lives lost in the United States as a result of the virus. As we all would agree, each person is valuable. The pain of losing a family...
read more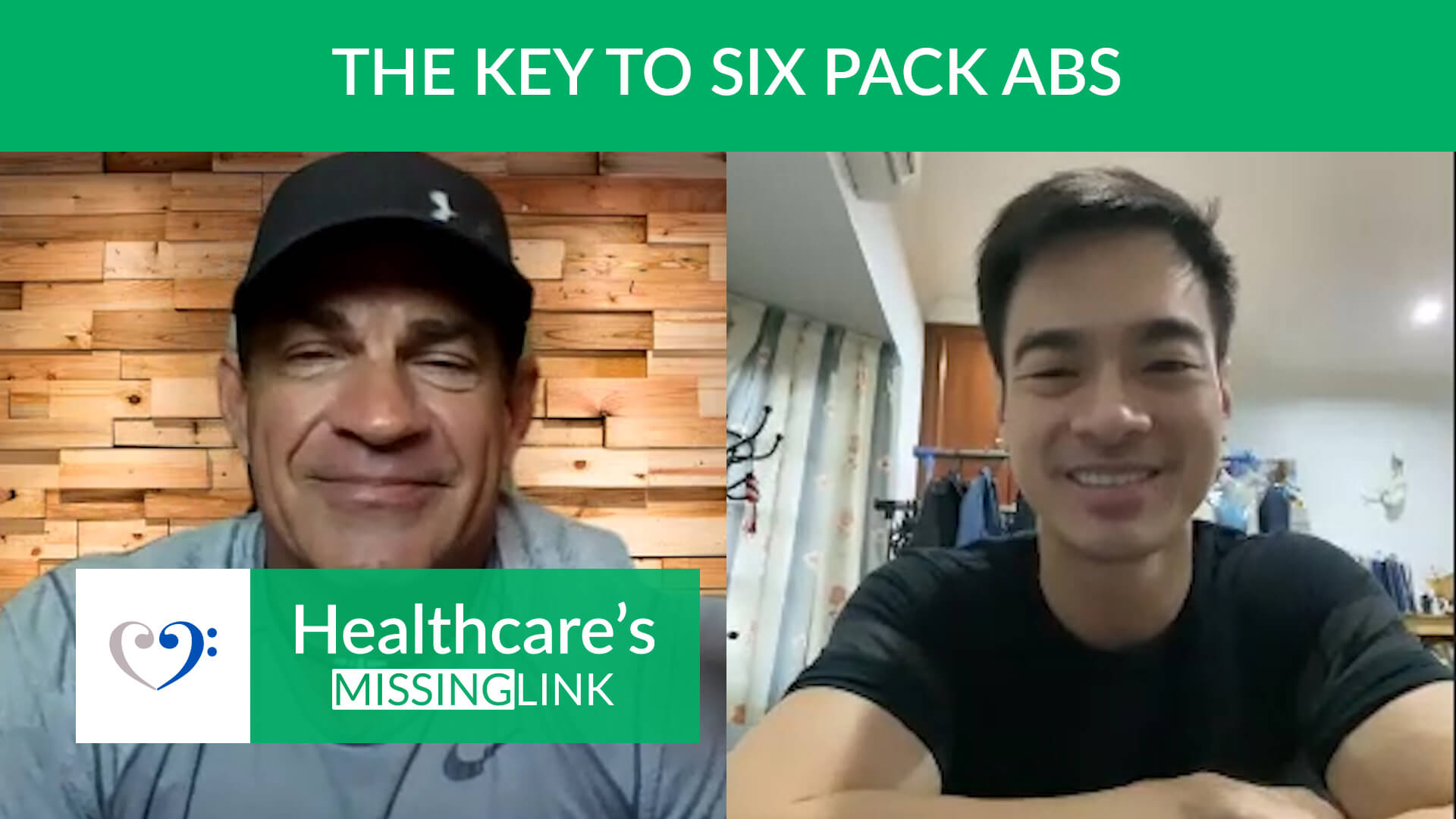 Kit Mah (Malaysian actor and model) joins Dr. Mark Sherwood in this episode to reveal the keys to achieving and maintaining a chiseled physique. Follow Kit Mah on Instagram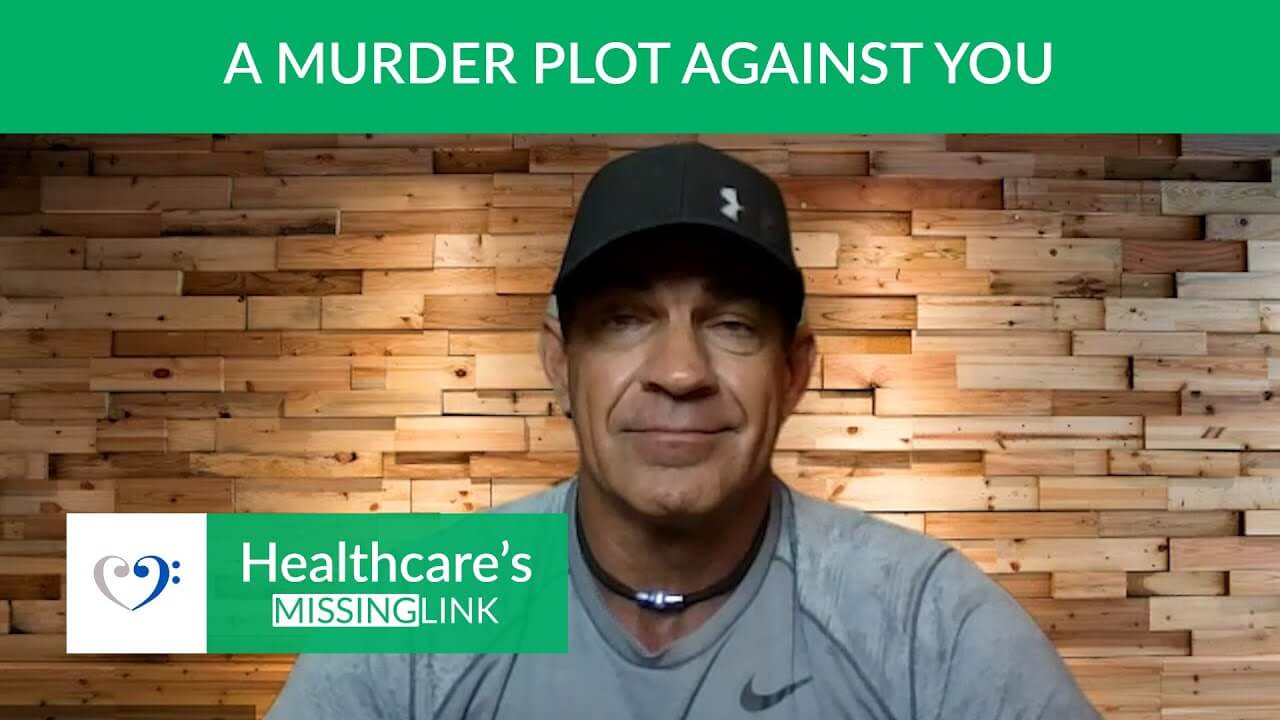 In this episode, Dr. Mark Sherwood helps you overcome your enemy who's out to steal, kill, and destroy.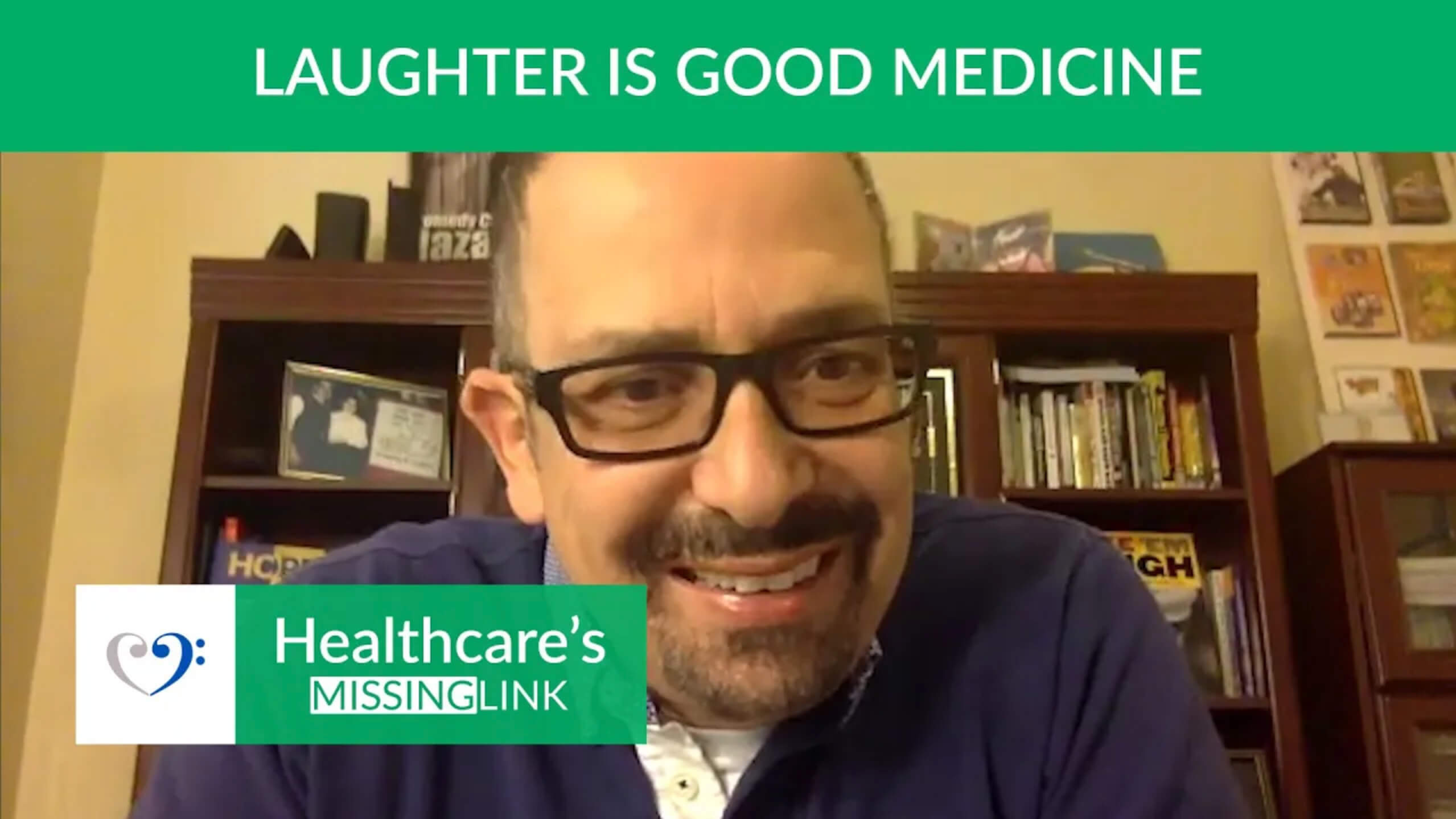 Comedian Nazareth joins Dr. Mark in this episode to not only bring you a good laugh, but to explain how laughter brings health to your body and soul. A cheerful heart is good medicine, but a broken spirit saps a person's strength. -Proverbs 17:22 About Our Guest:...