Free Health Tips
Delivered to Your Inbox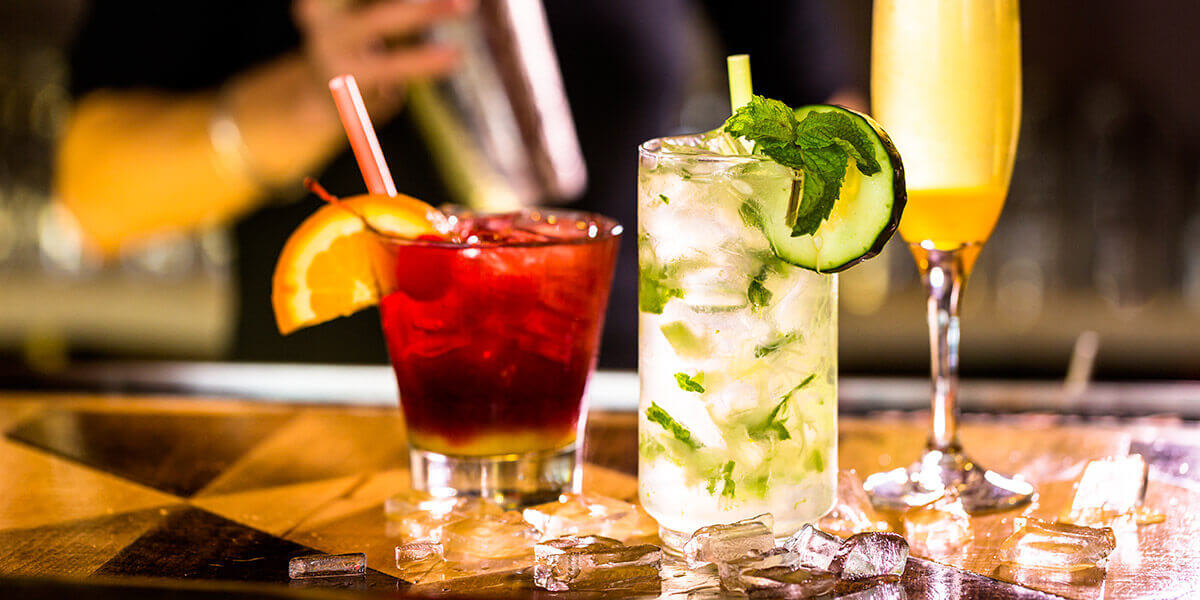 Many patients forget to tell me about their alcohol consumption. A glass of wine here and there is not a big deal. Once it becomes a routine or greater than 3 to 4 times a week vitamin deficiencies and clinical symptoms may show up. To get a better understanding of...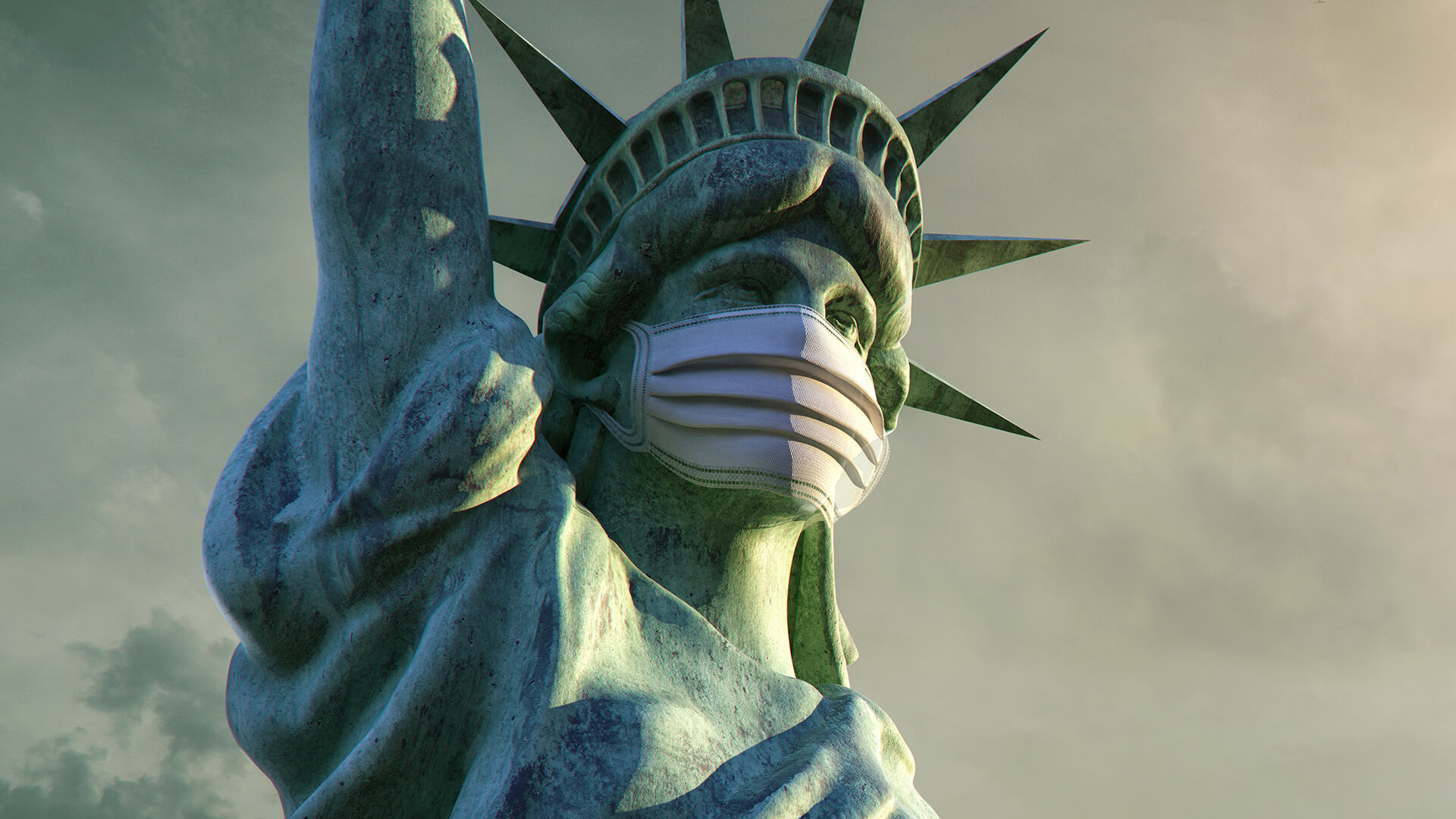 Originally predicted to claim up to 200,000 lives by the end of 2020, COVID-19 predictions have been drastically downgraded to 60,000 lives lost in the United States as a result of the virus. As we all would agree, each person is valuable. The pain of losing a family...
read more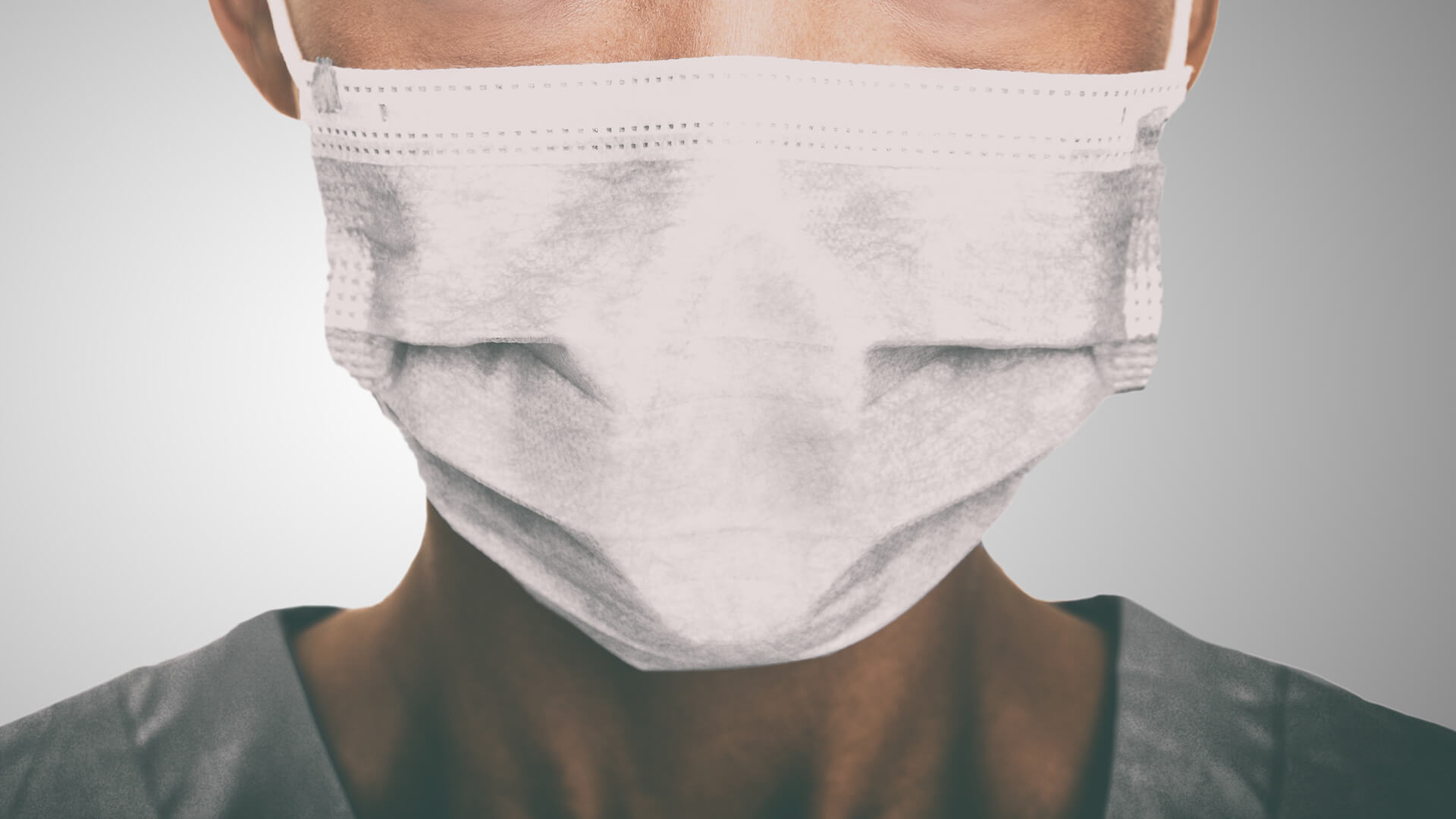 It is important to understand that different types of related viruses can cause chickenpox, smallpox, and monkeypox. Further, different coronaviruses cause different diseases in people. The Severe Acute Respiratory Syndrome (SARS) coronavirus causes SARS and the...
read more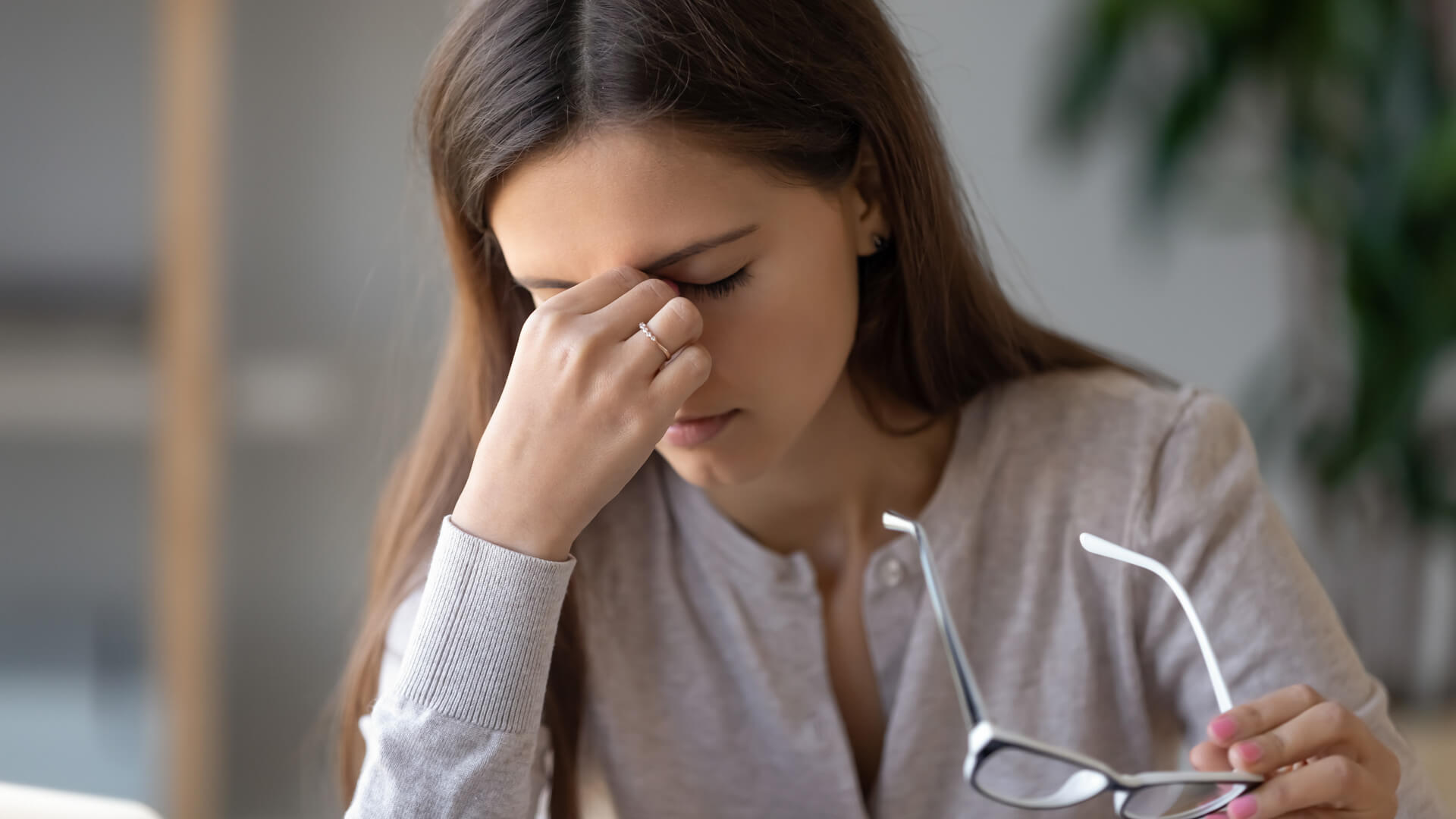 Fatigue is so common, it is an every day complaint in patients who come to me for care. It's not surprising that nutrient deficiencies are low energy causes, given that your body's trillions of cells rely on vitamins and minerals to generate energy. What is surprising...
read more