Free Health Tips
Delivered to Your Inbox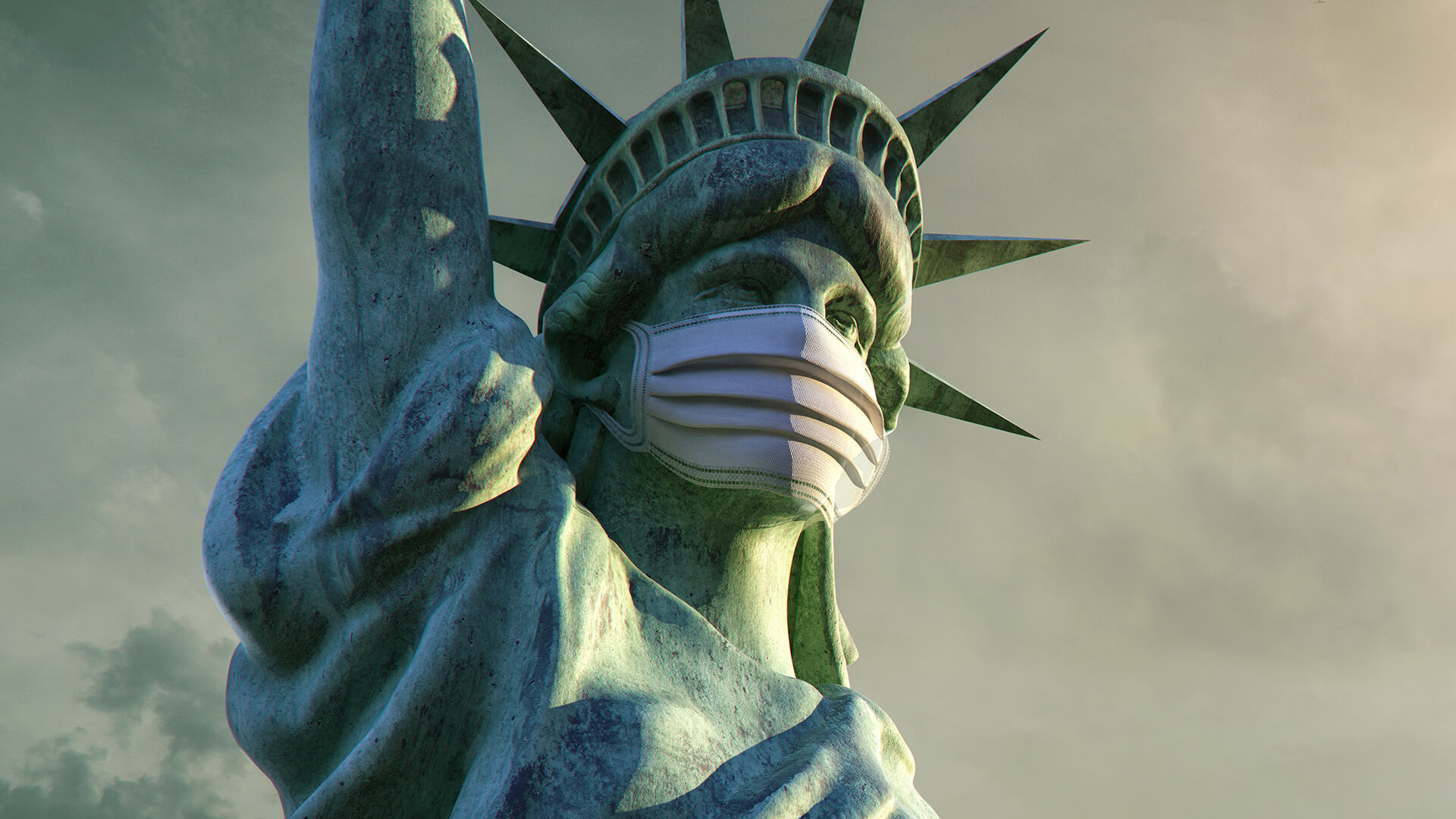 Originally predicted to claim up to 200,000 lives by the end of 2020, COVID-19 predictions have been drastically downgraded to 60,000 lives lost in the United States as a result of the virus. As we all would agree, each person is valuable. The pain of losing a family...
read more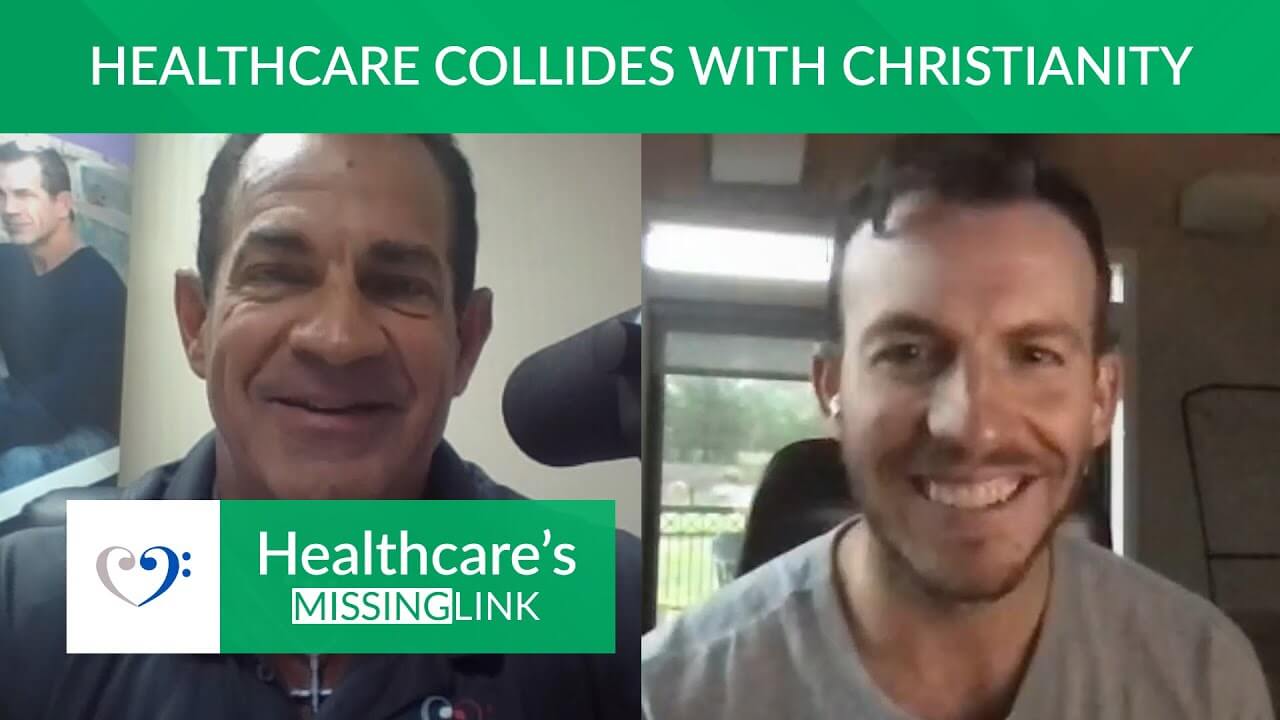 In our post-Christian world, healthcare and faith have become disagreeable. We're told they don't go together and shouldn't be mixed. The problem is, life can't be compartmentalized. If we don't integrate our lives, we'll be broken. Addison Bevere joins Dr. Mark...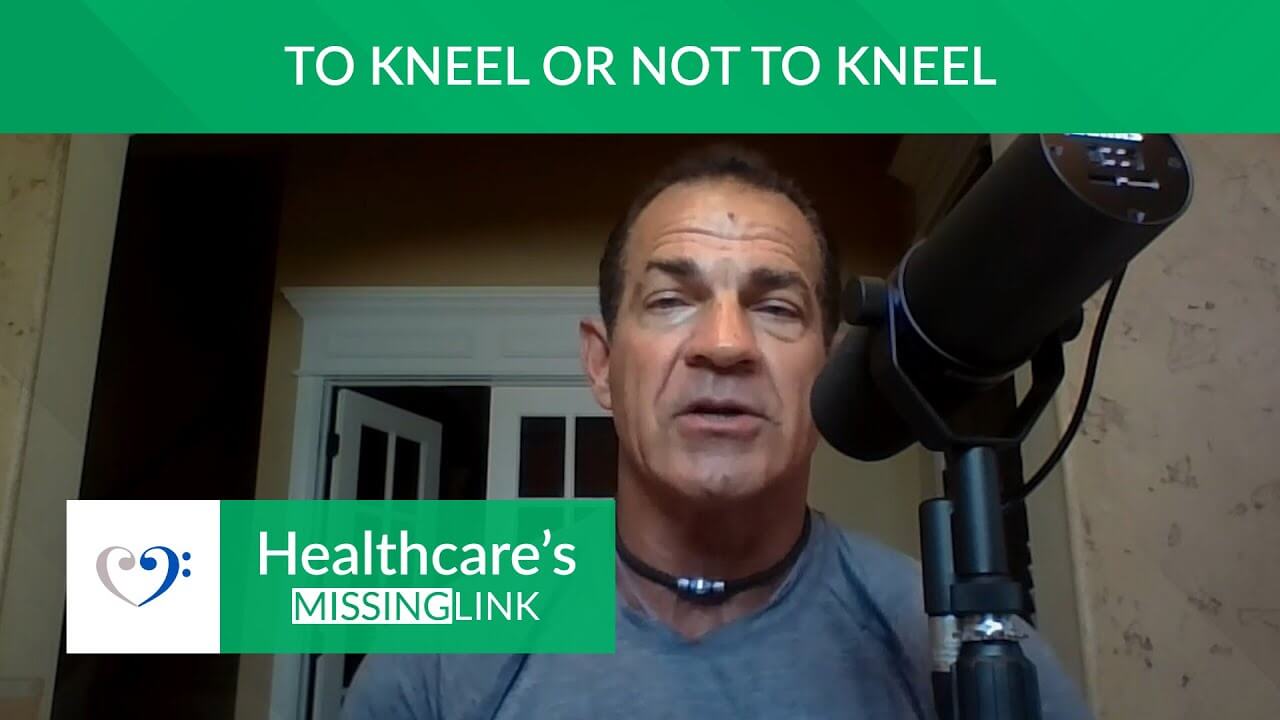 What does kneeling mean in our world today? In this episode, Dr. Mark digs into this topic that is so prevalent in today's society.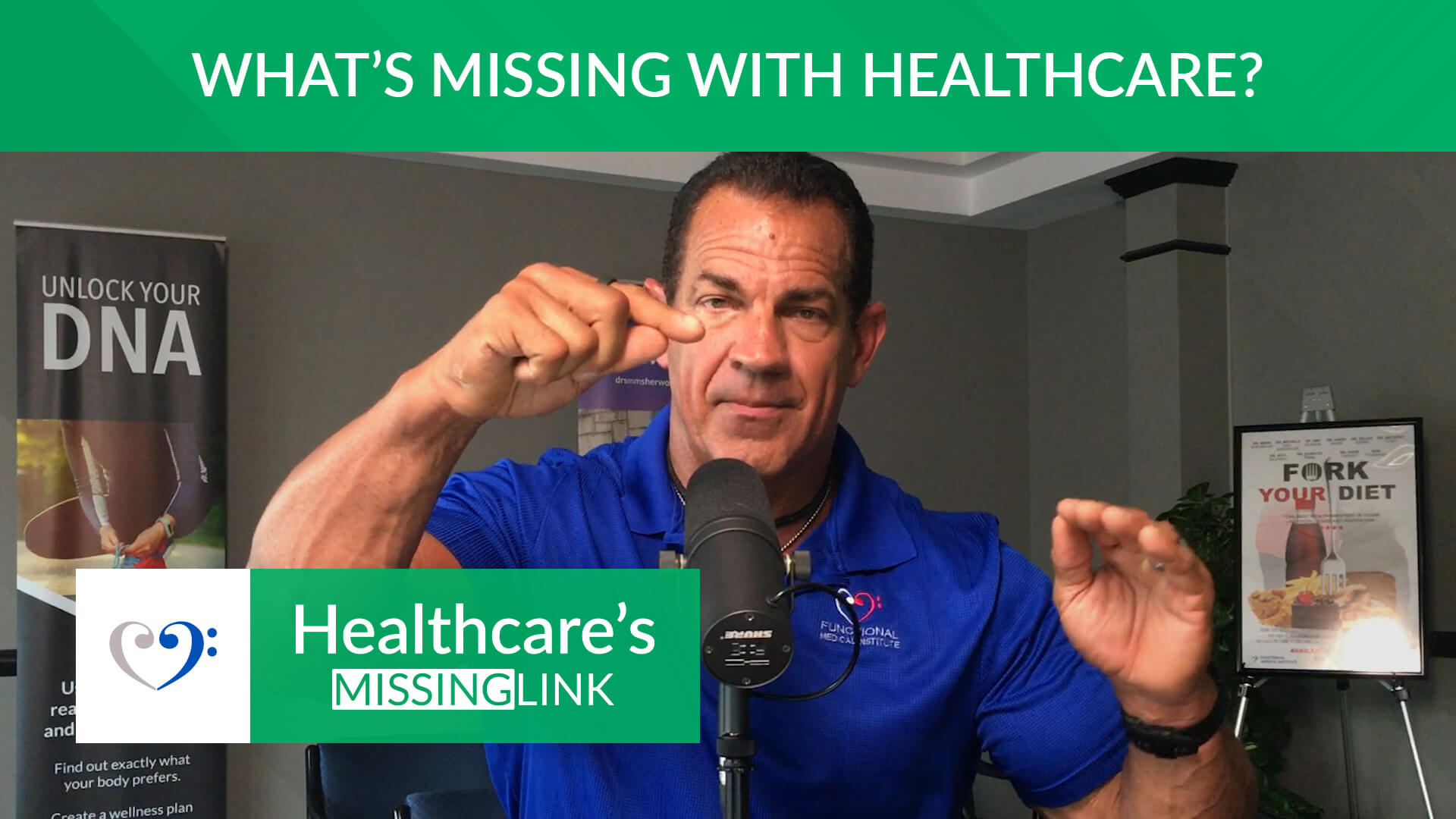 In our first episode, Dr. Mark Sherwood explains the five things that lead us to optimal health.