Free Health Tips
Delivered to Your Inbox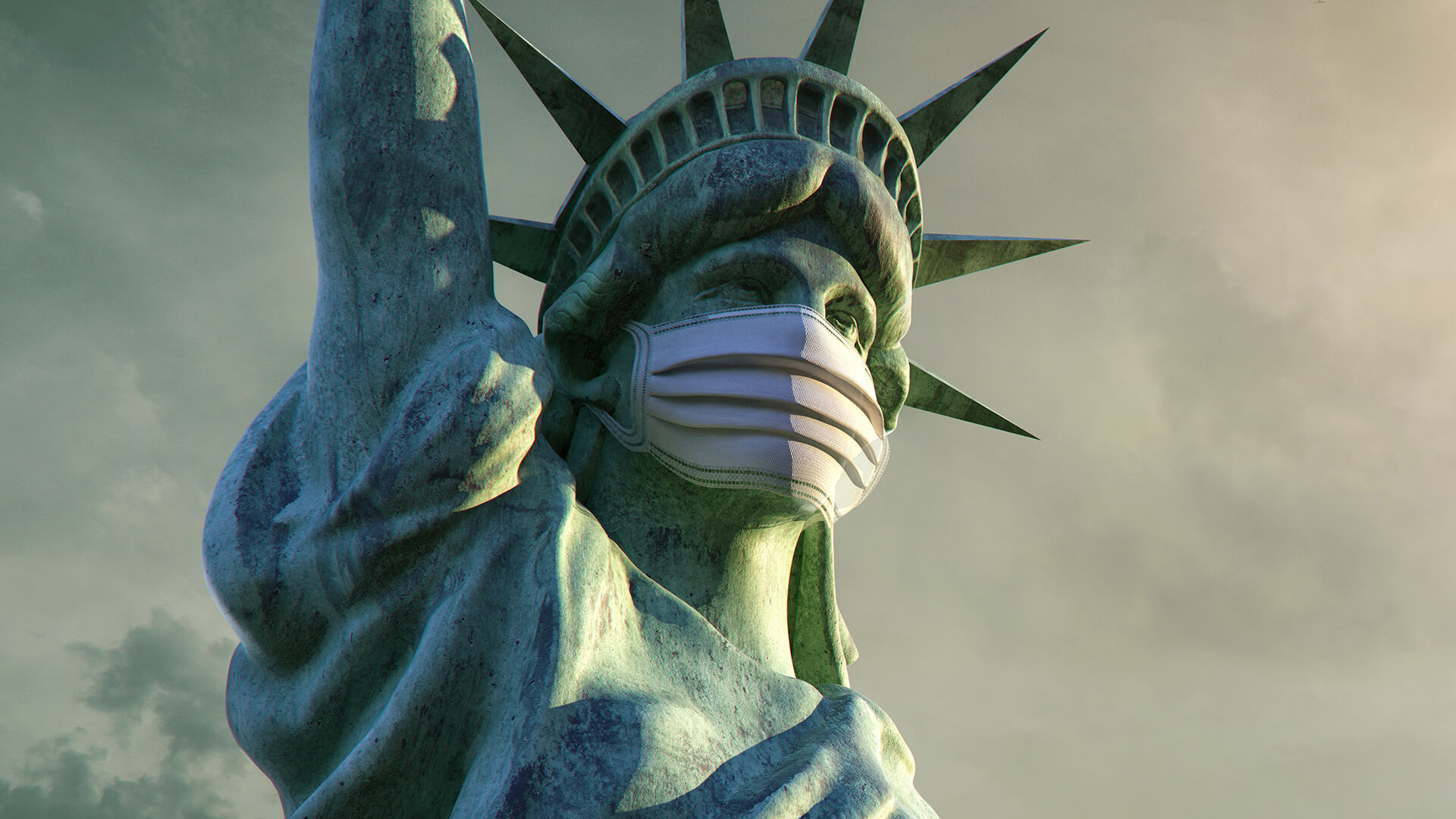 Originally predicted to claim up to 200,000 lives by the end of 2020, COVID-19 predictions have been drastically downgraded to 60,000 lives lost in the United States as a result of the virus. As we all would agree, each person is valuable. The pain of losing a family...
read more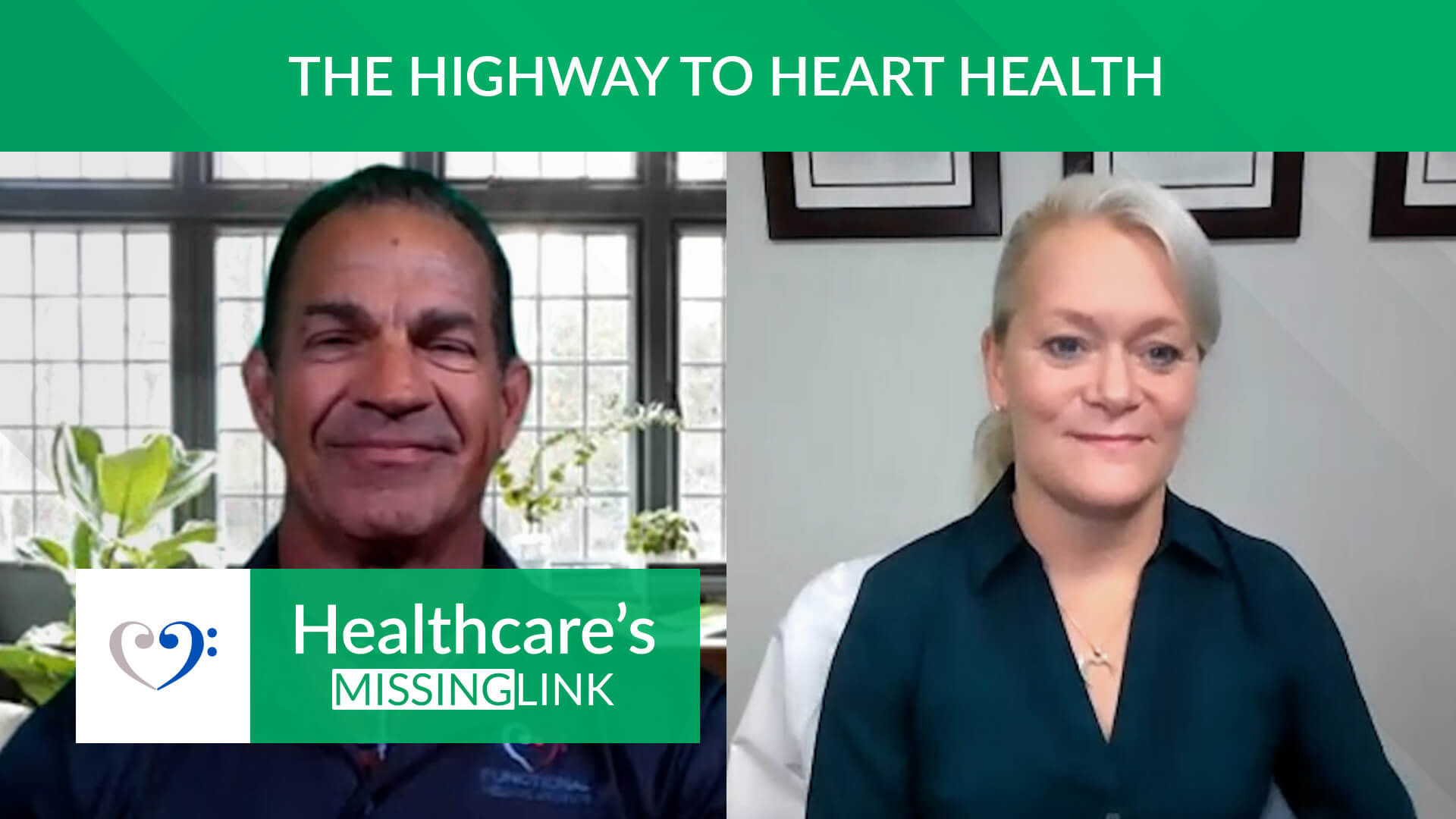 Plaque might not be where you think it is. Also known as Atherosclerosis, it is normally found in your arterial walls, not sailing along in your blood. Dr. Amy Doneen is a Doctor of Nursing Practice, internationally known in the PREVENTION of heart attack, stroke and...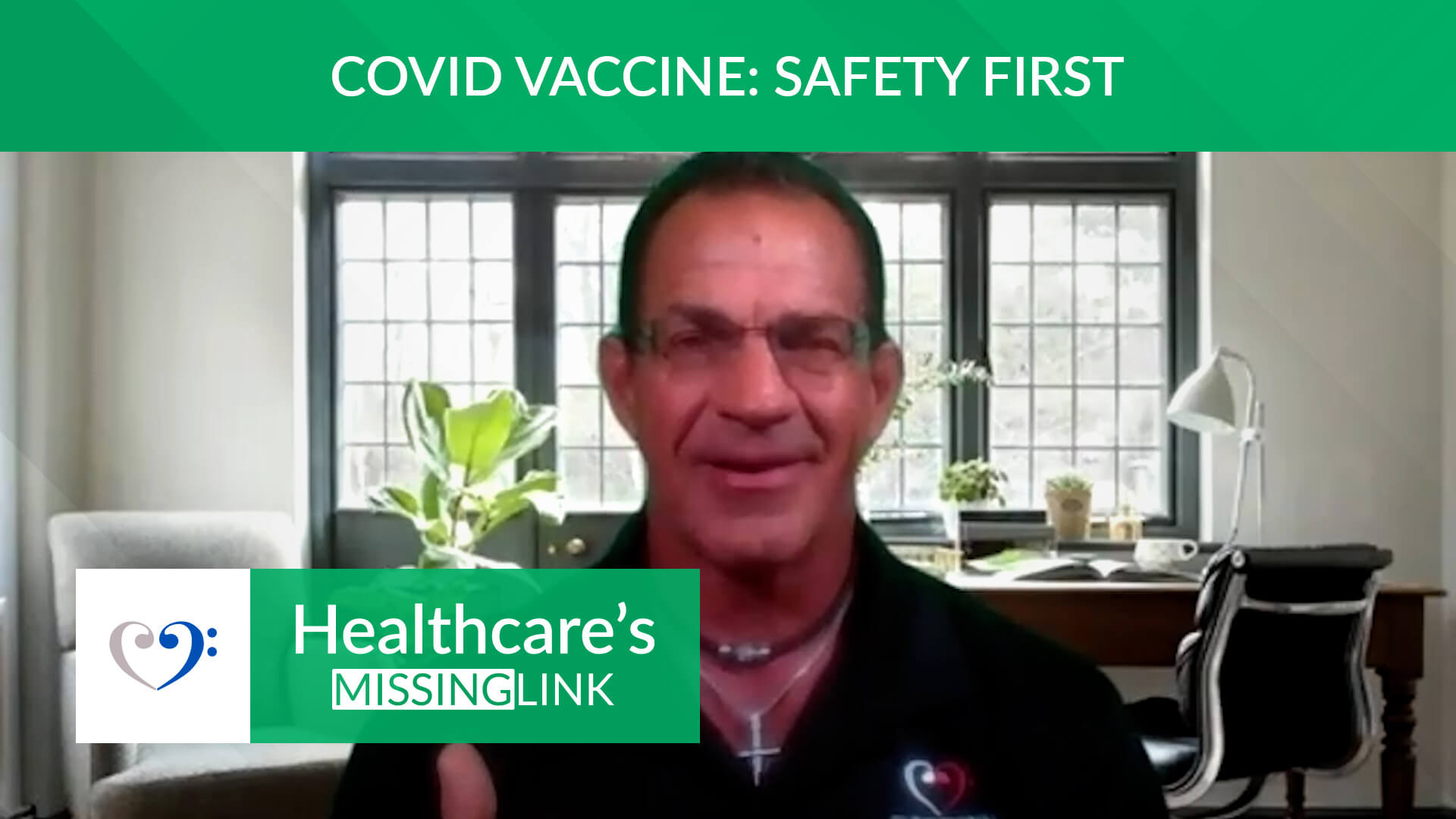 To vaccinate or not to vaccinate? THAT is the question. First, have the courage to think for yourself. Understand that these vaccines are a completely new type. They are called messenger vaccines - messenger RNA, or mRNA. What is RNA? It stands for Ribonucleic acid...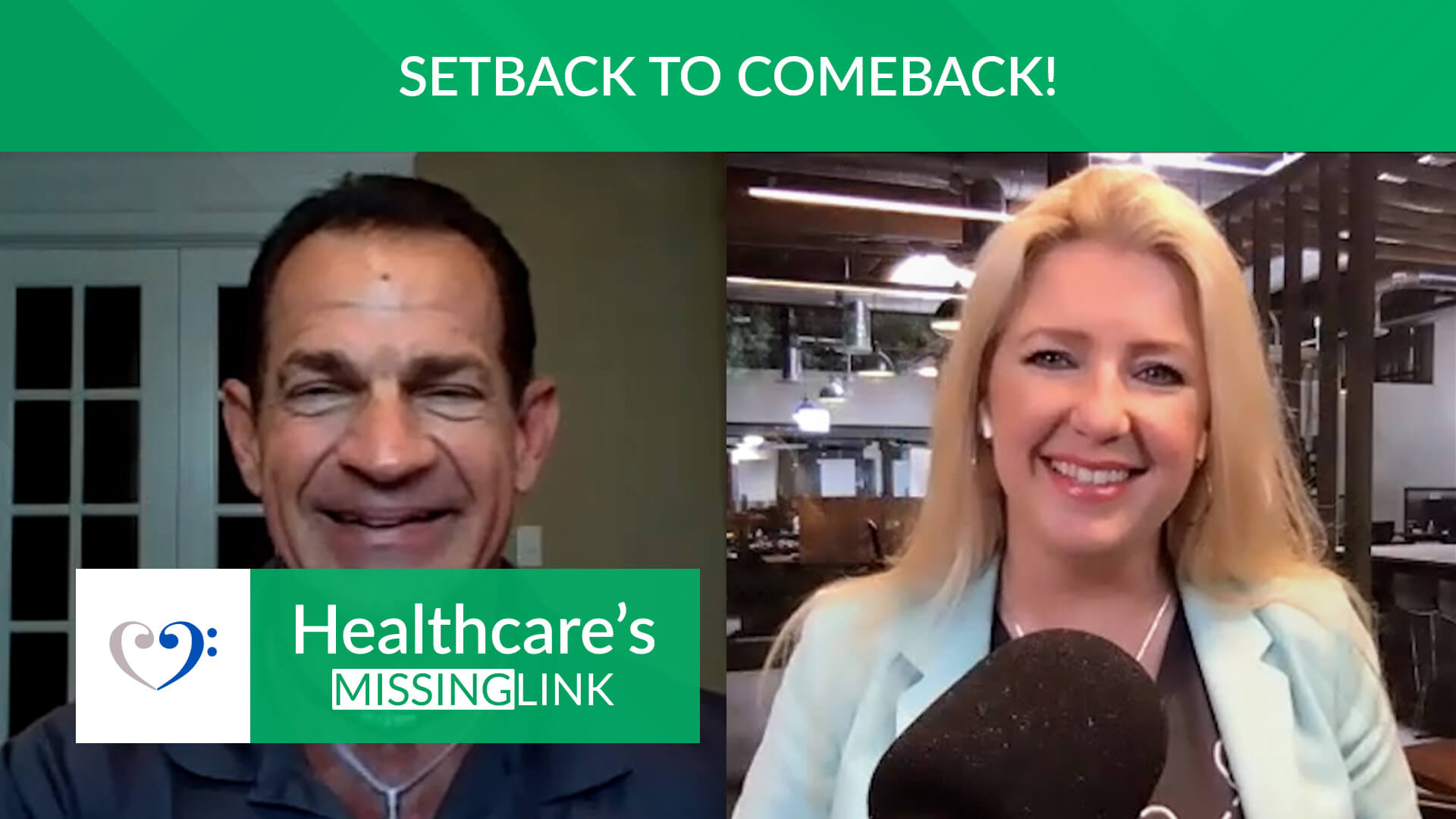 Staci Wallace knows first-hand what it feels like to be "unplugged" from the world. She woke up with song lyrics playing over and over in her head: "Will you say yes or will you turn and walk away? Will you say yes to me today?" She realized God was asking this...