Free Health Tips
Delivered to Your Inbox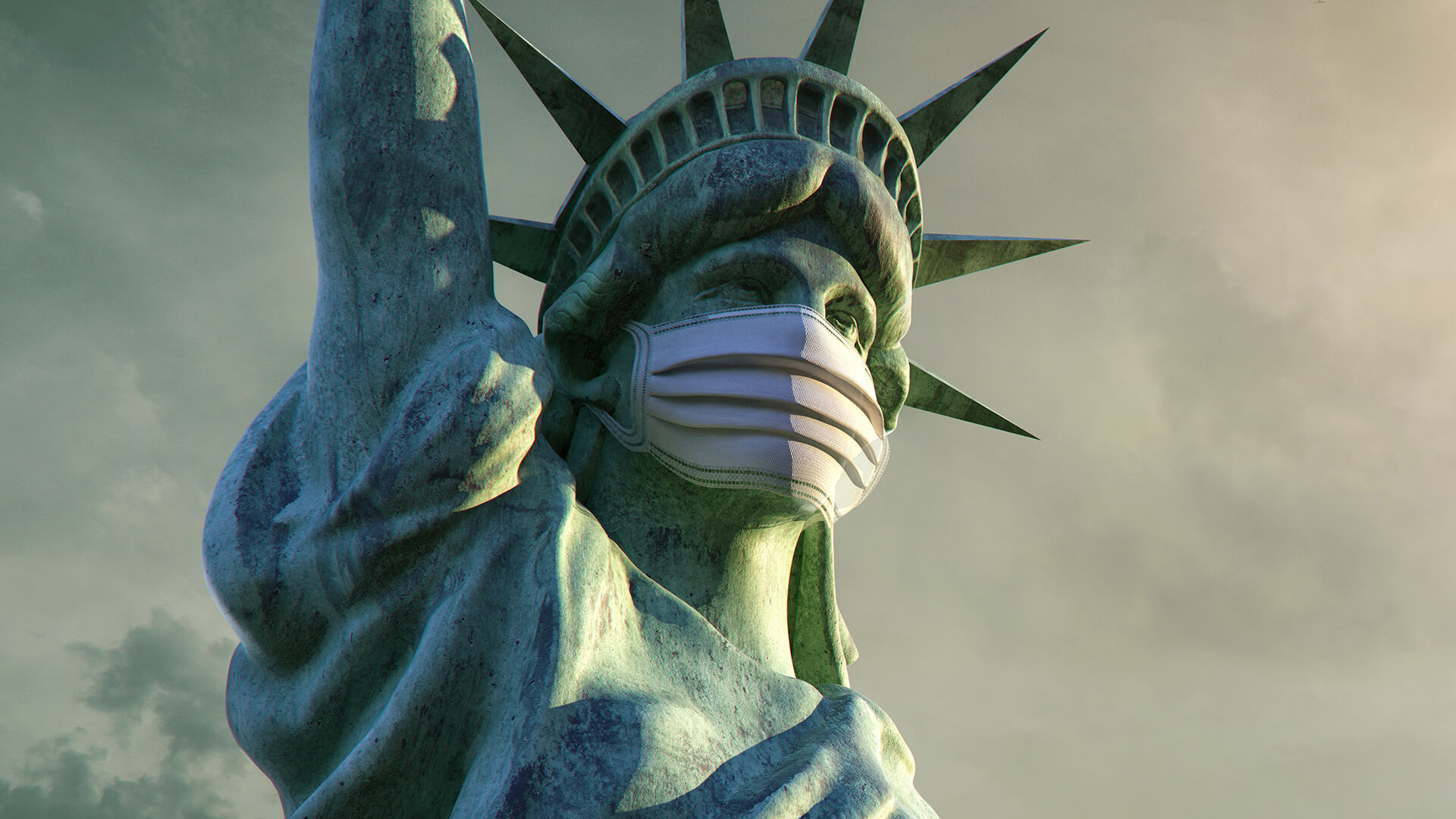 Originally predicted to claim up to 200,000 lives by the end of 2020, COVID-19 predictions have been drastically downgraded to 60,000 lives lost in the United States as a result of the virus. As we all would agree, each person is valuable. The pain of losing a family...
read more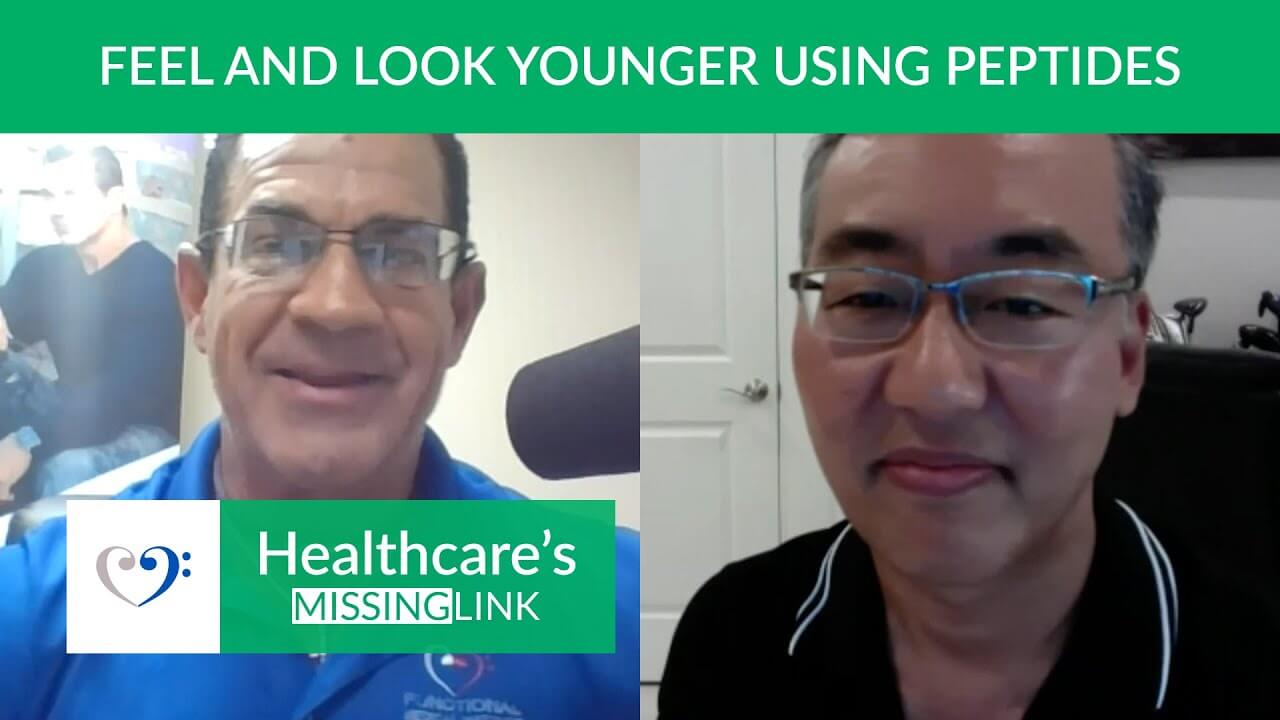 The best way to naturally reduce the signs of aging is to encourage your skin's production of collagen. Since peptides are the building blocks of collagen, they can be used topically to signal the skin to produce collagen. Dr. Edwin Lee joins Dr. Mark Sherwood in this...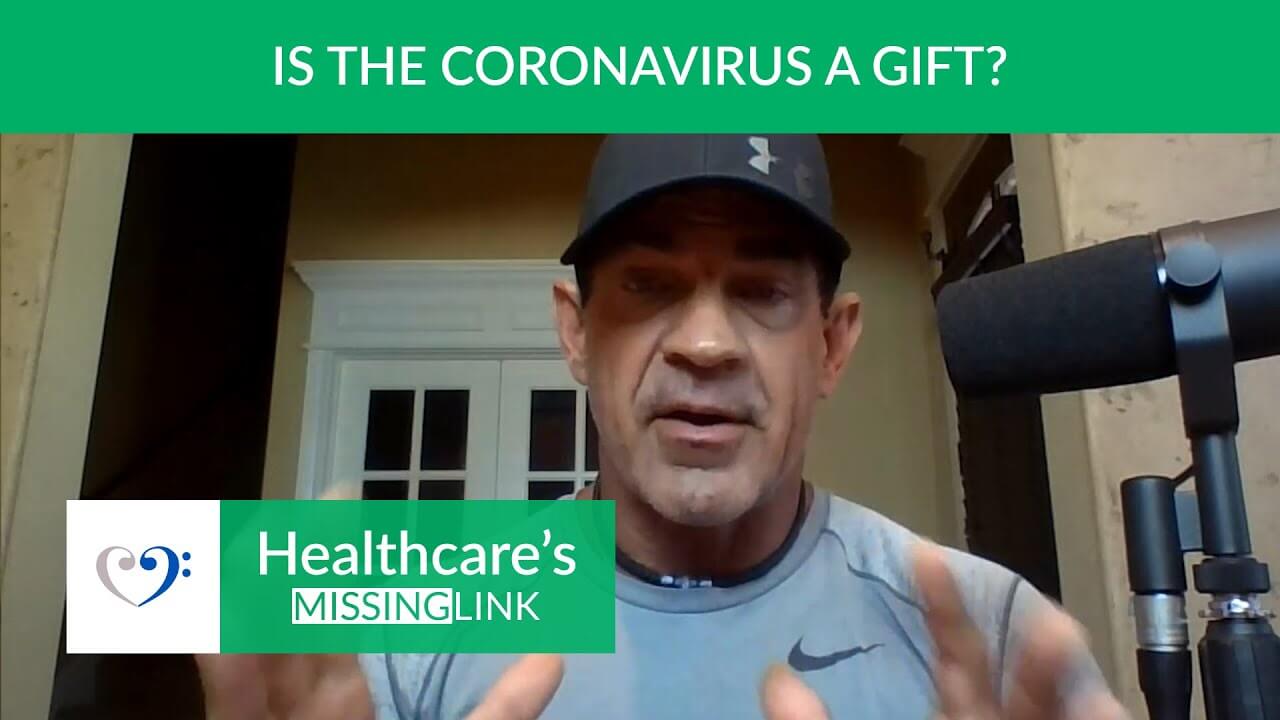 You might be thinking... "why would you even ask that question?" In this episode, Dr. Mark helps us see the Coronavirus from a whole new angle. Maybe a perspective shift is exactly what we need.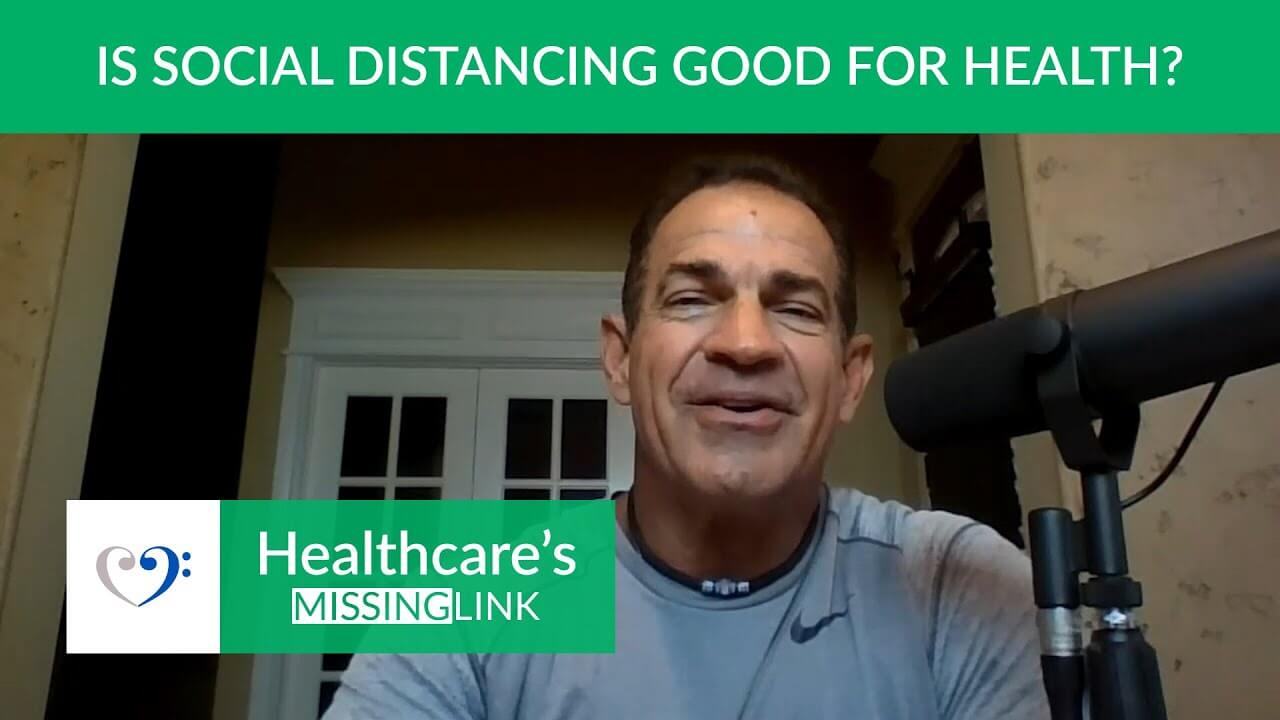 In this episode, Dr. Mark Sherwood talks through some research and statistics about COVID-19 and dissects the data to determine whether or not social distancing is good for our health.