In today's busy culture most people do not nourish their bodies to maximize metabolism, but instead just grab something fast in order to control hunger. This causes malnutrition, in which the body is unable to remain healthy or recover from illness or even daily living.
Nutrition is the sum of food consumed by a person. Dietary habits are the decisions an individual makes when choosing what foods to eat.
Adequate nutrition requires the proper intake and absorption of vitamins, minerals, and food energy in the form of carbohydrates, proteins, and fats.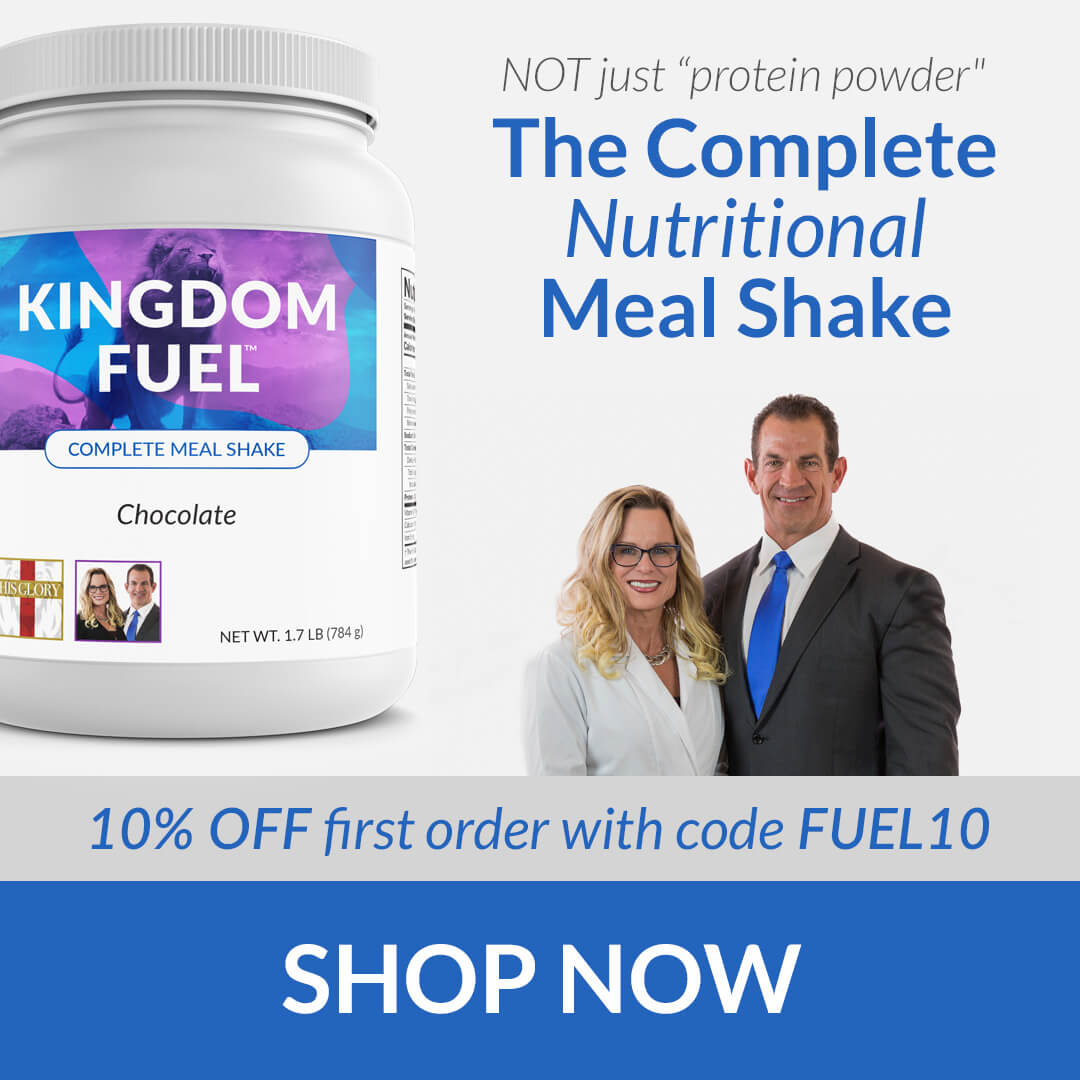 Food is the most powerful medicine available to stay healthy and avoid falling into the trap of chronic disease.
The Functional Medical Institute's nutritional approach aims to educate patients on nutrition and helps them understand the role of how important nutritional intake can be in affecting health and well being.
Nutrition can help you feel better and reduce the risk for serious health conditions. Contact us today to take the first step on your path to nutritional wellness.