It is important to remember that chapped lips and dry skin have many causes and can occur in any season. Sun, wind and changes in season contribute to chapped lips and skin as well as the dryness in the atmosphere of home. If your child is a "lip licker" then chapped lips chances tip the scales towards 100%!
If this occurs, try these remedies:
Humidifier
Up the moisture in your home by using a humidifier. This may be necessary in the room in which your child sleeps or to keep the air in your entire home moist. Humidifiers are inexpensive and can be purchased in any drug or discount store. Make sure you clean the humidifier often and place it out of the reach of young children. If not clean, it can grow mold which can cause other issues.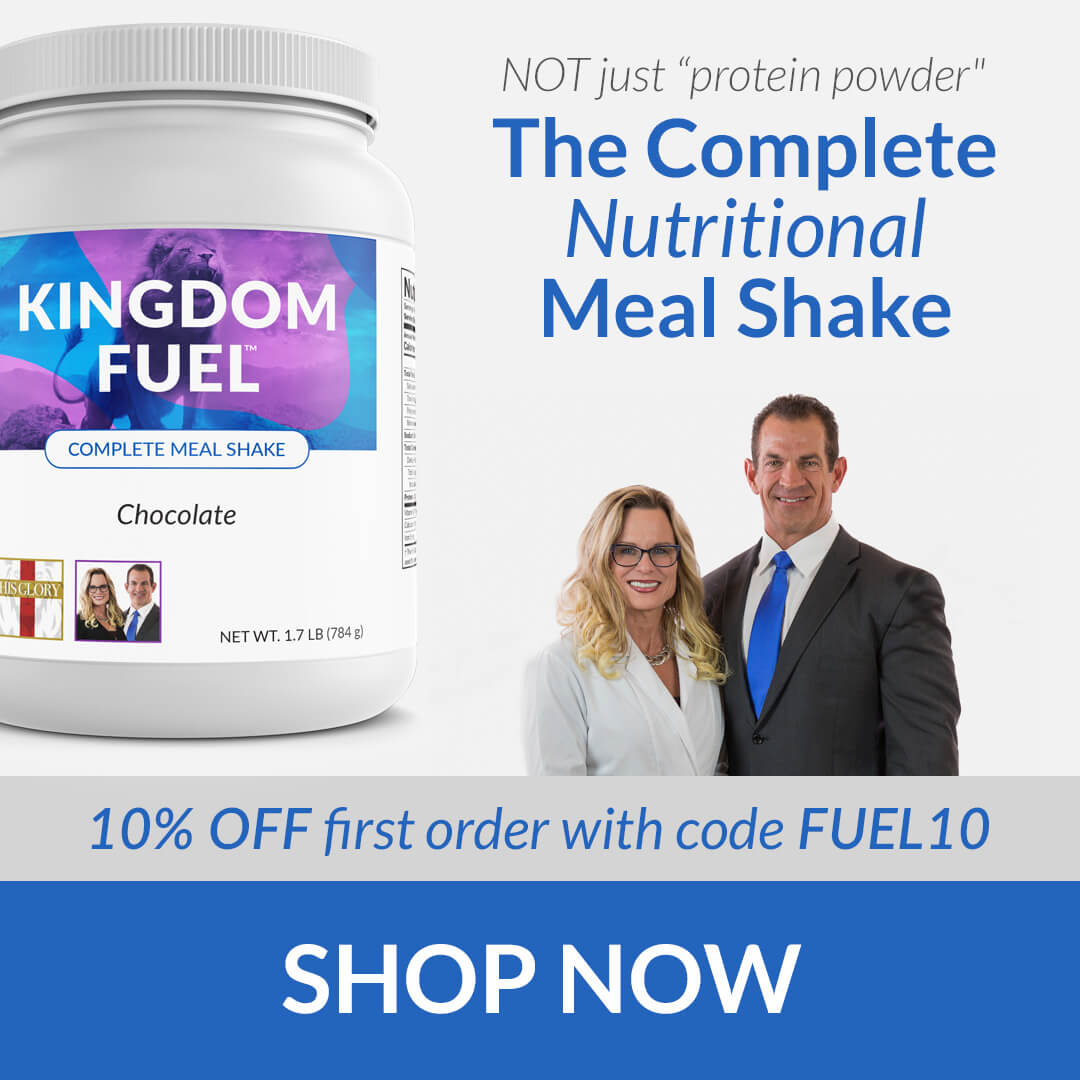 Scarf
Protect the face with a scarf or hat with a mask. This will keep the wind off your lips all together and prevent conditions worsening. The wind actually encourages the lip licking, which ensures chapped lips will continue. Every time you see your child licking, remind them to stop and take that opportunity to apply some lip balm with the contents noted below.
Coconut oil
I have found that coconut oil is a wonderful natural remedy for chapped lips. Simply apply a small amount of oil to the lips several times per day, particularly when the weather is cold and dry. This can be transported in a small compact with a screw top for frequent application.
Aloe vera
The soothing benefits of aloe vera make it an amazing healing agent for skin. Therefore, to cure chapped lips and dry skin, try putting a small amount of on your child's lips or skin daily. Aloe vera is an easy plant to grow in a window sill. Then, you will always have access to a home remedy for burned or chapped skin. Break off the leaf and squeeze out the gel and rub it on. Be careful not to eat the leaf as it may induce loose stools.
Honey (with coconut oil)
Important: Use local and home grown honey – don't use in children under age 3.
The nutritional characteristics of honey make it an amazing healing and anti-bacterial agent. Similarly, coconut oil is considered one of the best skin protectants. When these two items are combined, you have an effective home remedy for chapped lips and dry skin.
Put some honey on your lips let it dry for a few seconds.
Without moving your lips, apply some coconut oil on top of the lips.
Leave the honey and coconut oil on your lips for 10-15 minutes.
Finally, dip a Q-tip dip in hot water and use it to remove the honey and coconut oil in two strokes.
Do this once a day for about 2-5 days to get rid of chapped lips.
Beeswax
This is an 100% organic product made by honey bees as part of the hive making process and has been used by mankind for many centuries as balms and salves. You apply a thick layer of the wax to lips and it will create a seal retaining the moisture of lips and stop them from drying out.
Keeping these home remedies on hand will ensure healthy skin in a natural and nontoxic way.