I was just a typical X-Pro Athlete who though I knew everything, and I didn't have a problem in the world.
But after coming here with my wife and meeting Dr. Michele, she set me straight on life. That's when I found out I was .01 away from being a diabetic.
So, like she said, just because you're skinny doesn't mean you're healthy.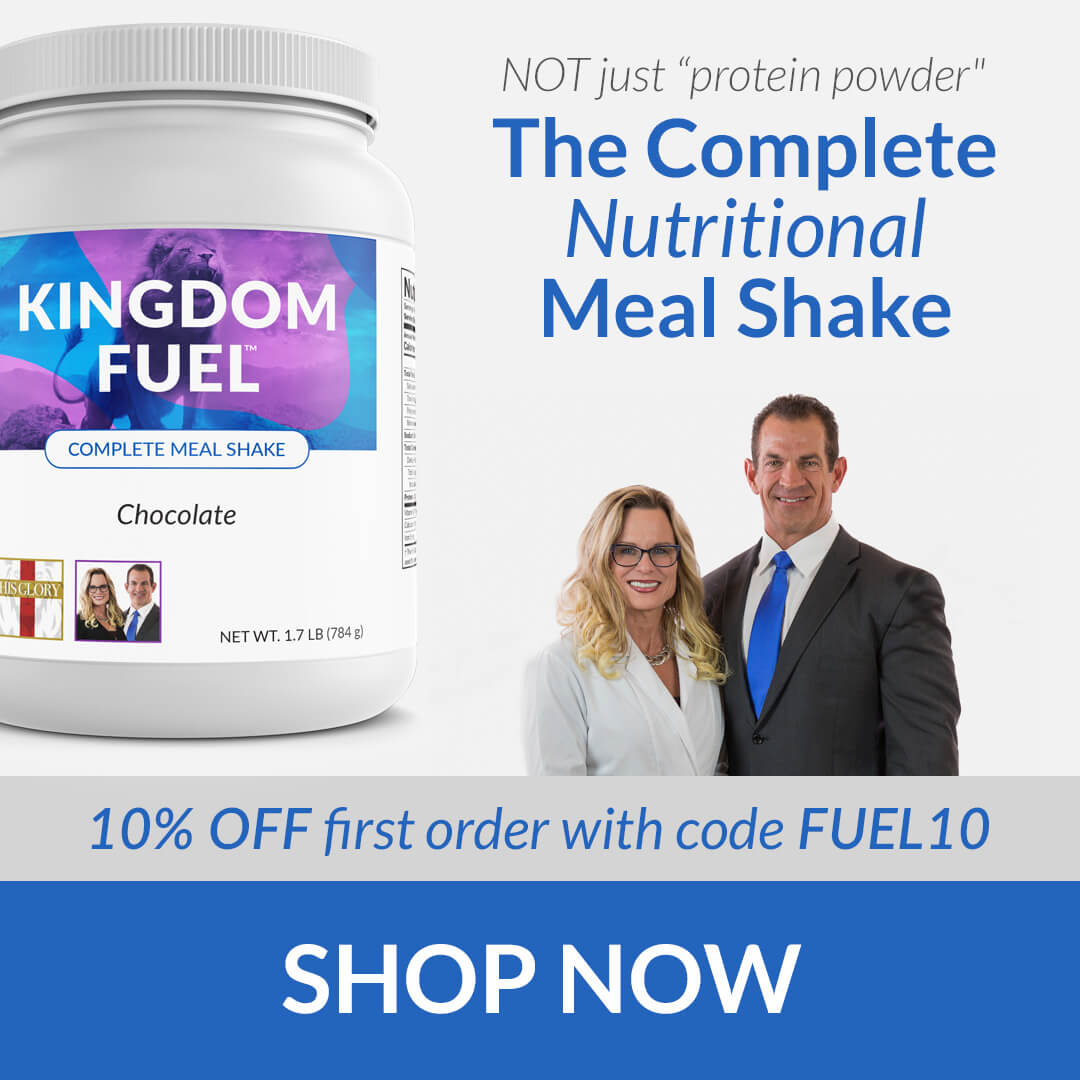 After years of working with a lot of doctors, I really came to the conclusion that about 99.9% of doctors, they're pill pushers.
And when I came here, in the beginning, I thought the same thing.
After getting to sit down and talk to Dr. Michele and Dr. Mark, I found out you know here is some people who actually care about human lives.
When I found Dr. Michele and she came into mine and my wife's life, my life has changed for the better.
I didn't have fears, but I do know now that living the life she's helped me, I can live a whole lot better life and be around a whole lot longer for my wife and grandkids.
I thought I was in great shape, and I was in pretty good shape. But since I've come here, I'm no longer close to being a diabetic. I've went from a 34 pant size down to a 30.
I'm actually slimmer right now than when I won my two world championships and I had some of the best people in the world I worked with.
But I can tell you this, honestly, I wish I would of had you two guys whenever I was racing professionally, because I would have won a lot more than two World Championships. I can guarantee you that.
You're not here just to be a doctor, you're actually helping heal people.
And you're teaching people there is a different way, and that's been the greatest thing I've ever learned.