When I first visited the clinic…
I had almost no energy, I was lost and didn't know where to turn to help me get my health and weight under control. I had tried several diets with little success. I was ready and needed a massive change in my life. My weight was up above 400 lbs.  It was effecting me in many areas of my life, I knew I had to lose weight and start feeling better.
When I made a call I was able to talk to Dr. Mark he spent a considerable amount of time with me and answered  all of my questions and concerns over the phone.  A few days later I went to his clinic for a genetic profile. 
A few days later I met with Dr. Mark and discussed the genetic profile and what eating would be best for my genetic profile.  We decided the SHAPE ReClaimed program would work for me based on my genetic profile and work schedule.  Together we developed an eating & exercise plan tailored for me to and set goals to get my weight down and my life back on track.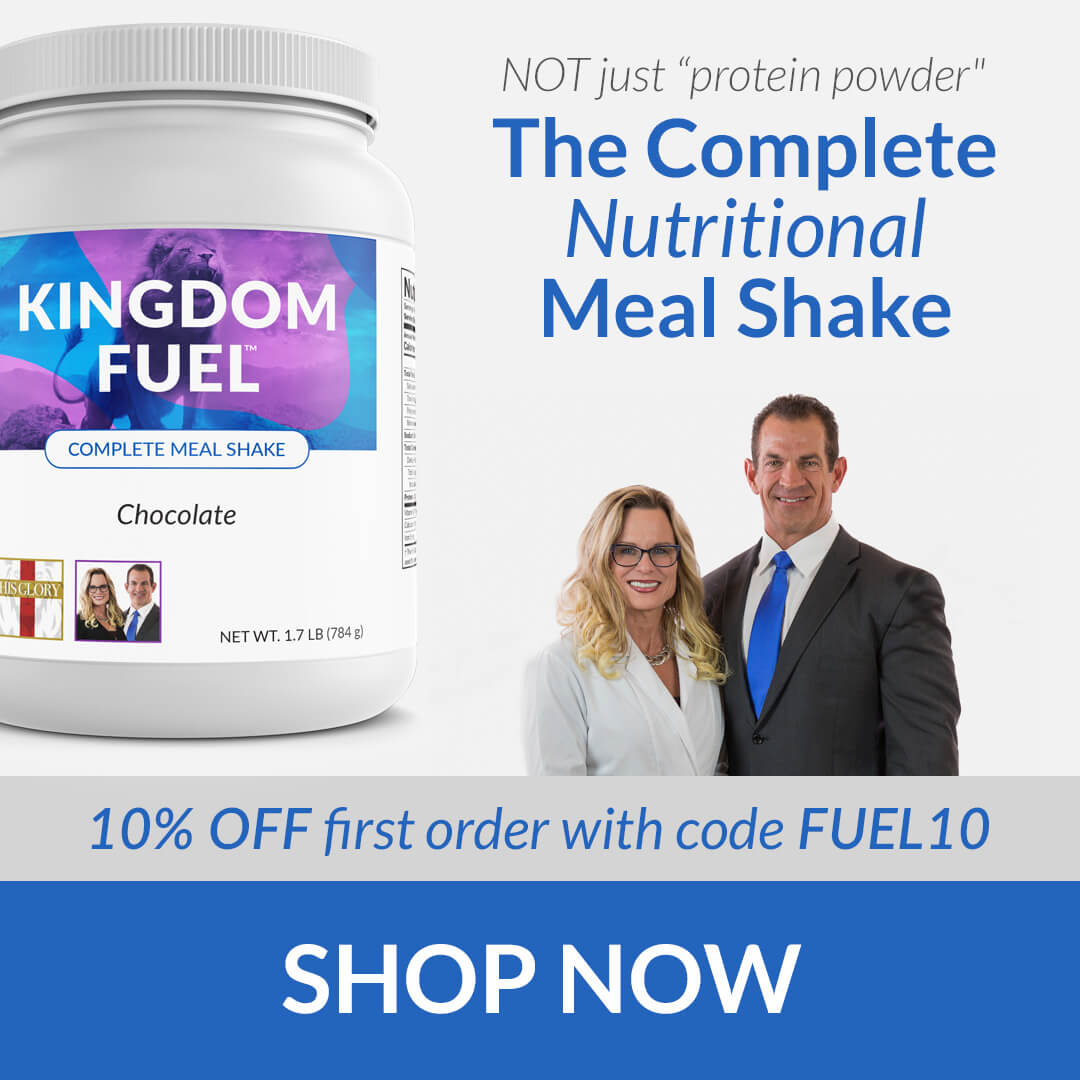 One thing I liked about Dr. Mark was that he is very upbeat and easily to understand. He didn't use medical terminology I didn't understand and he was very pleasant.  He reminded me of a teacher.  The experience was even better than I could have asked for.
We discussed what workouts I needed to be involved with.  Then he instructed me with the times for each exercise and what to do if there was a "hunger" emergency. Dr. Mark always gives me a parting scripture verse after the office visit to motivate me at the end was great and exactly what I needed at the time.
Ten months later (140 pounds lost)…
I have been on the program for about ten months. I have followed the diet plan exactly according to what Dr. Mark and I originally developed, we have made a few modifications to assist me in consistently losing weight. I am currently below 300 pounds with my total weight loss down around 140 pounds. I will never look back. This eating plan is a lifestyle and I enjoy it more each day.
I would recommend the Shape Reclaimed program and Dr. Mark to anyone who wants a change in their life. Not an easy solution but a lifetime solution not just for weight loss to be a better person for life.