I had a kid at 42, so I started really looking at my health. I lived in a lot of fear that I wasn't getting the results I needed to have a nice long and healthy life.
Not only did I want to be able to take care of my kid, I wanted to be around for his kids. So I decided to make a change and by a fluke, I found Doctor Mark and Doctor Michele.
I don't understand why I never found them before. Once I made an appointment, I came in and I knew I'd found the right people.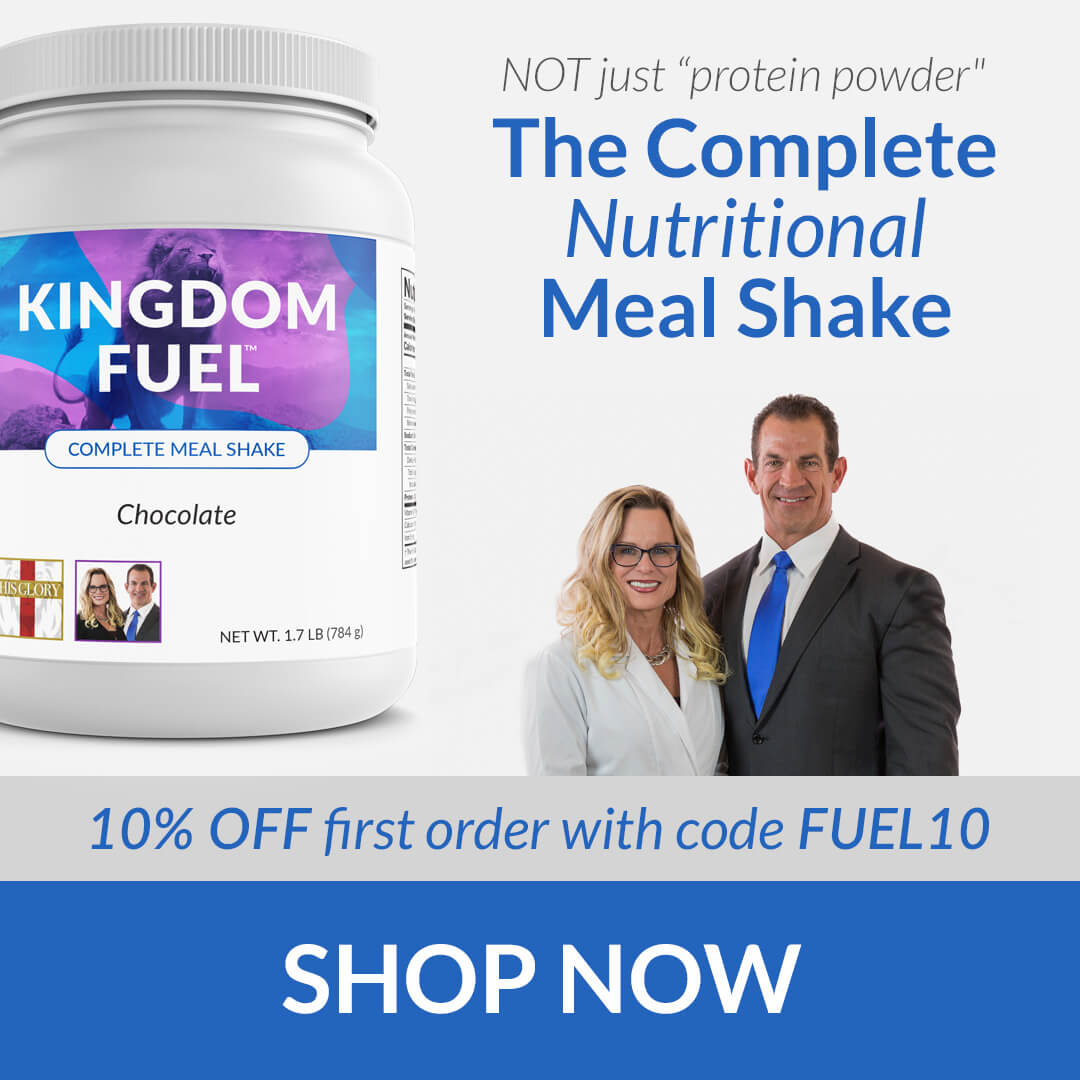 I can say that the depression completely went away. A lot of the brain fog has decreased. Once I started getting the insides fixed up, the weight also started coming off.
I just have a deeper understanding of what is really going on in my body and how to plan for the future. It's not just about what I can stop now, but how can I continue to improve.
Mark and Michele are always there to encourage me and lift me up and even pray for me if I need that. FMI is kind of like a one stop shop.