What brought you to our clinic?
I have tried to work out over the years, but for the past 10 years I have really seen no change. In the past couple of years I began to feel really sluggish. I also experienced no strength gain…actually, I was probably losing strength.
My nutrition was poor – I really wasn't taking care of myself. I'd put anything in my mouth that looked good. It was at this point that I decided enough was enough. I am 52 years old and knew I needed to make a change.
I began to fall apart in my late 40s and my health was consistently getting worse, which is why I went to see Dr. Mark.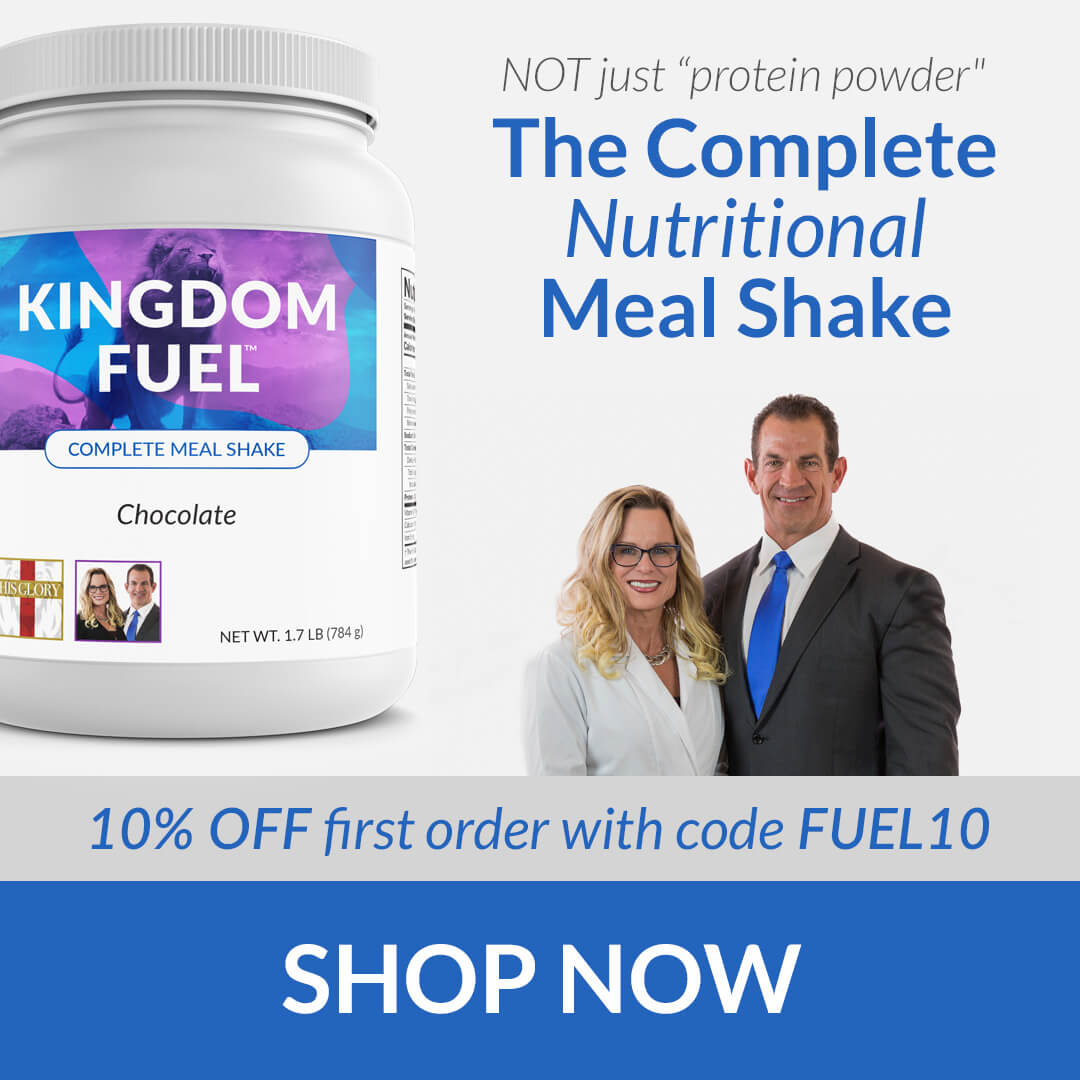 You have been on the program 3 months. What are your results so far?
At the beginning of the program I was well over 230 pounds and 20%+ body fat. After just 3 months, I am down to 12.5% body fat.
Basically what I did was take Dr. Mark's strategy and implement it 100% and the results have been awesome. Energy levels are up, strength is up and even sex drive is up.
My jean size is down from a 36 to a 32. I still have a little bit of a belly, but not very much. It's great to take your shirt off and not feel self-conscience.
I can lift more now in my 50s than I could in my 20s.
What is the main change that has taken place in your life?
The biggest change as been to redefine who I really wanted to be and being able to execute Dr. Mark's plan. It has been very simple, not hard to follow, but definitely a challenge to stay dedicated to the plan. But now, it is becoming second nature.