I am an installation technician for AT&T which requires a lot of heavy lifting, attic and crawl space work and climbing utility poles. As a 58 year old female, this is no easy task.
Prior to visiting FMI, I was constantly fatigued, irritable, and experiencing joint and muscle soreness. In need of a different primary care physician due to new insurance, I found Jackie Parnell at the Functional Medical Institute.
She recommended Bioidentical Hormone Replacement Therapy and the rest is history.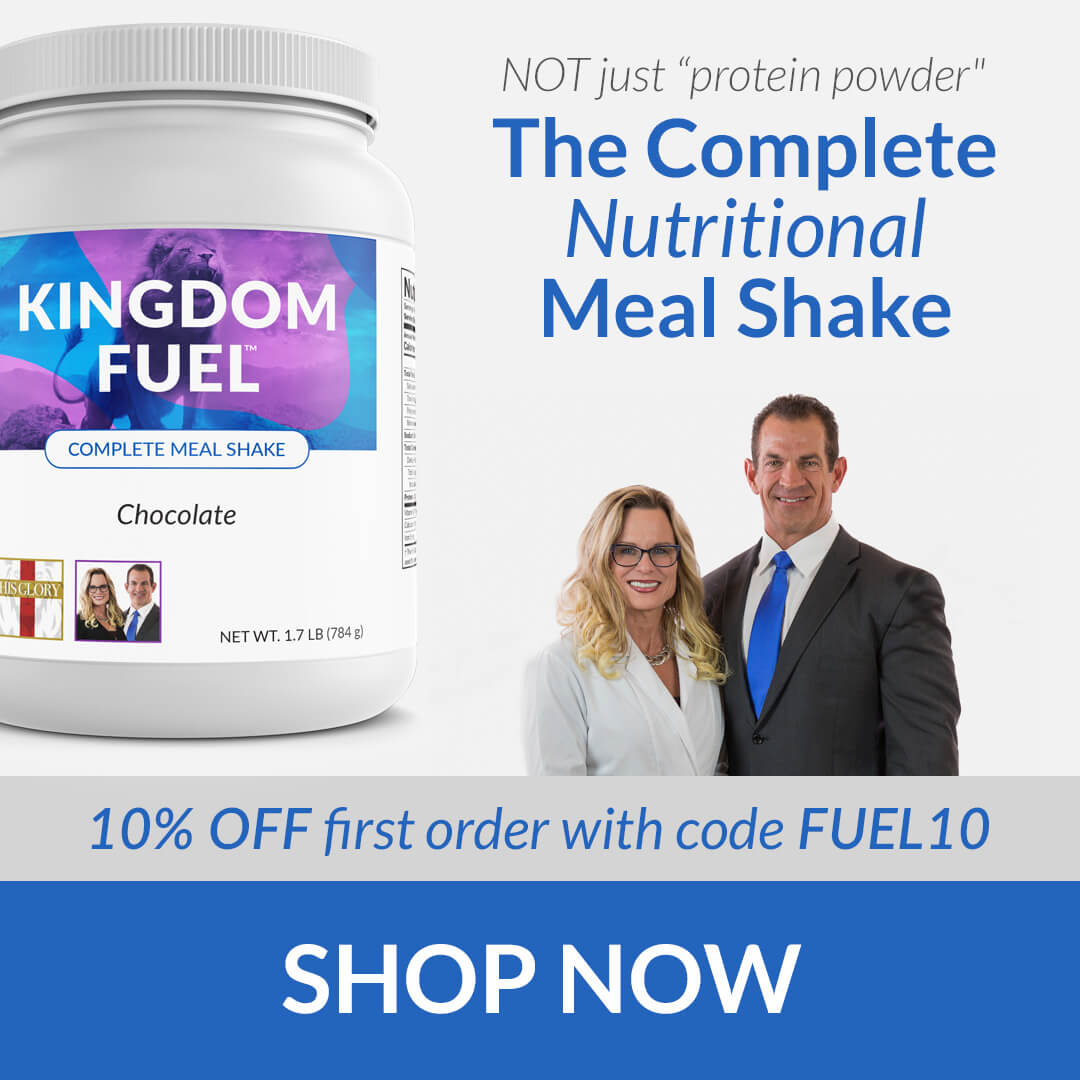 I started at 211 pounds and now I am 170 and still losing weight. Although still a challenge, work is no longer physically excruciating.
I am in the best shape of my life. I am a cyclist and am able to do 30+ mile rides with ease.
So there you have it. I am a firm believer in the benefits of Hormone Replacement Therapy!