Being a person who really goes to the extreme in nutrition, I sometimes get asked questions that include the following:
What do you eat when you go out?
Do you ever cheat on your diet?
Where do you go when you eat out?
Believe it or not, I do eat out at times. I always try to select the best option. I choose to not 'cheat' as I have a completely different picture of that principle than you have probably ever heard which I will explain in further detail in moment.
However, the questions above can best be answered by outlining a few principles that anyone can follow as a healthy eating out plan: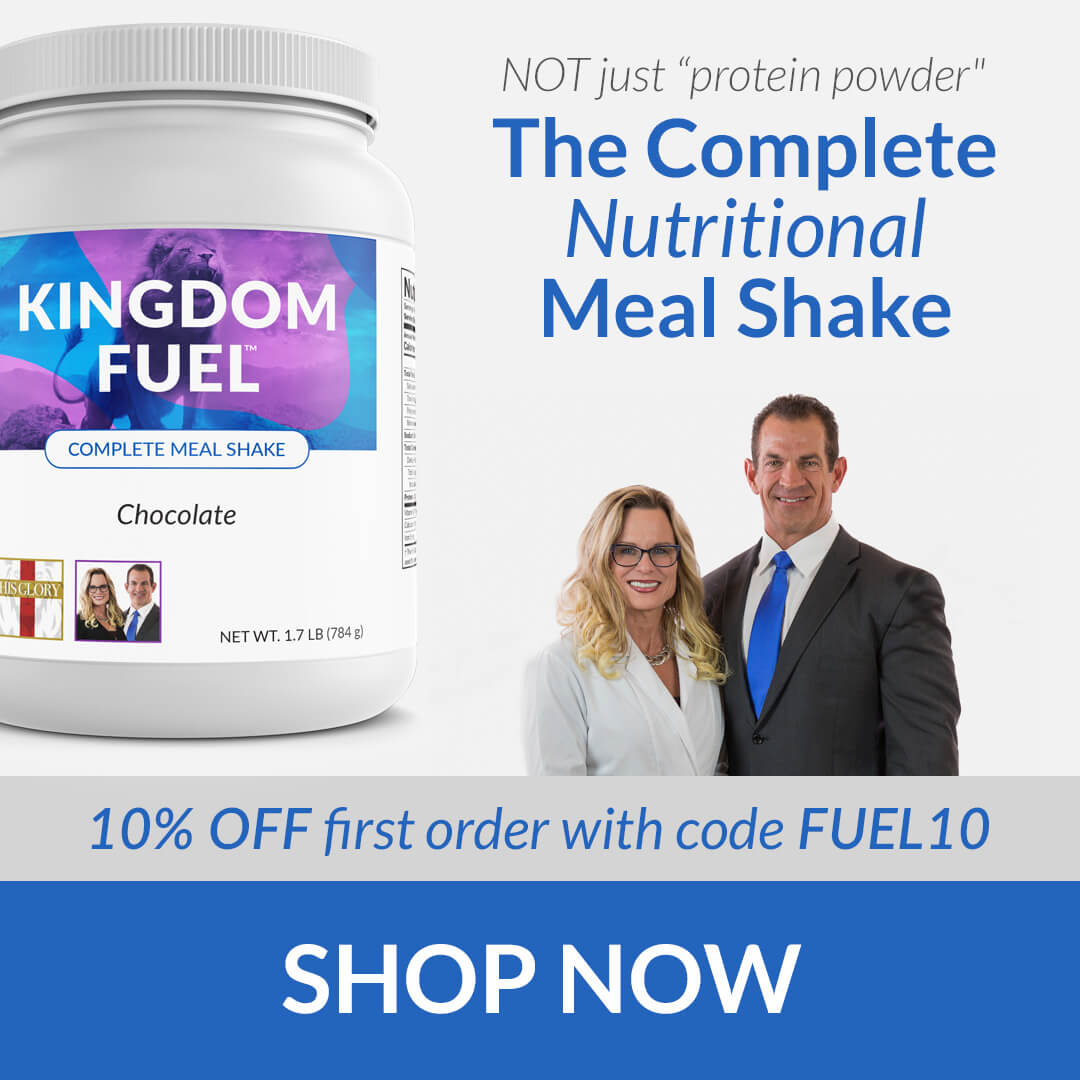 Avoid the free bread and chips. If you must have one piece of bread or a handful of chips, take them and politely ask the server to take the rest away. These two are major culprits to the obesity problem because of their high glycemic properties. Basically, they promote a high insulin spike which signals our bodies to store fat. This does not take into consideration the very poor nutritional properties of these two foods.
Choose a reasonable portion of lean protein. This can be in the 6 to 11 oz. size in the baked or grilled variety. Some examples include: tilapia, salmon, chicken breast, lean steak, and bison.
Choose a mixed green salad with the dressing on the side. This is far superior to a simple iceberg lettuce bowl.  Obviously, the best dressing, if any, would be a simple vinegar and oil. However, if that does not suit your taste, DO NOT put the dressing on that salad. Put the tongs of your fork in the dressing before putting the tongs into the bed of greens. This will cut down sharply on the amount to dressing used.
Choose grilled or steamed vegetables with the butter on the side. The same principle applies to the butter as the dressing if you must have the buttery taste.
Avoid baked or mashed potatoes and instead select sweet potatoes or red skin potatoes. The white potatoes are extremely high on the glycemic index and the others mentioned are only moderately glycemic.
Drink plenty of water with your meal. This will promote a full feeling and curb overeating.
Chew your food slowly until it gets soupy in your mouth. This helps wonderfully with the digestive process. Further, it takes the stomach 20 minutes to connect with your brain to tell you that you are FULL. This makes it imperative to slow down when eating.
Avoid the dessert. It is normally loaded with sugar and certainly high glycemic.
Avoid all fried foods. These are simply unhealthy…enough said.
Now to address my concept of 'cheat' meals: If I realize these cheat meals promote storage of fat and deterioration of my health, why would I choose to PUNISH myself in that manner?
It is the equivalent of making A's all week then going to the Principal's office on Friday to ask for a spanking with the largest paddle he can locate!
Notice I did not name specific places or restaurants in which to eat. One can incorporate these simple principles relatively anywhere.
Print these and try them out. Before long they will become second nature to you and generate a second wind to your life and health.
You might also enjoy: Skip the Free Chips & Salsa