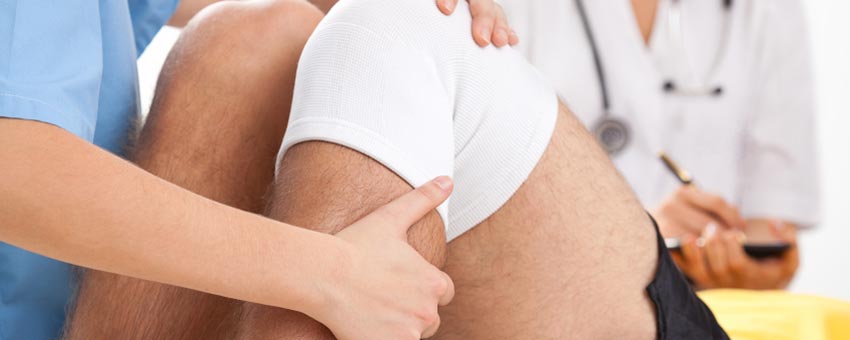 Tulsa's Sports Medicine Doctor
Sports medicine is a field of internal medicine focused on preventing, diagnosing and treating injuries related to sport, exercise or recreational activity. Dr. Michele L. Neil-Sherwood, a sports medicine doctor and specialist, manages injury-induced pain through medication or therapy and focuses on injury prevention as well as by educating athletes, trainers and coaches on exercise practices, hydration, nutrition and medication.
From my first visit, I quickly learned that Dr. Michele's staff is knowledgeable and professional. She is very thorough and caring. For anyone needing a sports medicine doctor who is very fitness and wellness minded, I would highly recommend Dr. Michele.  -George Land
While most injuries are to the musculoskeletal system, Dr. Michele also treats patients with exercise-induced injuries or medical conditions, such as asthma. The most common examples of sports or athletic-related injuries include:
Ankle sprain
Muscle strain
Knee and shoulder injury
Broken bones
Tendinitis
Meniscal tears
Stress fractures
If you are in need of a sports medicine doctor in Tulsa, schedule an appointment at the Functional Medical Institute so Dr. Michele can help you heal the right way.
Dr. Michele is very knowledgable and passionate about getting and staying healthy. As a former body builder, she knows a lot about taking care of injuries. She even has a machine in her office to measure body mass index (a $10,000 machine). -James Ferguson