Take control of your health.
It all starts with a 
FREE webinar
.
We take Functional Medicine to the next level.
What We Do
We empower you to take control of your health through education, state-of-the-art diagnostic testing, and a personalized wellness plan.
Health Tips
Taking control of your health starts with education. Take advantage of these free learning resources that will lead you to experience real healing.
After a confrontation with diabetes, which I had avoided for 5 years, Dr. Michele encouraged me by saying, "We will save your life and you will be a beacon of health in your area." It was at this time that I knew I was in the right place.
By doing all that Drs. Michele and Mark have helped me with, I've lost 20 pounds. I'm off blood pressure medicine. My menopausal symptoms are almost gone completely now. I feel so much better and way healthier.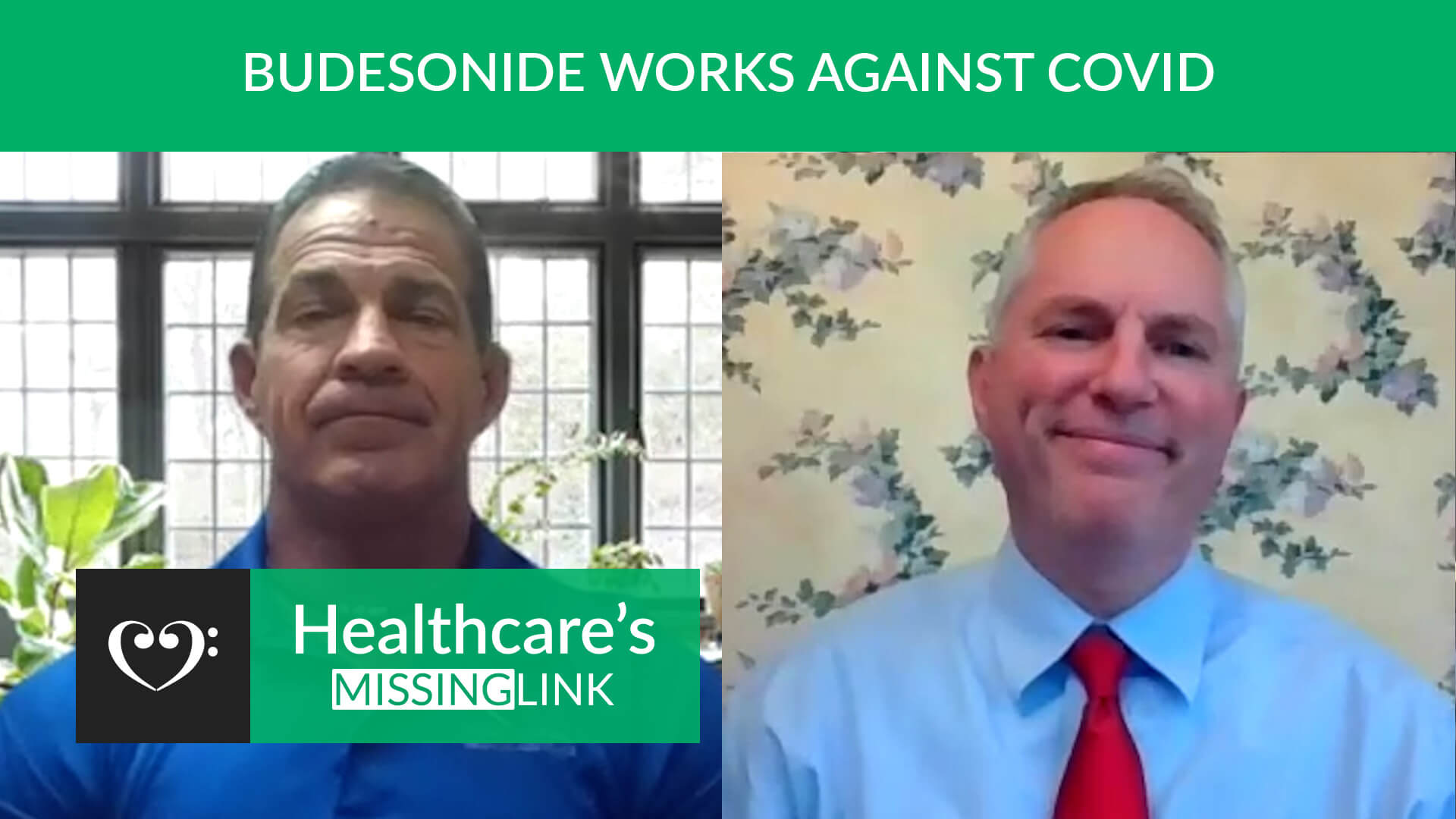 Budesonide is an inhaled corticosteroid that is currently being studied for its efficacy with COVID-19. It is a common, safe prescription therapy that is FDA-approved for breathing issues. Dr. Richard Bartlett joins Dr. Mark Sherwood in this episode to talk about...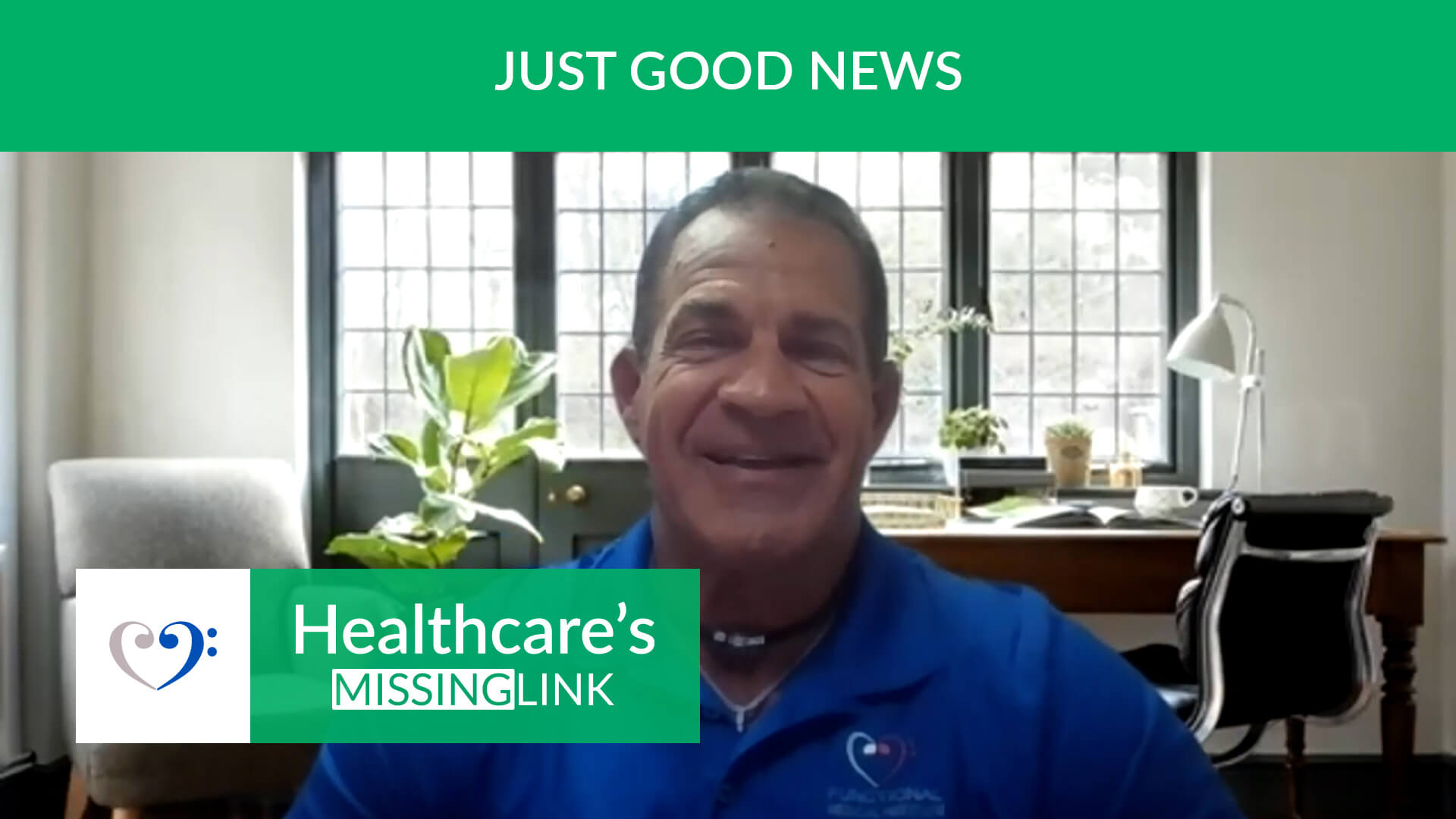 With all the negativity going on around us, it helps to hear good news. In this episode, Dr. Mark highlights positive things that are happening around us lately.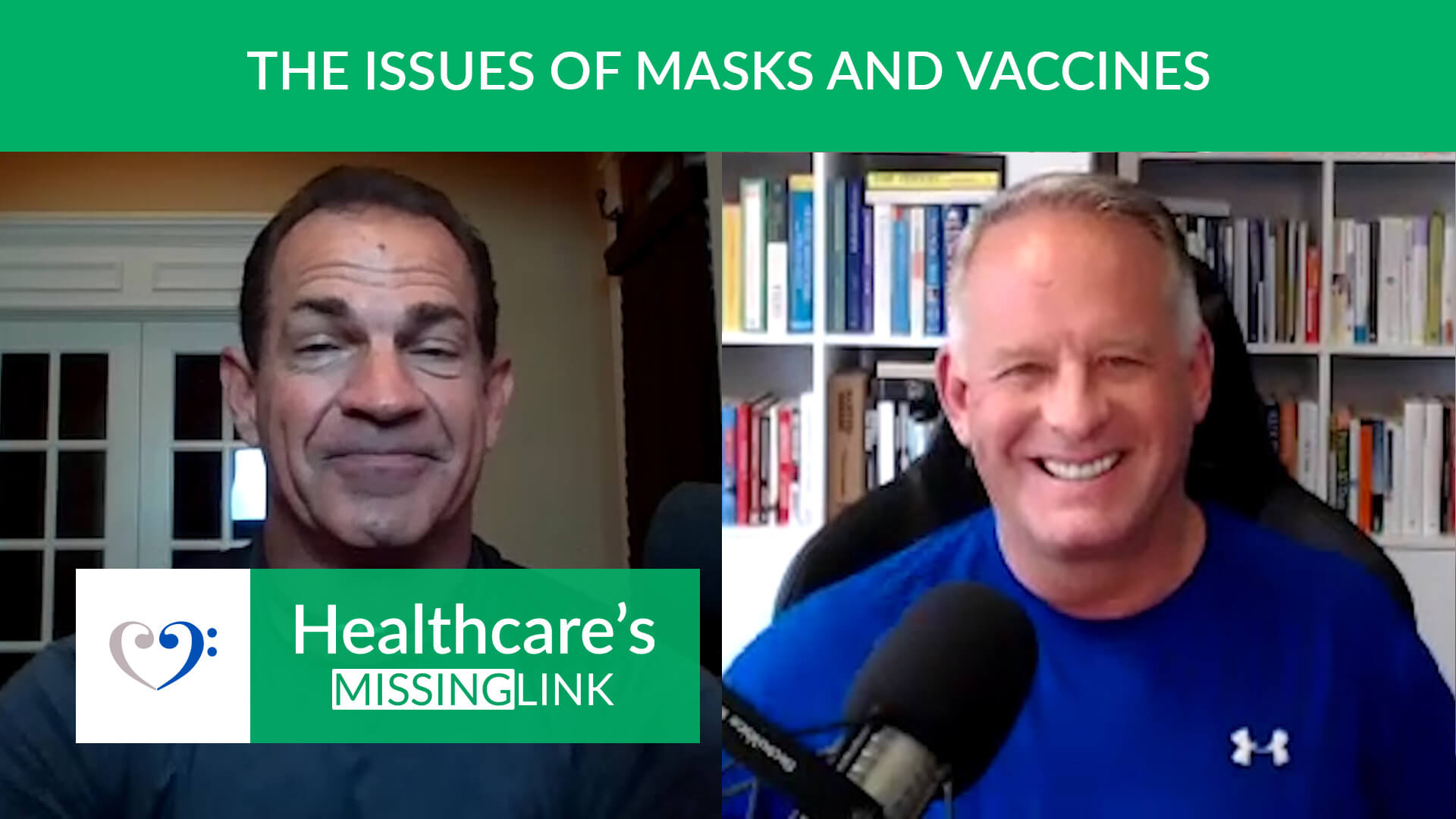 Dr. Jim Meeham joins Dr. Mark Sherwood in this episode to discuss the inconsistencies and discrepancies between science and media In this episode, you'll discover: The science behind why masks outside of their proper contexts are a bad idea How wearing a mask directly...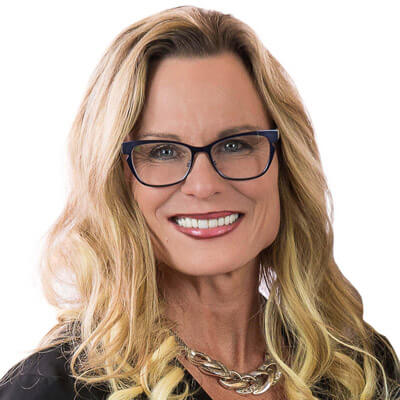 Dr. Michele Neil-Sherwood
Founding Physician
Michele was given up for adoption at birth. Her family was poor, she struggled through school with dyslexia, but never let it any of this stop her.
On her way to the Olympics, Michele suffered a knee injury that ended her career. Although devastating, she diverted her energy to new things.
She went back to school, graduated at the top of her medical class and became a doctor of osteopathy. She opened a private practice, Functional Medical Institute, which continues to grow and thrive today.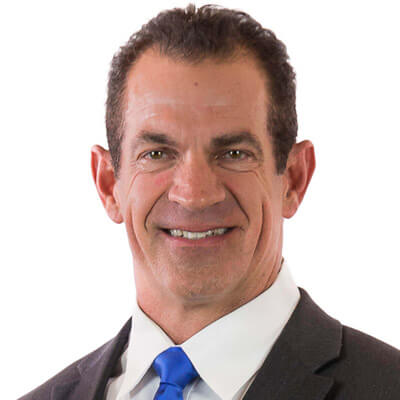 Dr. Mark Sherwood
Naturopathic Doctor
Mark was given up for adoption at birth. As a kid, he was often made fun of for being chubby and shy. Instead of letting these things define his life, he used them as fuel to achieve great things.
Mark became a bodybuilding champion and played professional baseball. He logged 24 years in the Tulsa police department, including over a decade on the SWAT Team, and then retired as a sergeant.
Mark is now an author and motivational speaker, carrying his message of wellness around the globe.