Featured On






Everyone wants to be healthy, and we want to help you get there.
Our purpose is to educate and inspire you to a life of true wellness. We are not designed to walk around chronically sick, with a pocket full of pills and copays out the backside.
So, let us help you, your friends, co-workers and family experience true wellness.
-Drs. Mark & Michele Sherwood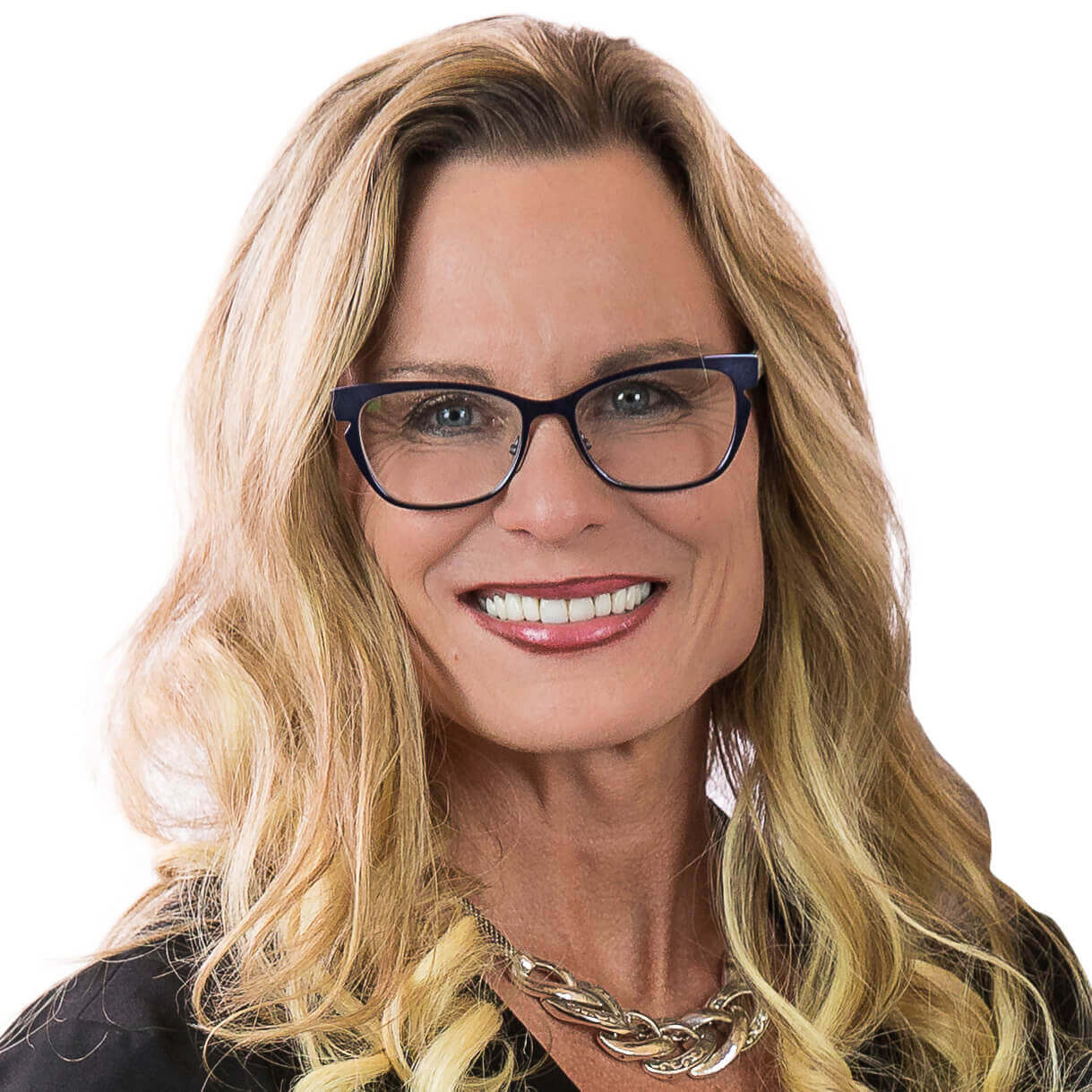 Dr. Michele Neil-Sherwood
Doctor of Osteopathy
Michele was given up for adoption at birth. Her family was poor, she struggled through school with dyslexia, but never let it any of this stop her.
On her way to the Olympics, Michele suffered a knee injury that ended her career. Although devastating, she diverted her energy to new things.
She went back to school, graduated at the top of her medical class and became a doctor of osteopathy. She opened a private practice, Functional Medical Institute, which continues to grow and thrive today.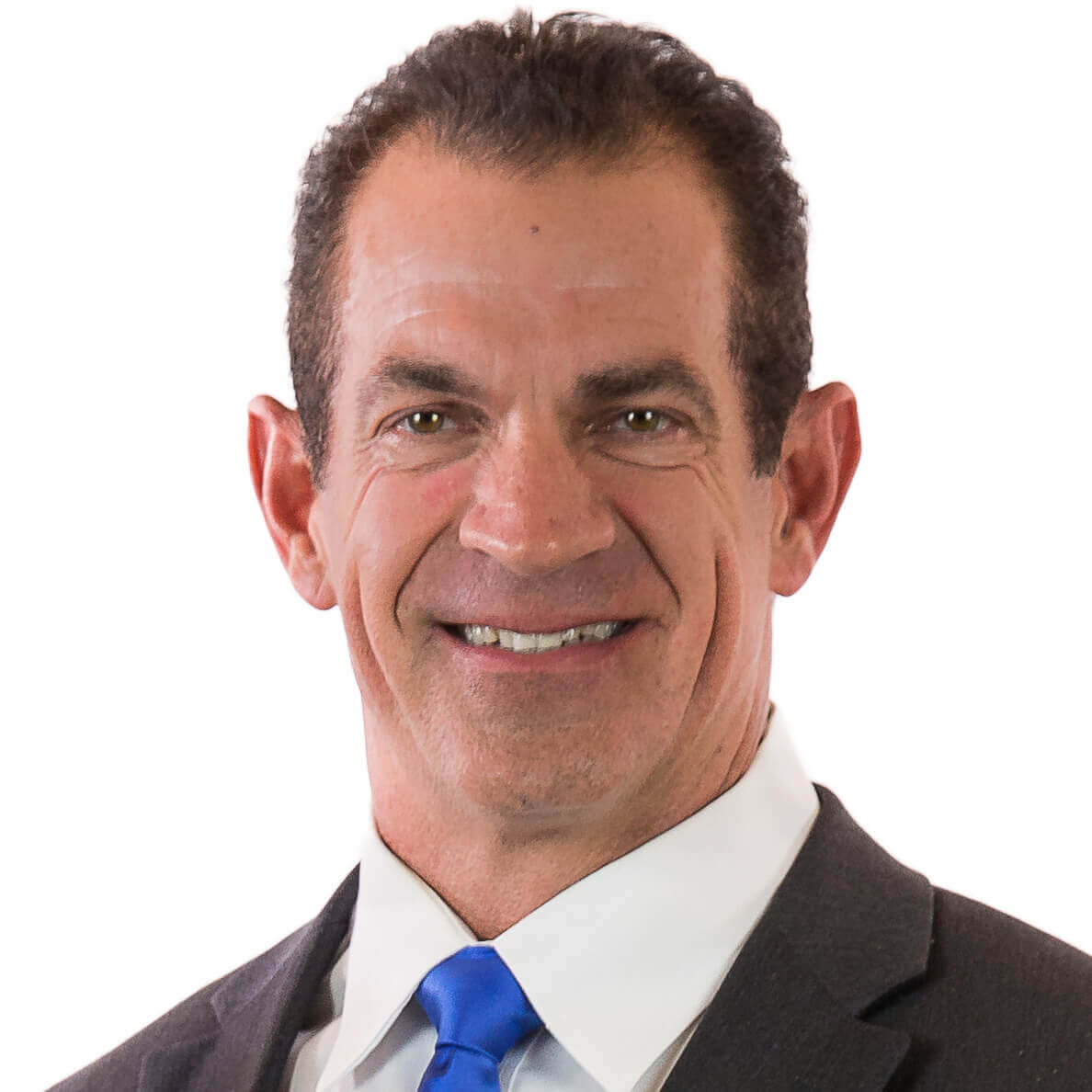 Dr. Mark Sherwood
Naturopathic Doctor
Mark was given up for adoption at birth. As a kid, he was often made fun of for being chubby and shy. Instead of letting these things define his life, he used them as fuel to achieve great things.
Mark became a bodybuilding champion and played professional baseball. He logged 24 years in the Tulsa police department, including over a decade on the SWAT Team, and then retired as a sergeant.
Mark is now an author and motivational speaker, carrying his message of wellness around the globe.
Drs. Mark and Michele have a very unique ministry geared toward the well being of the entire make-up of man; spirit, soul and body. We found their approach to be very enlightening and enjoyable. They carry themselves with dignity and humility as they present the truth that sets people free. We highly endorse their ministry and message.