Momentum
Night of Empowerment
A free event to restore momentum
toward your health goals.
August 8, 2020 at 6pm • Renaissance Hotel Tulsa
Feeling stuck?
Struggling to fight the cultural norm?
You are capable of so much more.
It's time for a fresh start.
NEW CONNECTIONS
Widen your perspective by meeting others on the same journey.
Fresh Motivation
Be empowered by the successes and triumphs of people just like you.
Renewed Direction
Gain wisdom from the pros, Drs. Mark and Michele Sherwood.
Instead of letting culture define you, let's redefine culture together.
Anything holding you back?
When saying yes to this event, you might have to say no to something else. But don't let the fear of missing out keep you from an event that will equip you to win in life.
You'll get your own seat at a roomy table seated next to people who are on the same journey as you. We even provide discussion questions to get the conversation started.
Dinner is free to you, but we're not cutting any corners. You and your guests will enjoy the meal and walk away surprised that eating healthy could taste so good.
Momentum
Night of Empowerment
Saturday, Aug 8, 2020
6:00 – 7:30pm
Renaissance Hotel Tulsa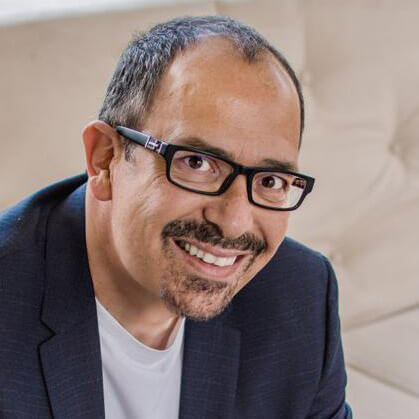 Comedian Nazareth
Award Winning Comedian Nazareth, has been seen by over 40 Million people around the world through live concerts, TV and Radio broadcasts. His list of TV appearances include: Comedy Central, ABC Family, NBC, CBS, and TBN.
Nazareth uses his talents of bringing comic relief to his audience while directing his acts to help improve their well-being.
Nazareth's devotion in encouraging people through the art of comedy sets him apart from most comedians. His desire to see his audience forget their stresses and fear propels him to strive to be the best comedian he can be.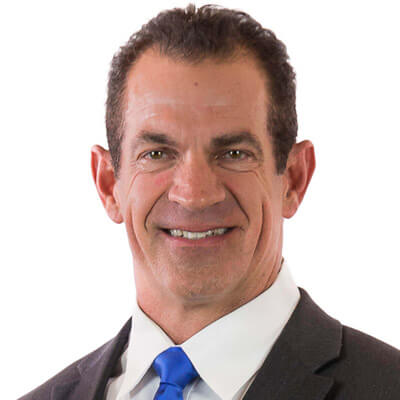 Dr. Mark Sherwood
Mark was given up for adoption at birth. As a kid, he was often made fun of for being chubby and shy. Instead of letting these things define his life, he used them as fuel to achieve great things.
Mark became a bodybuilding champion and played professional baseball. He logged 24 years in the Tulsa police department, including over a decade on the SWAT Team, and then retired as a sergeant.
Mark is now an author and motivational speaker, carrying his message of wellness around the globe.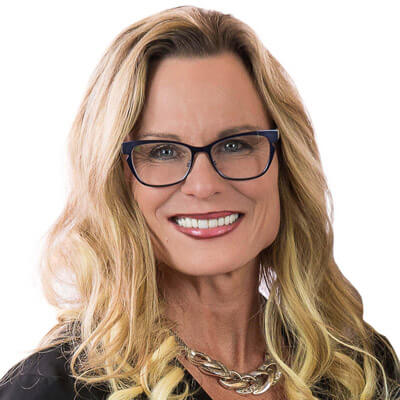 Dr. Michele Neil-Sherwood
Michele was given up for adoption at birth. Her family was poor, she struggled through school with dyslexia, but never let it any of this stop her.
On her way to the Olympics, Michele suffered a knee injury that ended her career. Although devastating, she diverted her energy to new things.
She went back to school, graduated at the top of her medical class and became a doctor of osteopathy. She opened a private practice, Functional Medical Institute, which continues to grow and thrive today.
Featured On