120-Day Health Transformation
It all starts with a FREE group Zoom call.
Tired of living tired?
Exhausted. Unfocused. Insecure.
You were designed for more.
There is no one-size-fits-all diet.
You need a health plan unique to you.
More energy
Better focus
Improved sleep
Excess weight loss
Increased strength
It all starts with a group Zoom call
Why a Zoom call?
You probably have more questions. That's why, before you commit to this journey with us, we want to offer you a free group Zoom call. You'll get to find out more about us and even chat with others pursuing a healthy life just like you.
No strings attached. We would just love to give you a no-pressure opportunity to decide if we're the right fit.
Now I enjoy life and my kids so much more. And I'll be here for grandkids too.
Now I can see myself being in good physcial condition well into my 80's.
I'm finding peace. I love myself. Before, I didn't want to look in the mirror.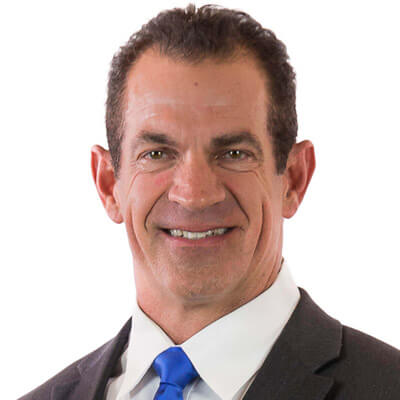 Dr. Mark Sherwood
Mark was given up for adoption at birth. As a kid, he was often made fun of for being chubby and shy. Instead of letting these things define his life, he used them as fuel to achieve great things.
Mark became a bodybuilding champion and played professional baseball. He logged 24 years in the Tulsa police department, including over a decade on the SWAT Team, and then retired as a sergeant.
Mark is now an author and motivational speaker, carrying his message of wellness around the globe.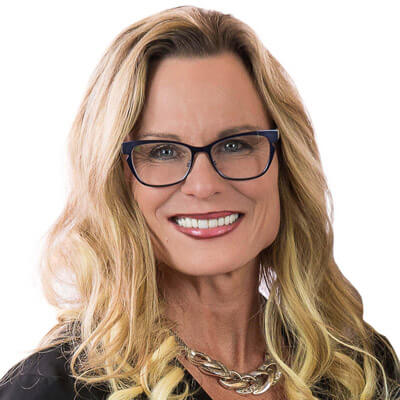 Dr. Michele Neil-Sherwood
Michele was given up for adoption at birth. Her family was poor, she struggled through school with dyslexia, but never let it any of this stop her.
On her way to the Olympics, Michele suffered a knee injury that ended her career. Although devastating, she diverted her energy to new things.
She went back to school, graduated at the top of her medical class and became a doctor of osteopathy. She opened a private practice, Functional Medical Institute, which continues to grow and thrive today.
Featured On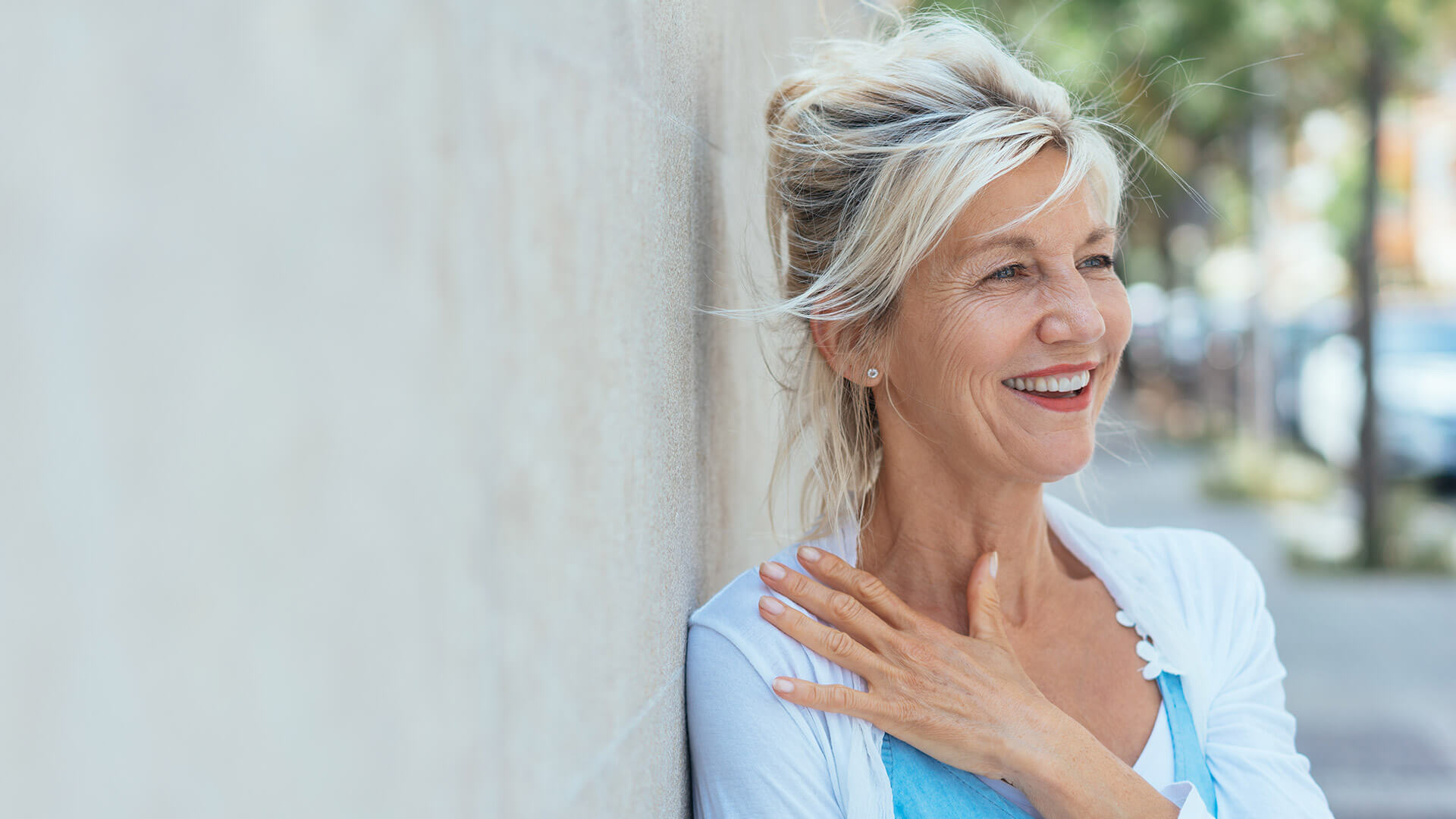 Get your health, energy, and confidence back.
Figuring out the right diet can feel impossible. You waste hours on the internet learning about keto this, vegan that, paleo… you get it.
Our doctors have cracked the code on finding your unique and most optimal health plan. The best news? It works for the rest of your life.
Stop wasting your time, money, and energy trying to find the right diet. Join us for a group Zoom call.