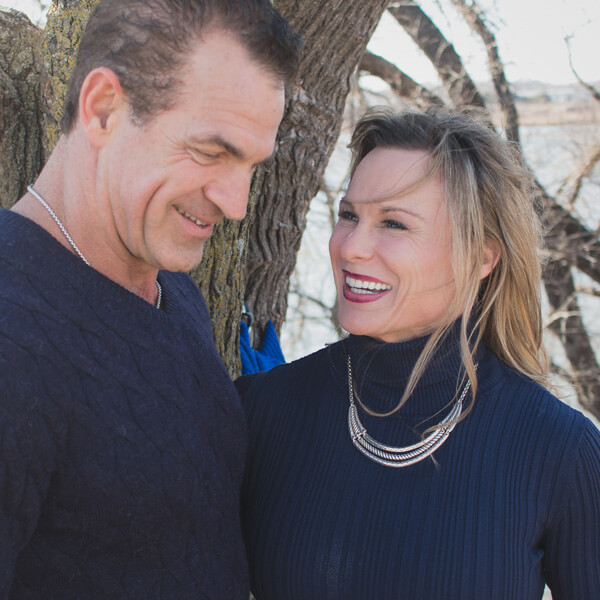 Our mission is to help you experience healing in
 

every area

 

of your life.

When you hear the word 'wellness', you probably think of two things: nutrition and exercise. We believe wellness is much more than just the physical.

We want you to experience wellness in the physical, mental, emotional, and spiritual. When these four things come together, you will finally experience the life you have always dreamed of.

-Drs. Mark & Michele Sherwood
Featured On









Mark Sherwood, Naturopathic Doctor (ND) and Michele L. Neil-Sherwood, Doctor of Osteopathy (DO) are trailblazers and pioneers in functional healing utilizing cutting edge treatment protocols that have led to hundreds of amazing healing testimonials. They have a full-time wellness-based medical practice in Tulsa, OK called the Functional Medical Institute where they adopt a whole person approach, which is outcome based looking at each individual's unique needs. With a huge vision to change the world health care crisis one person at a time, their mission is to lead people down a pathway of true healing with two purposes:
Eradicate all self-imposed, choice driven disease conditions.
Eliminate the usage of unnecessary medications.
Through their unique clinic, various diagnostic tests are used, including genetics, bio-impedance, neurotransmitter, vascular aging, and stress management. 
The couple host a weekly television program airing regionally in the Midwest US. They serve patients in nearly every state in the US and in several countries around the world.
Drs. Mark and Michele co-authored several books, including the Amazon best-sellers, The Quest for Wellness, Fork Your Diet, and Surviving the Garden of Eatin'. They have been seen on national TV, been quoted on CNN, and are regular contributors to many national publications.
With a broad social media network that spans the globe, Drs. Mark and Michele's influence is broad, reaching over 2 million people annually.
Their newest project, a full-length movie entitled, Fork your Diet – the movie, has over 12 million minutes viewed worldwide and is available on Amazon. Their second movie, The Prayer List, based on Dr. Michele's life story, was recently released for worldwide distribution.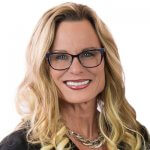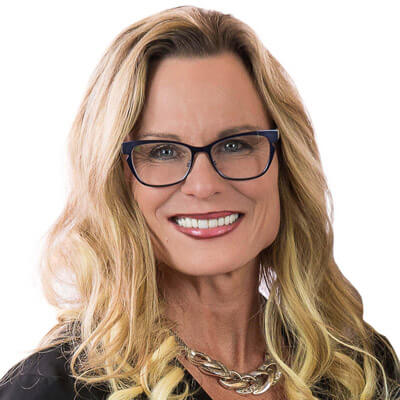 Michele Neil-Sherwood, DO is double board certified (internal medicine and sports medicine) and specializes in the following disciplines: Age Management Medicine, Naturopathic and Functional Medicine, Lifestyle Coaching, Prolotherapy, and Osteopathic Manipulative Therapy. She has an extensive fitness and athletic background including martial arts (brown belt – Judo, Black belt – Tae-Kwon-Do), physique titles, and multiple body movement systems (e.g. Russian kettlebells).
Michele is a true trailblazer in all aspects of wellness and excels in leading persons down a pathway of true healing. The couple understands the importance of nutrition, medical food & supplementation, exercise prescription, rest, stress management, hormone balance and functional movement. This makes them a modern day "dynamic duo of wellness."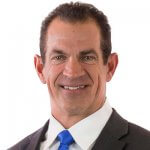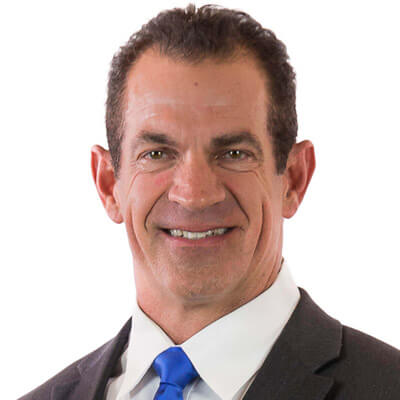 Mark Sherwood, ND has completed training and certifications in age management, functional medicine, nutrigenetics, nutrigenomics, hormone therapy, peptide therapy, stress management, GI health, and immunology. He is a 24-year retired veteran of the Tulsa Police Department, where he logged a decade of courageous service on the department's SWAT Team. He is also a former Oklahoma state and regional physique champion, and ex-professional baseball player.
Dr. Mark's passion for wellness has led to him speaking to millions, both in person and on television worldwide. Mark is a licensed minister and motivational speaker whose presentations are sought by audiences nationwide. His passion and experience for total wellness make him a versatile role model for people of all ages.
Book Drs. Mark & Michele to speak at your event!
Available for church services, conferences, corporate meetings and more.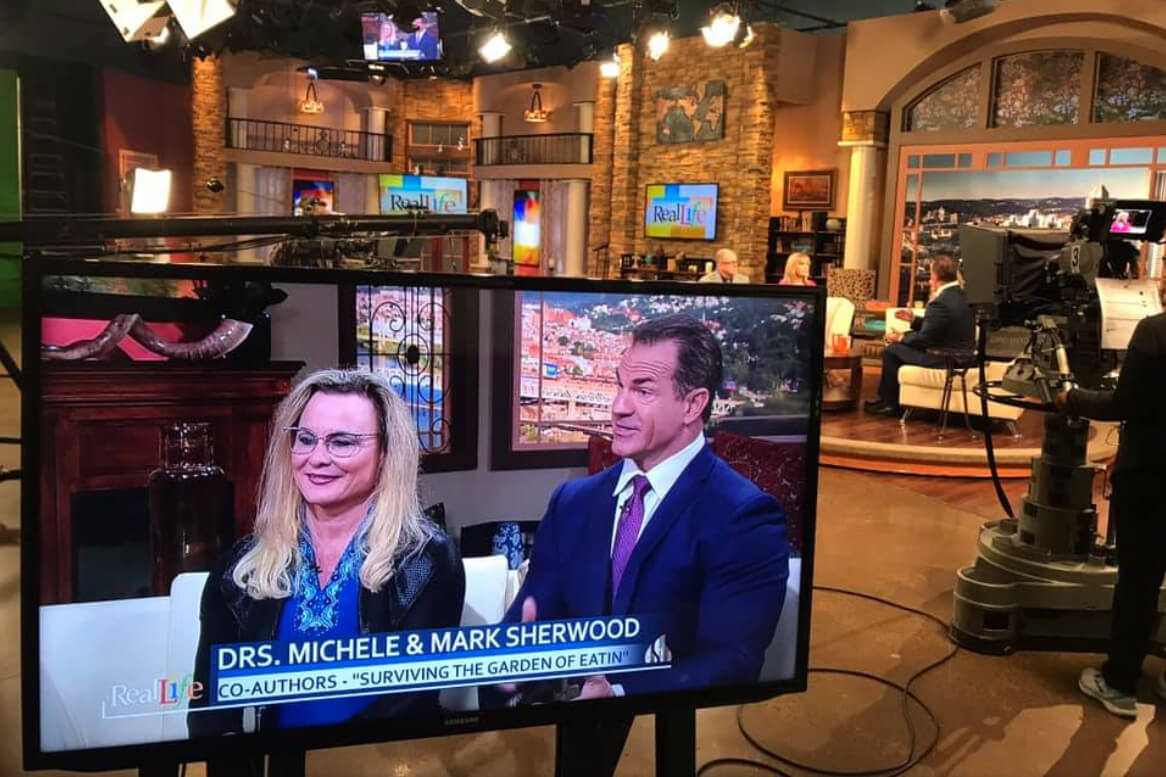 Get to Know the Sherwoods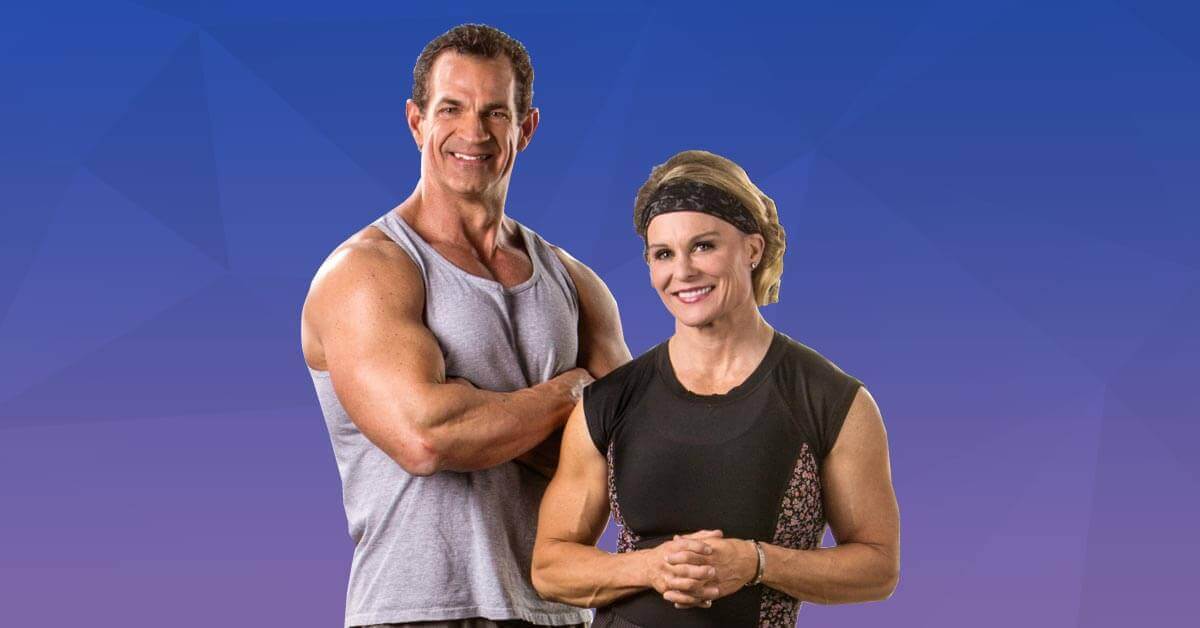 Many have asked the specifics to our own workout plan. We workout Monday-Friday at 5:45am.  We also workout Saturday at 8am and then rest on Sunday. Let me take you through our typical week on a day-by-day basis. Warm Up We warm up before every workout with 15 minutes...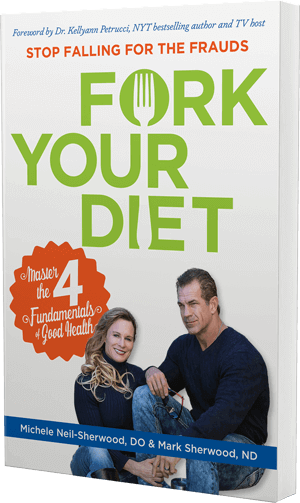 Fork Your Diet
Amazon Bestseller
Tired of endless cycles of diets and failure to improve your health? Drs. Mark and Michele Sherwood address very practical elements of overall wellness and include inspiring stories from their patients.
This is more than a diet or exercise book, this straight talk is a proven process for total life transformation.