A weekly podcast to help you uncover hidden things that steal your health.
There's no reason to stay stuck.
You've worked hard to improve your health. Don't let the hidden things bog you down.
In this weekly podcast, you'll:
Gain insider info from Drs. Mark & Michele Sherwood

Learn how to refine your health plan 

Discover your next step towards optimal health
Never miss an episode.
Subscribe for free on your favorite podcasting app: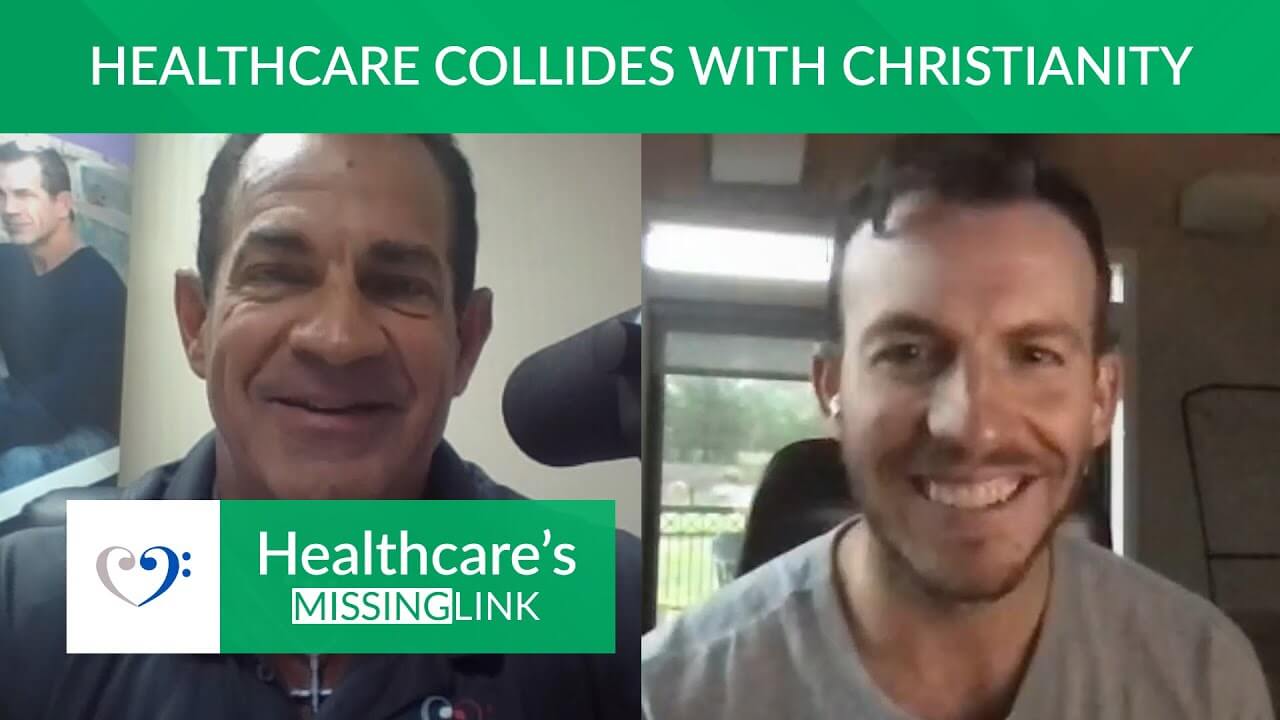 In our post-Christian world, healthcare and faith have become disagreeable. We're told they don't go together and shouldn't be mixed. The problem is, life can't be compartmentalized. If we don't integrate our lives, we'll be broken. Addison Bevere joins Dr. Mark...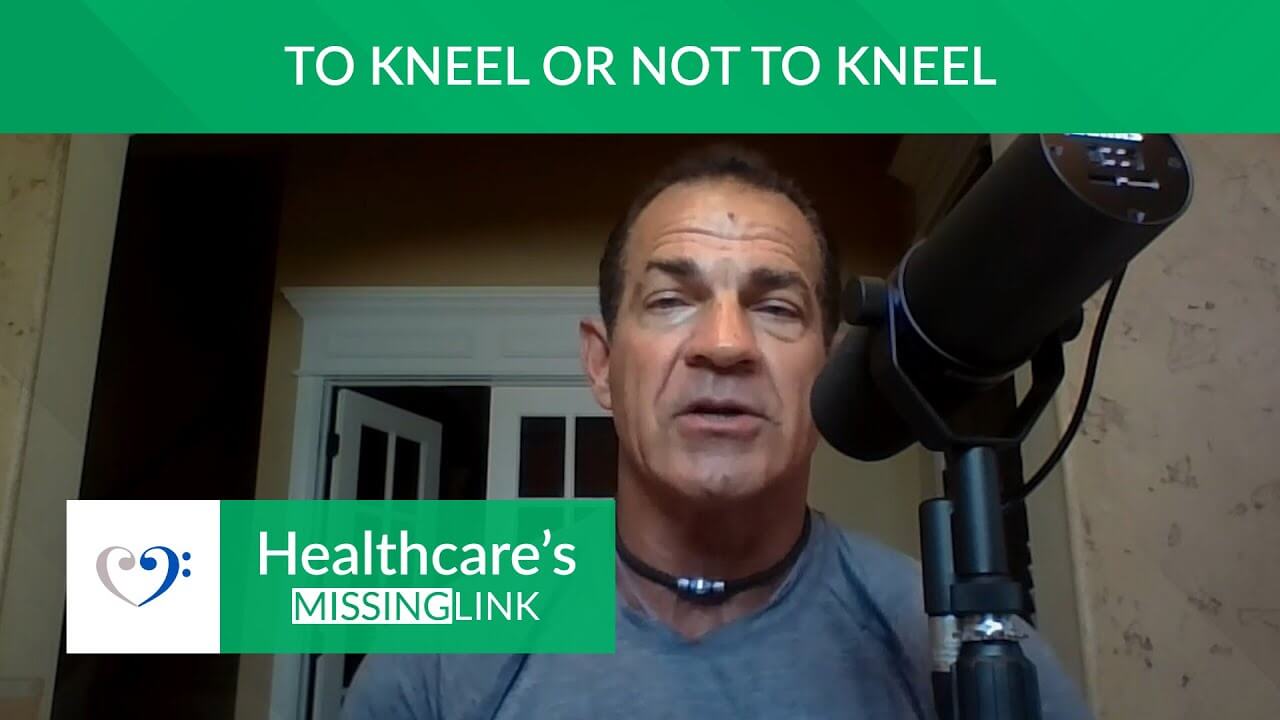 What does kneeling mean in our world today? In this episode, Dr. Mark digs into this topic that is so prevalent in today's society.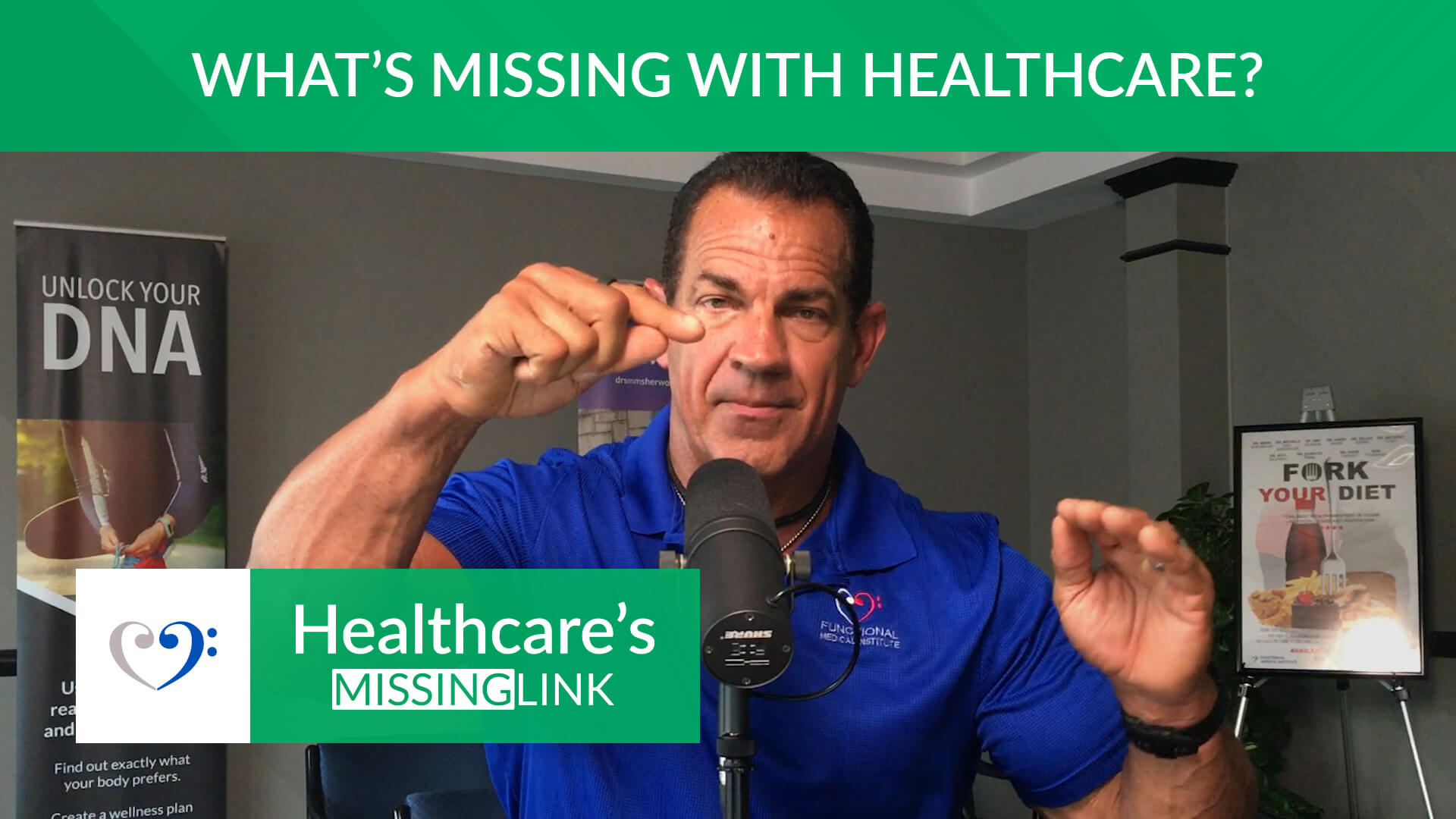 In our first episode, Dr. Mark Sherwood explains the five things that lead us to optimal health.