A weekly podcast to help you uncover hidden things that steal your health.
Founders of a successful medical practice, Drs. Mark and Michele Sherwood bring clear, scientifically-informed ways for you to live a richer life: physically, emotionally, intellectually, spiritually, and financially.
They help people from around the world find the hope and health they were created to enjoy, with simple, actionable insights to help you see results.
Never miss an episode.
Subscribe for free on your favorite podcasting app: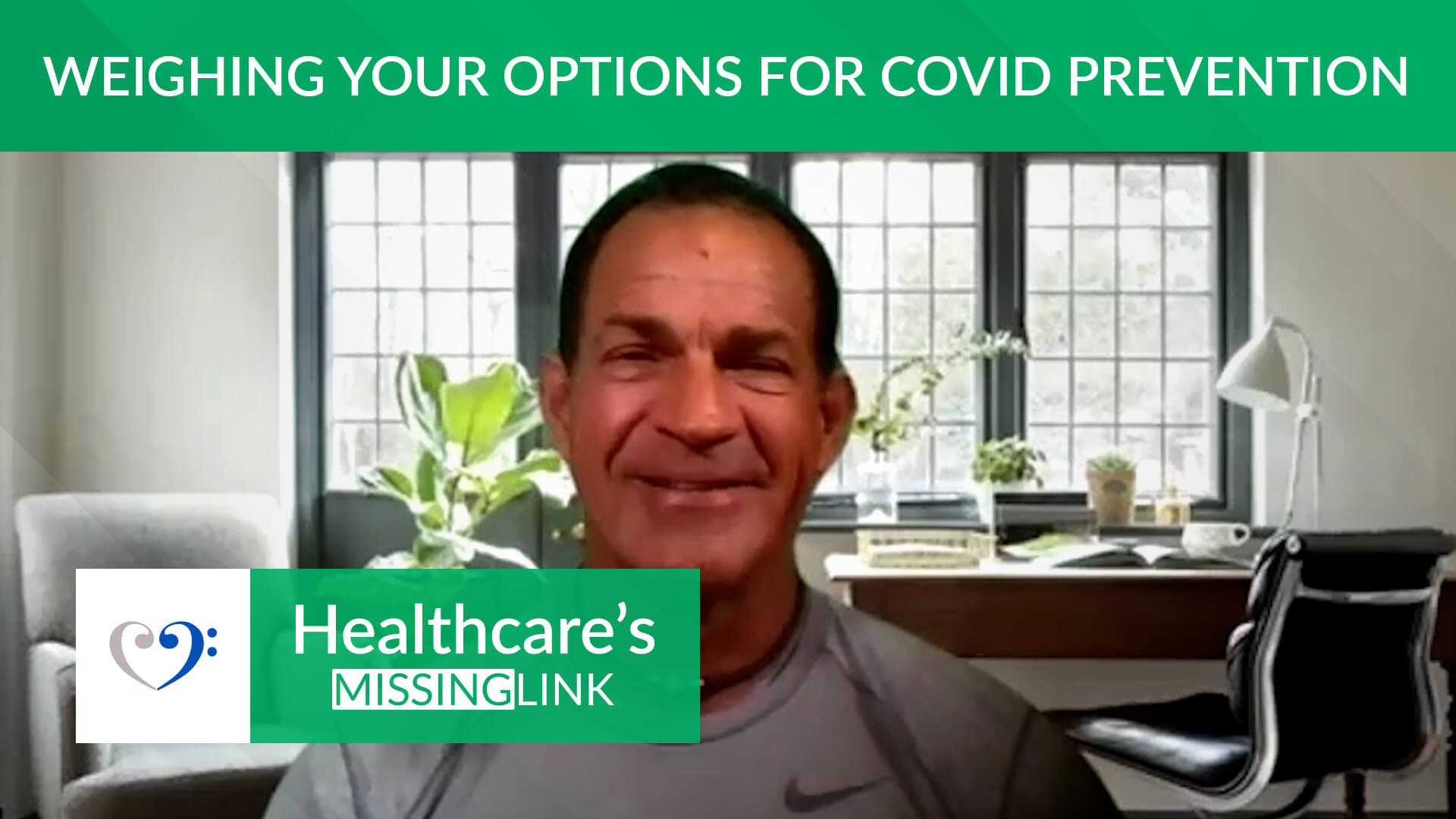 As promised, Dr. Mark Sherwood gives us specific information about several news-worthy drugs being currently touted as a cure for COVID. Before you blaze a trail to your nearest pharmacy, he also lists the side effects that come with these medications. This is not to...