A weekly podcast to help you uncover hidden things that steal your health.
There's no reason to stay stuck.
You've worked hard to improve your health. Don't let the hidden things bog you down.
In this weekly podcast, you'll:
Gain insider info from Drs. Mark & Michele Sherwood

Learn how to refine your health plan 

Discover your next step towards optimal health
Never miss an episode.
Subscribe for free on your favorite podcasting app: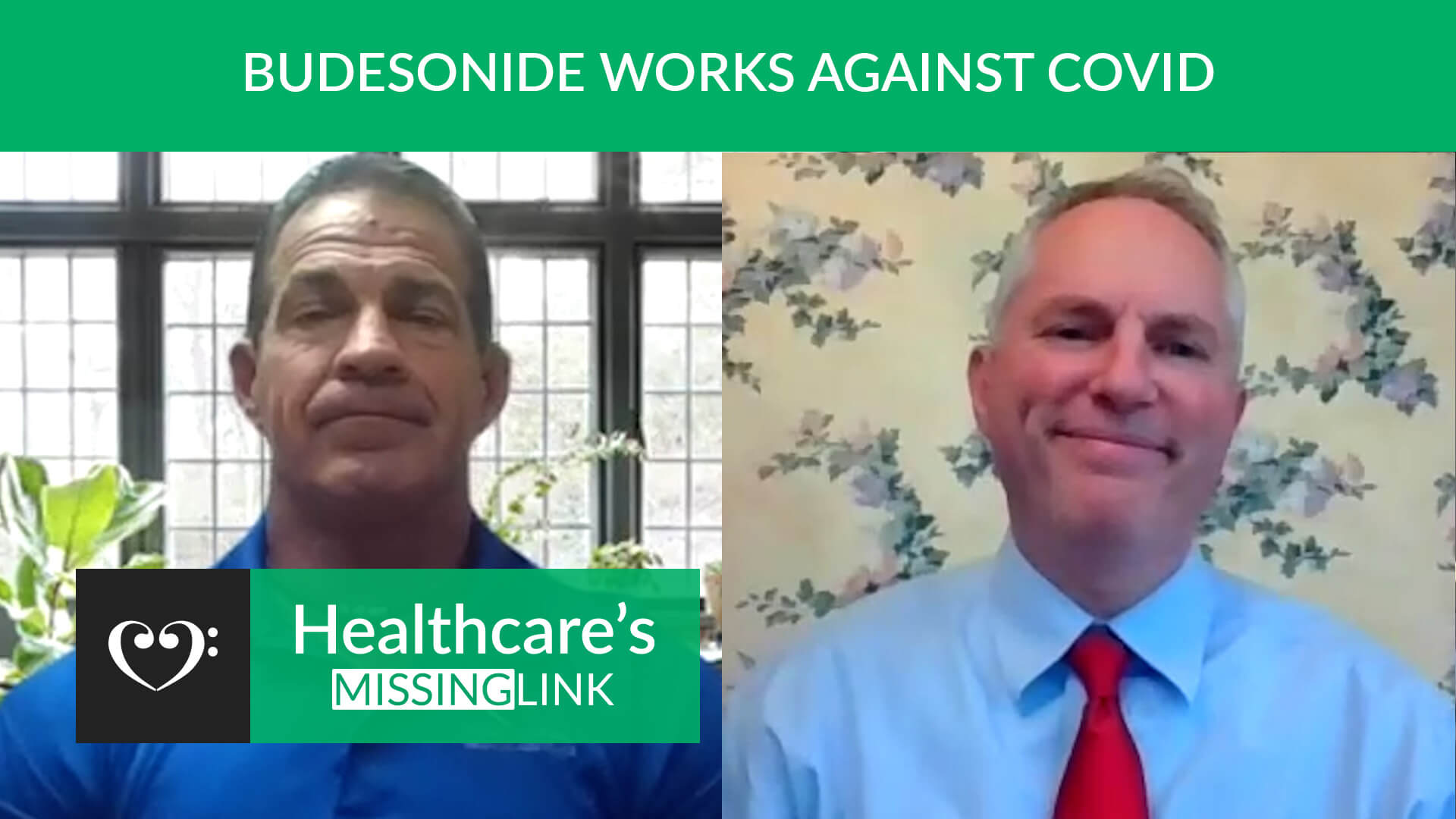 Budesonide is an inhaled corticosteroid that is currently being studied for its efficacy with COVID-19. It is a common, safe prescription therapy that is FDA-approved for breathing issues. Dr. Richard Bartlett joins Dr. Mark Sherwood in this episode to talk about...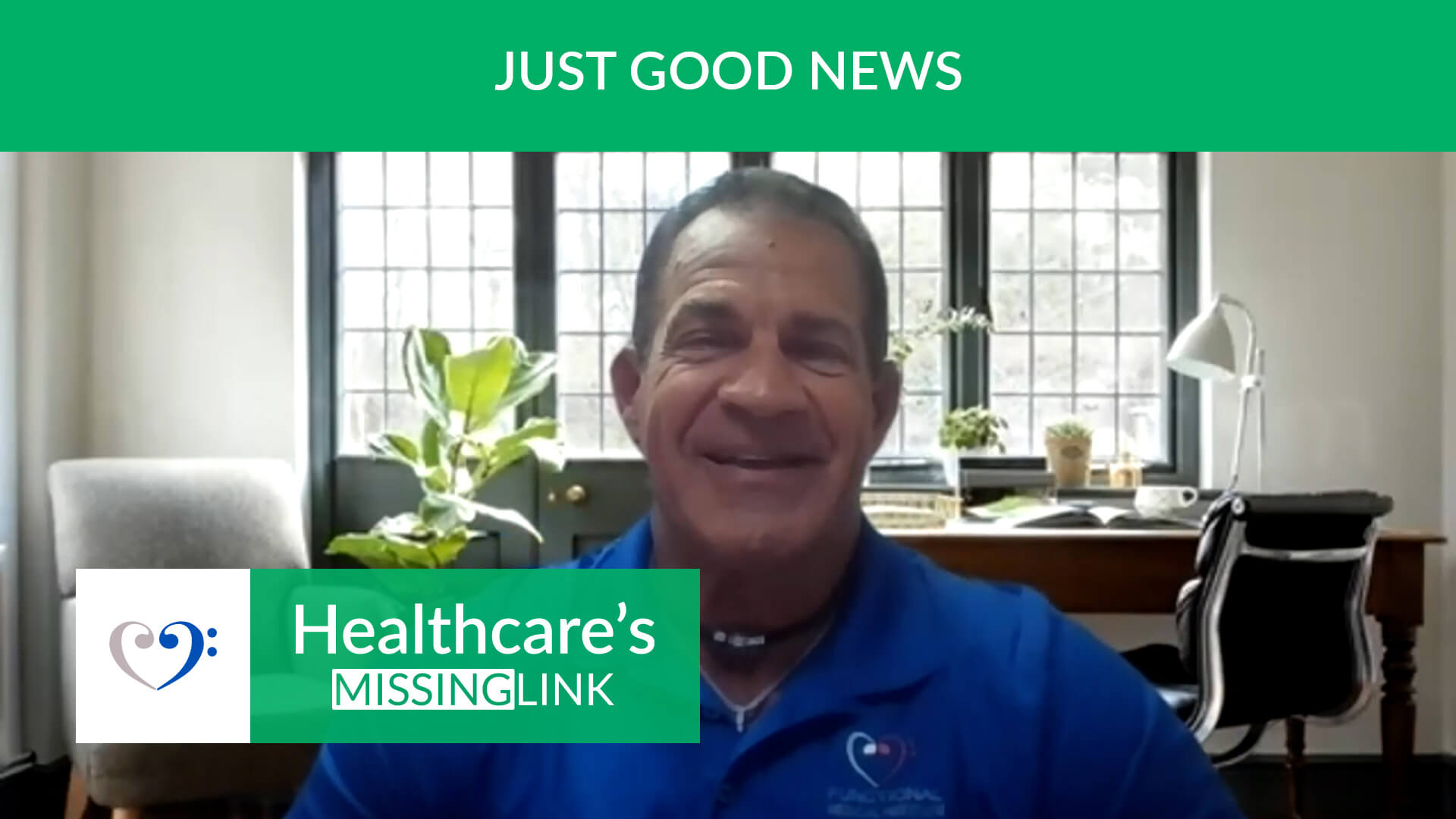 With all the negativity going on around us, it helps to hear good news. In this episode, Dr. Mark highlights positive things that are happening around us lately.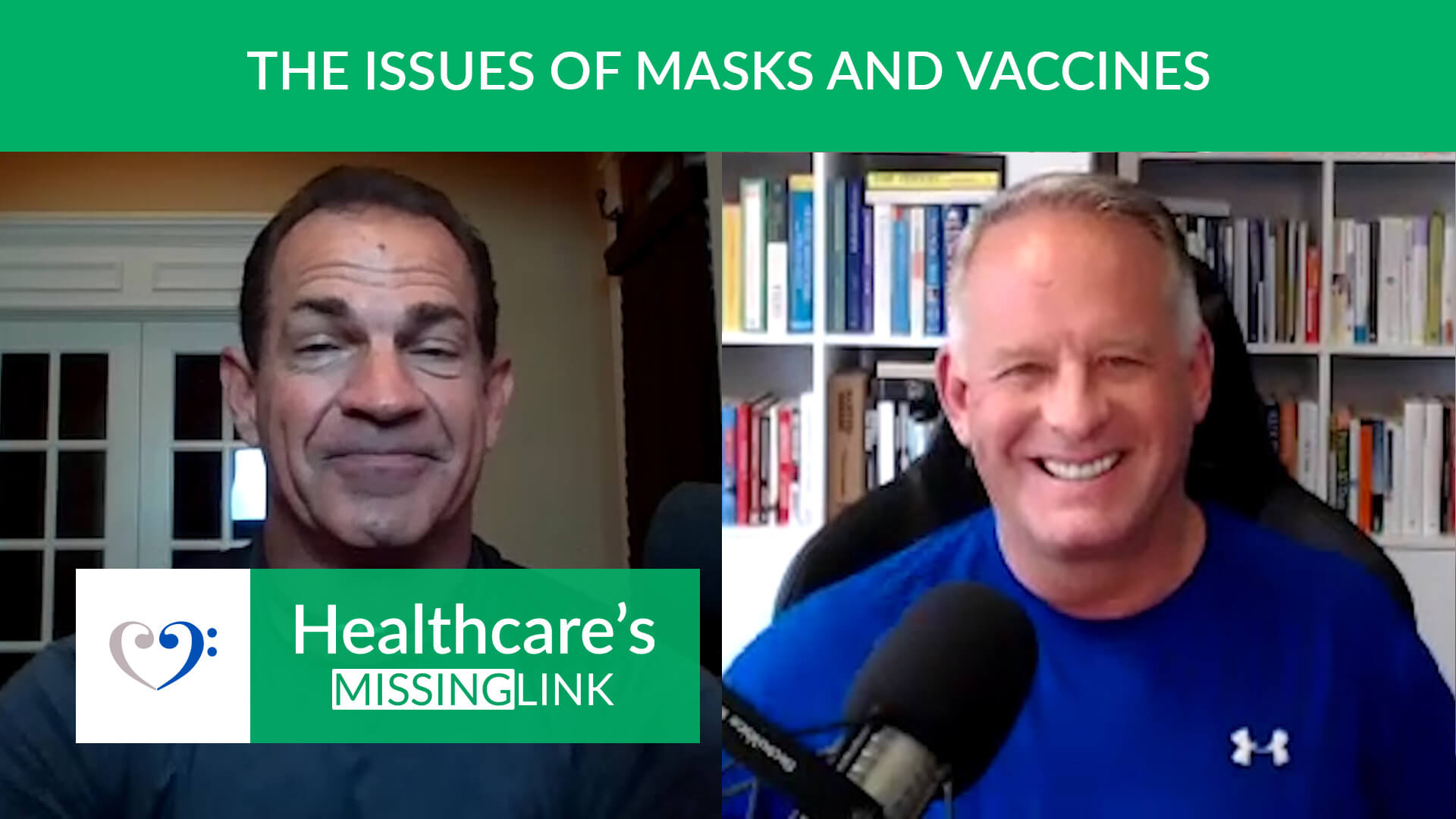 Dr. Jim Meeham joins Dr. Mark Sherwood in this episode to discuss the inconsistencies and discrepancies between science and media In this episode, you'll discover: The science behind why masks outside of their proper contexts are a bad idea How wearing a mask directly...