A weekly podcast to help you uncover hidden things that steal your health.
There's no reason to stay stuck.
You've worked hard to improve your health. Don't let the hidden things bog you down.
In this weekly podcast, you'll:
Gain insider info from Drs. Mark & Michele Sherwood

Learn how to refine your health plan 

Discover your next step towards optimal health
Never miss an episode.
Subscribe for free on your favorite podcasting app: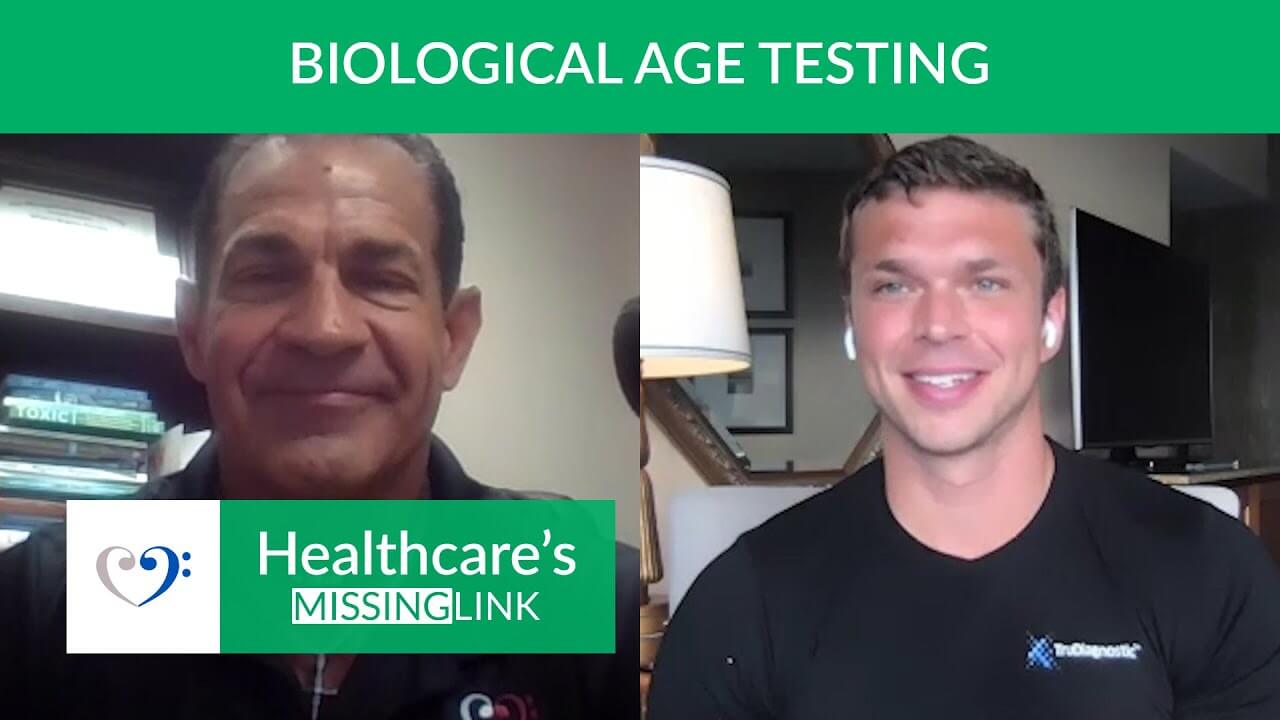 Everyone knows their chronological age. But your biological age is more accurate at predicting health span (how healthy you are) and lifespan (how long you will live). Question is, how do we figure out our biological age? Ryan Smith joins Dr. Mark Sherwood in this...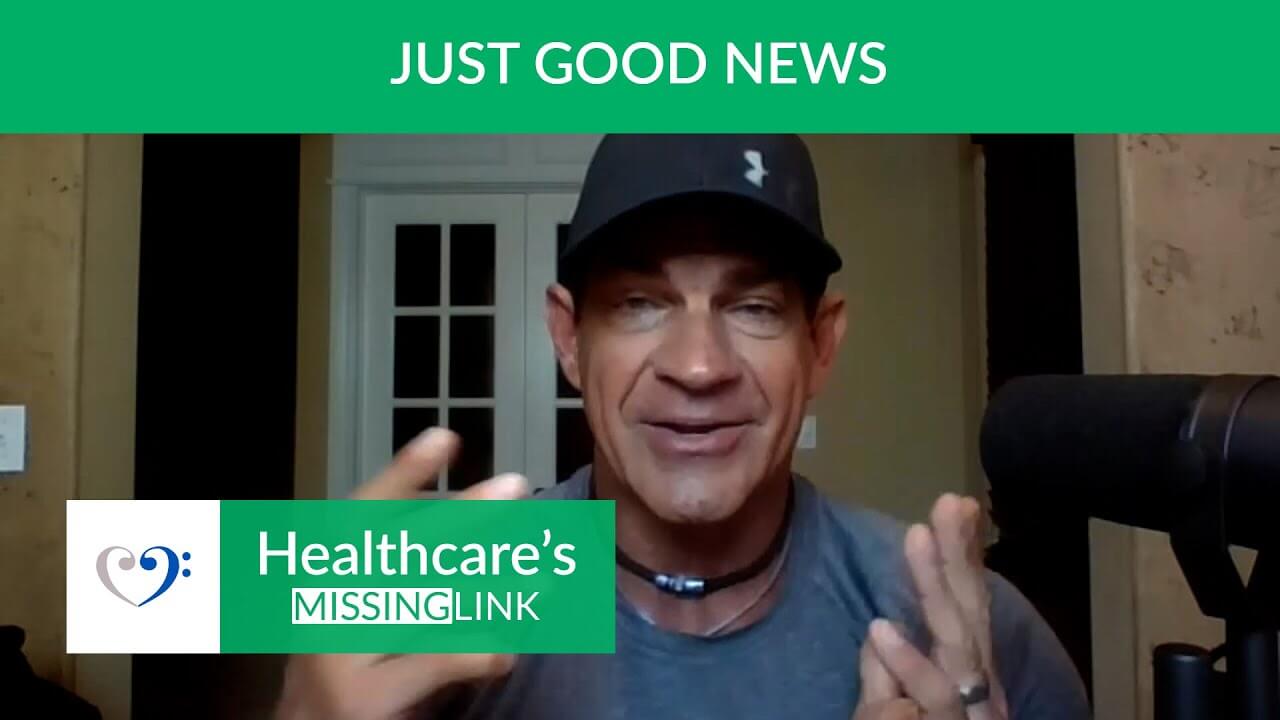 With all the negativity going on around us, it helps to hear good news. In this episode, Dr. Mark highlights positive things that are happening around us lately.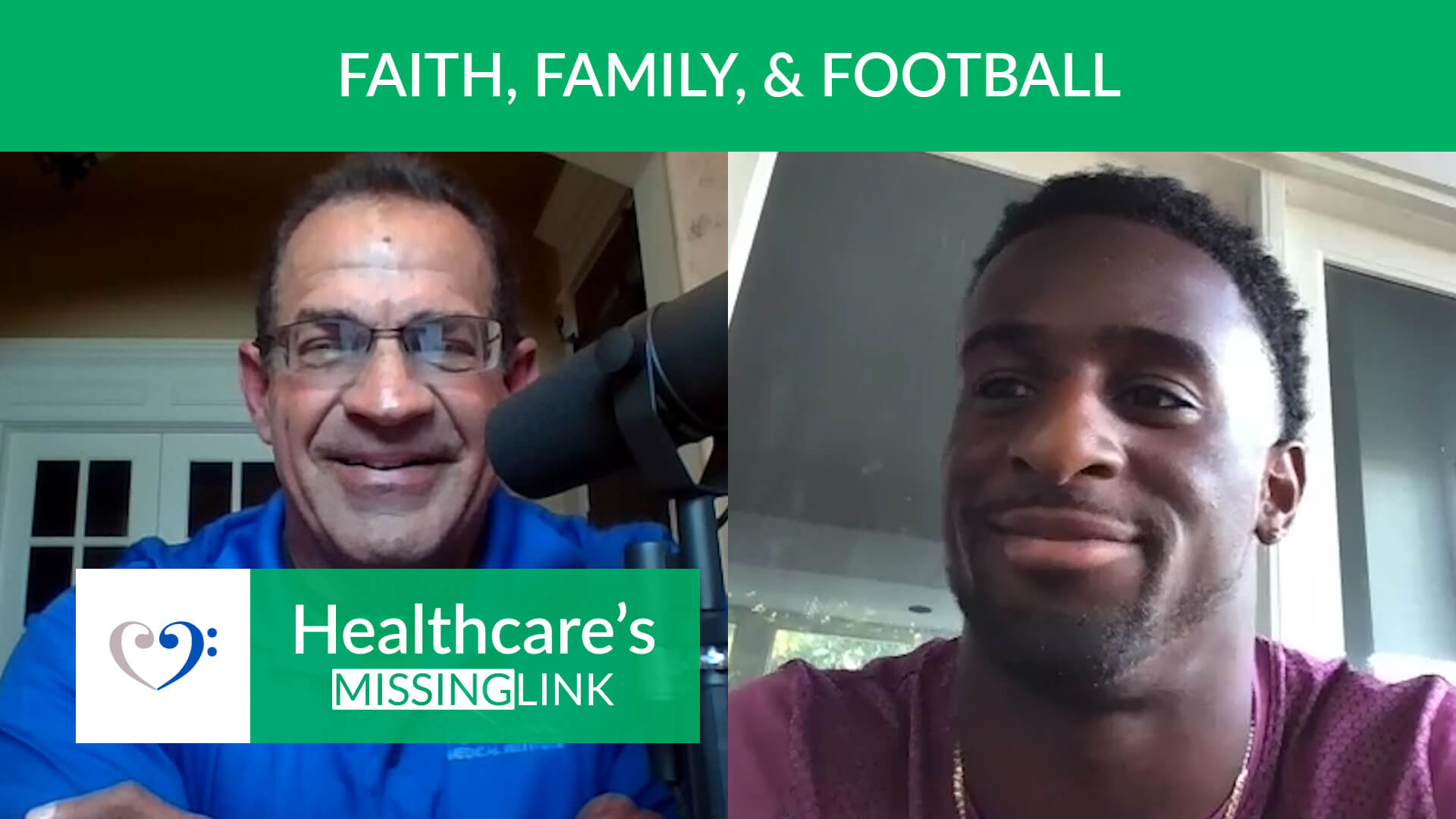 Justice Hill, running back for the Baltimore Ravens, joins Dr. Mark Sherwood in this episode to talk about what it's like to stay healthy in the NFL. About Our Guest: Justice Hill Justice Hill is an American football running back for the Baltimore Ravens of the...